ReelViews for 'NR' movies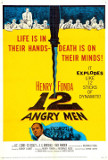 There have been two exceptional versions of ... 4 Months, 3 Weeks and 2 Days is an abortion movie ... Calling The 400 Blows a "coming-of-age story" ... 49 Up continues Michael Apted's extraordinary Up ...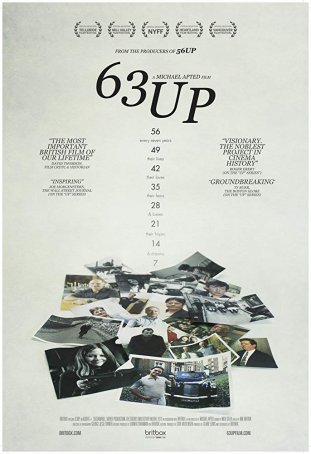 Provokes self-reflection in a way that few other movies can and is destined to be remembered long after those who have made it and appeared in it are no longer around.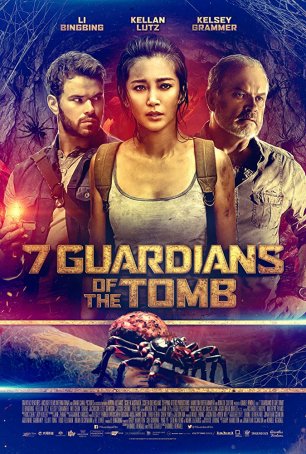 The movie feels like what it is – a moderately low-budget action/adventure outing designed primarily for the Asian market.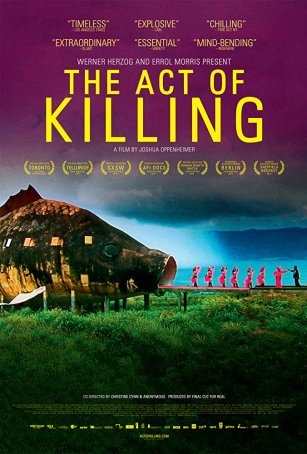 The movie does many things - some are wrenching, some pose unanswerable existential questions, and some make one wonder whether the film should exist in the first place.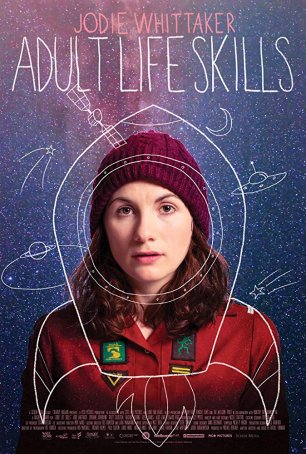 There are times when the movie seems quirky for quirkiness' sake and the lead character comes across as an assemblage of tics and traits.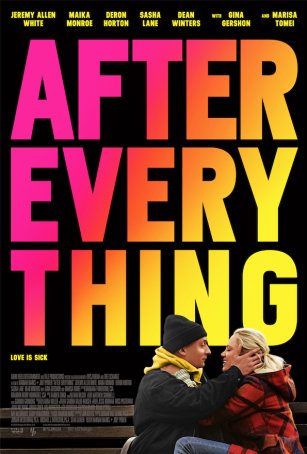 Although this is indeed a romance where one of the participants is stricken with an aggressive form of cancer, it isn't just another "cancer movie." The release of 1995's Maborosi introduced the ...