ReelViews for 'NR' movies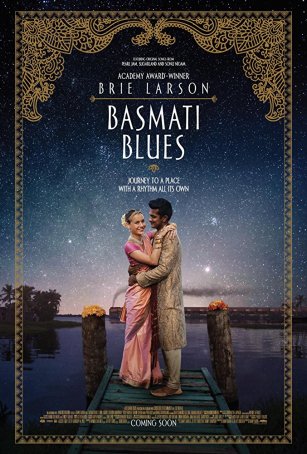 A forgettable merging of a fish-out-of-water story with a cross-cultural romance, this musical lacks personality.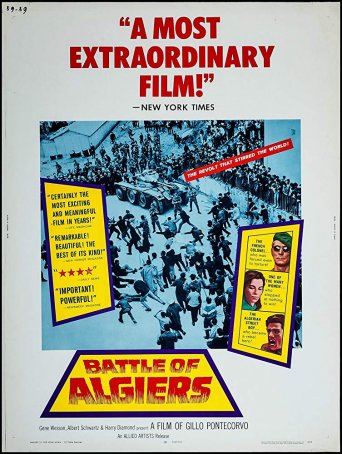 In the universality of its message and the lucidity with which it is presented, "The Battle of Algiers" shows its true power.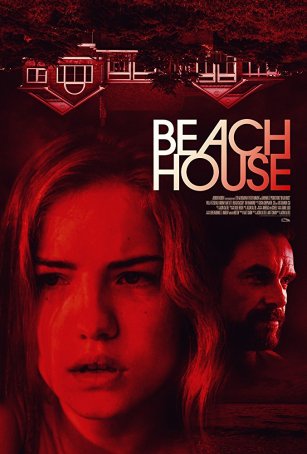 Between the solid beginning and the great ending, there's a long, unremarkable stretch enlivened only by the efforts of the actors and the lens of the cinematographer.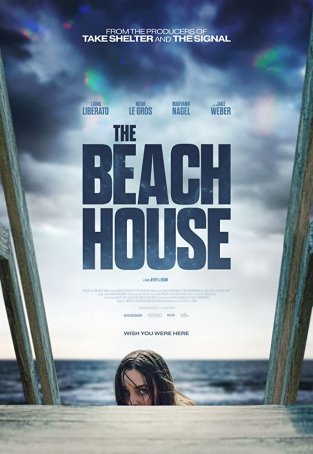 The characters are generic and uninteresting and that neuters tension and suspense. The Beat that My Heart Skipped is director Jacques...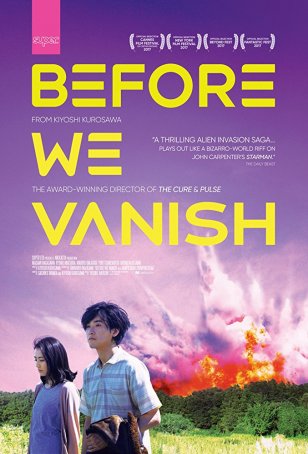 There are moments of pathos and deft comedy but, overall, "Before We Vanish" is overlong, poorly paced, and scattershot.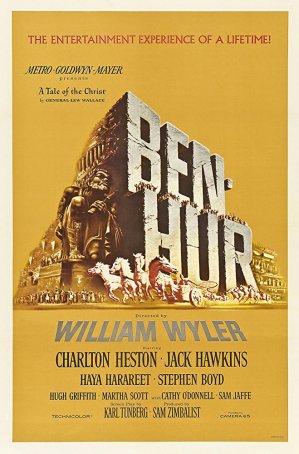 While its grandiose visuals remain impressive and the chariot race has lost none of its energy and excitement, "Ben-Hur" is overlong and bloated.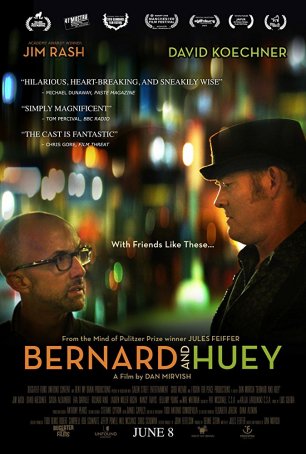 An old-fashioned character piece, more dramatic than comedic in tone but leavened with occasional humor. Wars, no matter when they are fought or which ... During the 1940s and 1950s, film noir was one of ...