ReelViews for 'NR' movies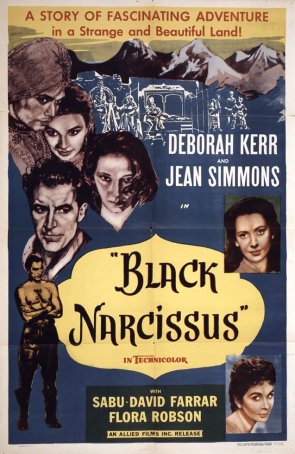 The technical aspects – although impressive considering the special effects limitations of the era – represent a lukewarm reason to see the film and the storyline adds little in the way of a sweetener.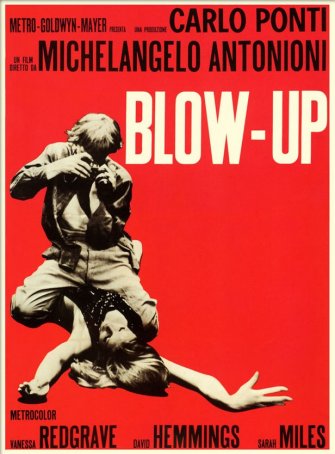 The questions you expect to be answered are likely not the same ones that interested Antonioni. "I finished shooting The Blue Kite in 1992. But ...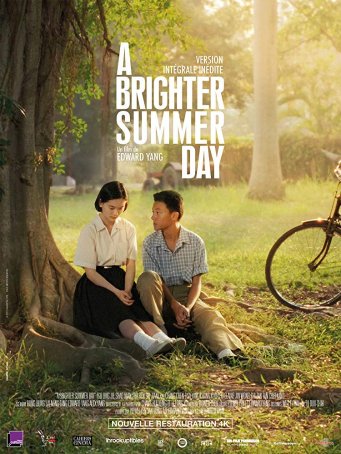 With its sprawling tapestry and mini-series length, Edward Yang's 1991 gangster drama deserves the label of "epic" and warrants comparison to Francis Ford Coppola's "The Godfather."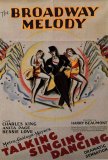 To the degree that "sophistication" would become ...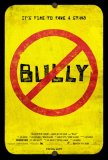 Columbine has never been a mystery to me. A ...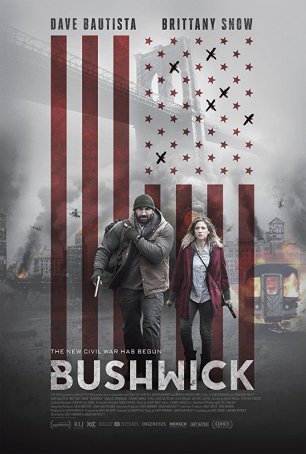 Undone by a litany of bad decisions and the underlying weakness of the core material.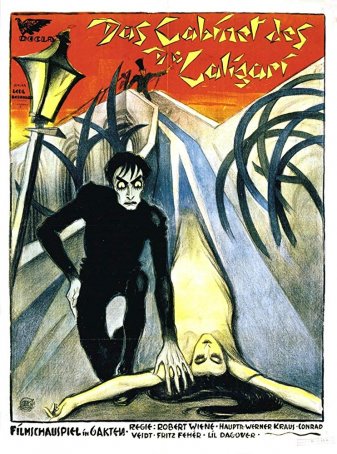 The film's imaginative approach offers an opportunity to explore the early roots of styles that were to become mainstream in Hollywood in the years and decades to follow.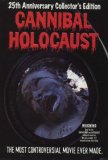 There are times when the reputation of a film ...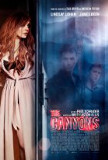 The Canyons opens with still photographs of ...