ReelViews for 'NR' movies Various articles have labeled Capturing the ...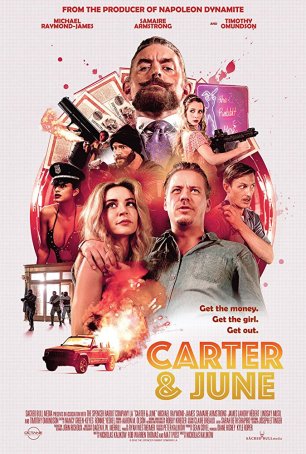 This clumsy, straightforward caper comedy is neither funny nor clever and leaves no lasting impression beyond the desire to warn people to stay away.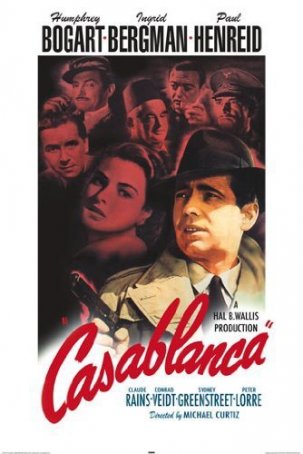 It's probably no stretch to say that Casablanca, ...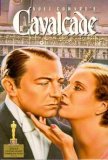 Cavalcade, which is based on the Noel Coward play ... Considering the rancid, nightmarish quality of his...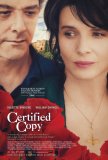 SPOILER WARNING: Discussing the "meaning" of ...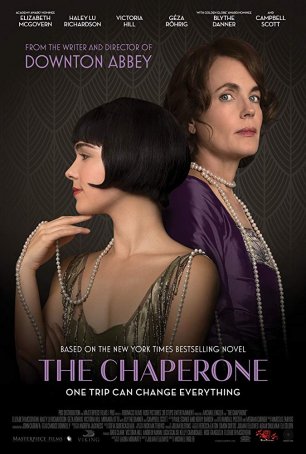 Despite being blessed with well-designed period sets and top-tier acting, this collaboration between writer Julian Fellowes and director Michael Engler is dramatically inert.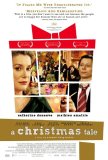 Christmas movies and dysfunctional families go ...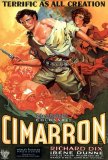 Cimarron, the recipient of the 1931 Best Picture ...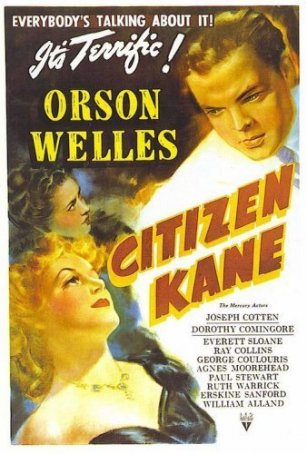 When it comes to Citizen Kane, one question ...