ReelViews for 'NR' movies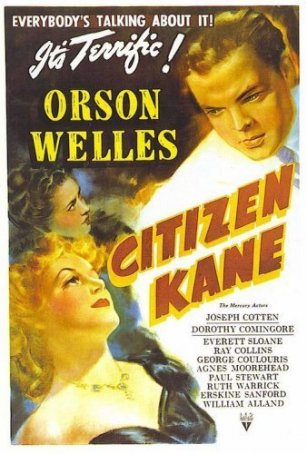 When it comes to Citizen Kane, one question ...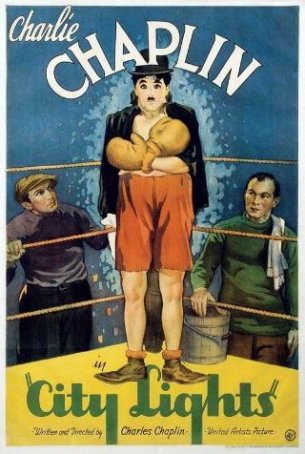 In 1927, with much fanfare, The Jazz Singer was ... Consider how mainstream movies depict violence. ...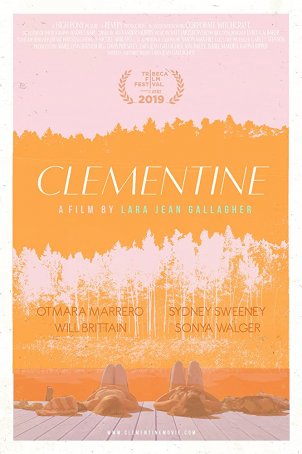 The way in which it is presented by first-time feature director Lara Jean Gallagher is slow, awkward, and pretentious.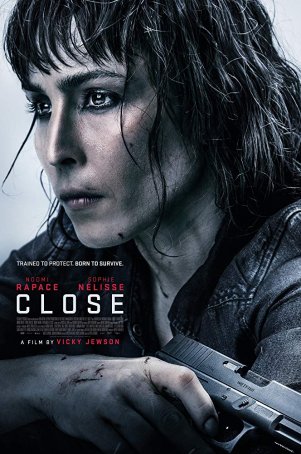 Disposable action entertainment – a throw-away title that's not bad enough to turn off but not good enough to seek out.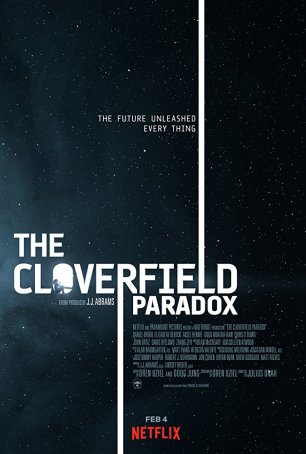 A kluge of bad science and worse science fiction clichés, it tries to be atmospheric and scary but succeeds only at being frustrating and tedious. "What we have here is… failure to communicate."...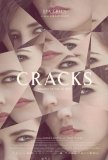 The setting of Cracks - an elite British all-girls... Reprinted with permission from The Vampire Gazette... Dadetown is a "meta-documentary" about small-town ...