ReelViews for 'NR' movies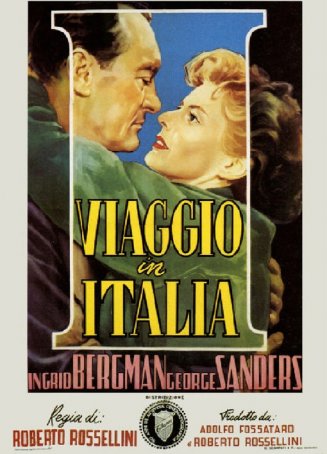 Works best when viewed within the larger context of how moviemaking shifted during the 1950s and 1960s than as a stand-alone motion picture.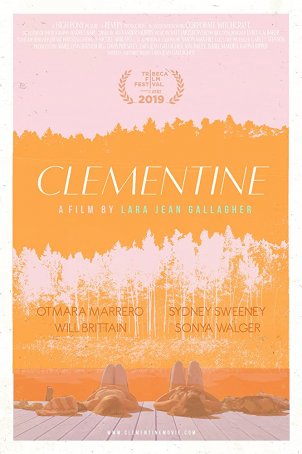 The way in which it is presented by first-time feature director Lara Jean Gallagher is slow, awkward, and pretentious.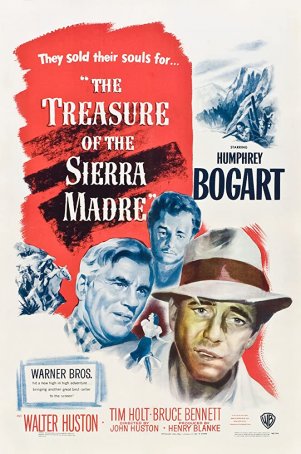 A meditation about the effects of greed and isolation on the human psyche, this Oscar darling gave Humphrey Bogart his darkest role.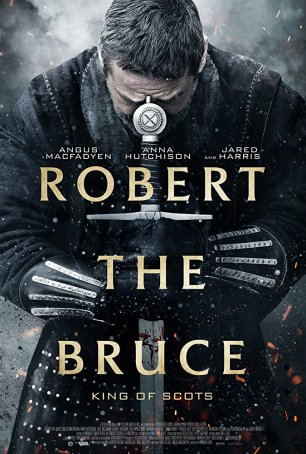 Is too long by at least a half-hour for the surprisingly slight tale it has to tell.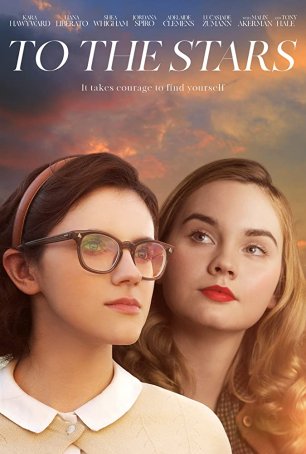 For the first two-thirds, it's an effecting and effective tale of female bonding; however, toward the end, melodramatic contrivances result in an unlikely climax and unsatisfying denouement.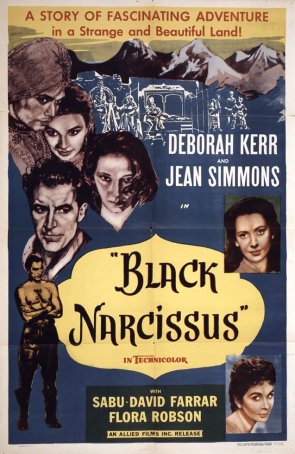 The technical aspects – although impressive considering the special effects limitations of the era – represent a lukewarm reason to see the film and the storyline adds little in the way of a sweetener.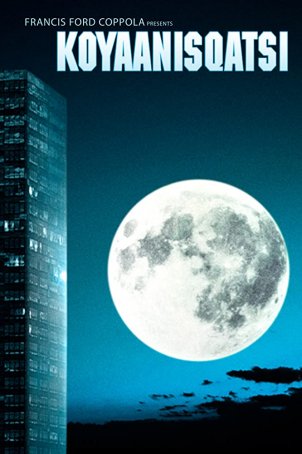 While it's easy to dismiss "Koyaanisqatsi" on the basis of its simplistic message, the amazing visuals are worth seeing on their own merit.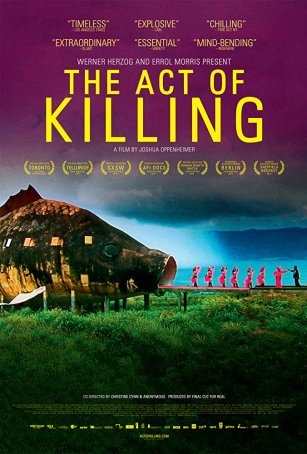 The movie does many things - some are wrenching, some pose unanswerable existential questions, and some make one wonder whether the film should exist in the first place.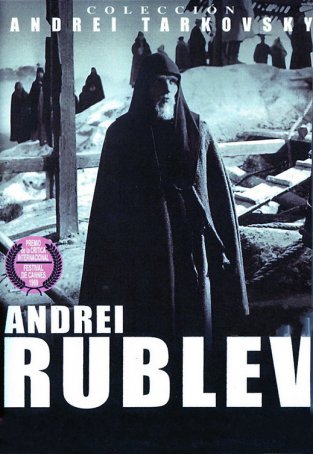 The most accessible of Soviet director Andrei Tarkovsky's films, it relies more on mood and atmosphere than narrative and character.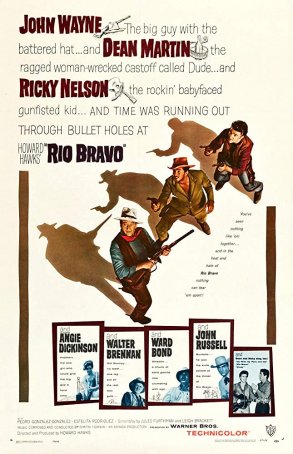 At times moves too slowly for its own good but the climax is as rousing as that of any Western made during the decade when the genre was at its peak.