Movies with music written by Andrew Lockington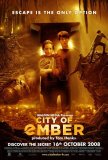 City of Ember
City of Ember has almost anything one could want from a science fiction-based family adventure film: likeable characters, an imaginative setting, and a fast pace. The third item on that list is notable. Recognizing that children often have limite...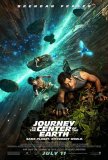 Journey to the Center of the Earth
Journey to the Center of the Earth is the first live-action feature to take advantage of the new digital 3-D technology. However, in generating what amounts to a 90-minute theme park ride, the filmmakers lost track of the need to tell a compelling...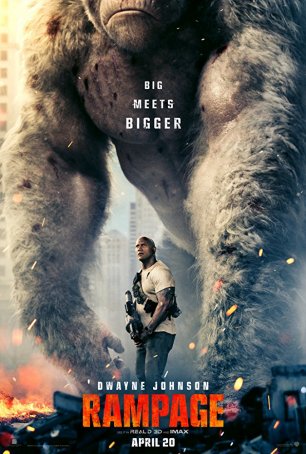 Rampage
Technically, Rampage fits into the "based on a video game" category but, as with most products from the '70s and '80s (when games weren't exactly narrative-based), significant changes were applied to make the concept viable for the b...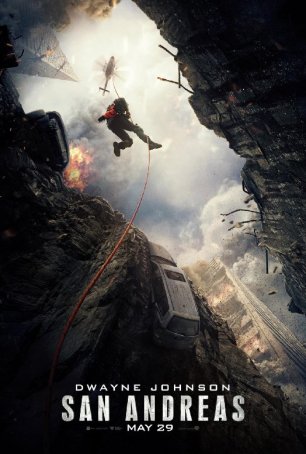 San Andreas
San Andreas is exactly what one might expect it to be - no more and no less. It's as if director Brad Peyton (Journey 2: The Mysterious Island) and screenwriter Carlton Cuse assembled this movie after attending a Disaster 101 course. Although tec... Skinwalkers
No subset of the horror genre has created a higher percentage of dogs than the werewolf movie. Since The Wolf Man reached screens in 1941, it has become possible to count the number of good films about lycanthropy on the fingers of one hand. The ...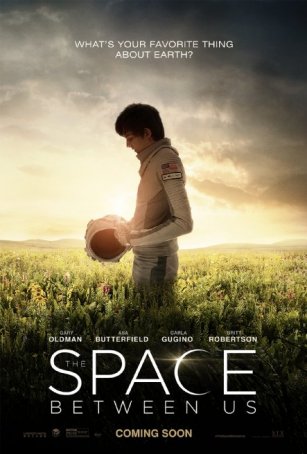 Space between Us, The
The Space between Us is what it looks like when a promising premise is betrayed by a dumbed-down, hackneyed screenplay. Instead of developing this movie as a coming-of-age story of the first Earth-conceived child born on another planet, the narrative...