Movies with music written by Dave Grusin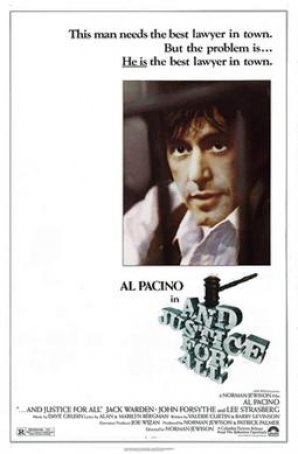 ...And Justice for All
Perhaps Robert Frost put it best when he said, "A jury consists of twelve persons chosen to decide who has the better lawyer." Once, practicing law was considered a worthy, honorable career. No longer. In a bloated legal system where technicaliti... Firm, The
Mitchell Y. McDeere (Tom Cruise) has just graduated in the top five of his class from Harvard Law School. With a record like his, there are understandably a lot of people interested in employing him. Offers abound from the large, the prestigious,...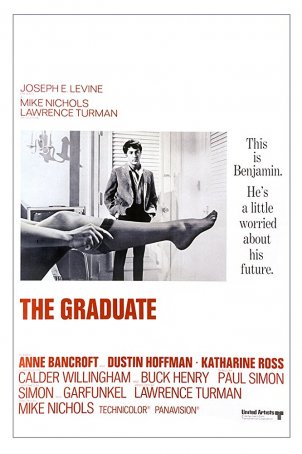 Graduate, The
Like fine wine, some film age well. The passage of years or decades does little to limit their capacity to provoke tears, laughter, or some other feeling. Then there are the vinegar vintages – movies that may be highly regarded at the time o... Lucas
In the decade of the 1980s, when the teen movie was redefined as either a juvenile sex comedy or a bloody slasher movie, Lucas became one of the few exceptions to try a different approach. Even today, thirteen years after it first played in theate... Mulholland Falls
Following several release delays, Mulholland Falls has finally reached theaters. Usually, when a distributor keeps putting off a film's opening, it's a sign that there's something wrong with the production, and, about halfway through Mulholland Fa... Selena
Going into Selena, I didn't know or care much about the life of the late Tex-Mex singer, whose death in 1995 came just as she was attempting to break into the mainstream American pop market. As far as I was aware, Selena's tragic end was just anot...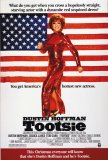 Tootsie
Tootsie works for three reasons: a sharp screenplay, good comic timing, and delightful performances. There's nothing deep or philosophical about the film. It doesn't try to solve the world's problems or uncover some great social truth. It's a ge...