Movies with screenplay written by David Ayer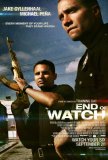 End of Watch
The problem with End of Watch, a gripping police drama, is director David Ayer's stylistic decision to shoot nearly the entire movie tripod-less. Or, to put it another way, there's a whole lotta shakin' going on. Much of End of Watch could almost f... Fast and the Furious, The
Speed, adrenaline, and a distinct lack of intelligence - those are characteristics that could easily be ascribed to street racing, an underground sports phenomenon that keeps the police busy in some communities. The same adjectives can be used to ...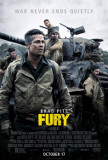 Fury
The first thing I noticed was the mud. Even more than the copious blood and violence, it represents the defining visual element of Fury. It's everywhere. Feet are caked with it. Tires and treads churn it under. Roads - if they can be called that - ... Harsh Times
First and foremost, Harsh Times is a character study of a man whose psychotic dark side is rising up to dominate his personality. However, it's also a look at how war, because of its need to legitimatize killing and turn people into weapons, can r...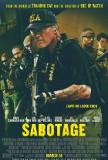 Sabotage
Sabotage, from director David Ayer (the writer of Training Day and writer/director of End of Watch), is a cop-centered thriller wrapped around a whodunit. It also attempts the significant feat of re-inventing Arnold Schwarzenegger now that his days...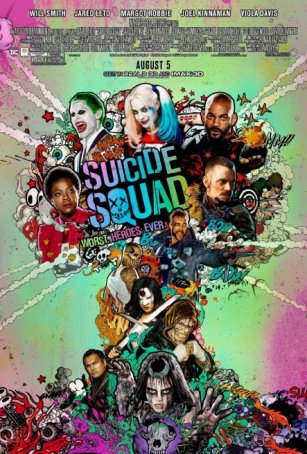 Suicide Squad
It has apparently become an old-fashioned notion to believe motion pictures should be grounded in concepts like narrative and character rather than in how loudly the soundtrack plays classic rock songs and how many cuts the director can use in an ove... Training Day
Arriving in theaters two weeks late but otherwise unscathed is Antoine Fuqua's Training Day, the story of an idealistic young cop who gets a hard lesson about life in the streets from a veteran. Shining with the star power of Denzel Washington (pla...