Movies with screenplay written by Quentin Tarantino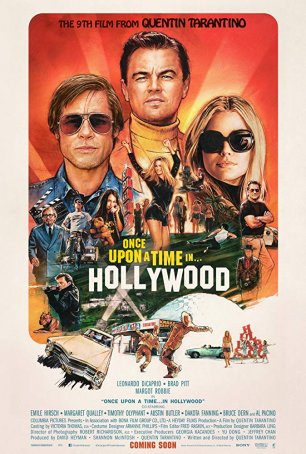 Once Upon a Time in Hollywood
Once Upon a Time in Hollywood, the "ninth film from Quentin Tarantino," might be too long and a little self-indulgent. But it's also chock-full of brilliant moments, great performances, and a sense of '60s Hollywood infused with a mix ...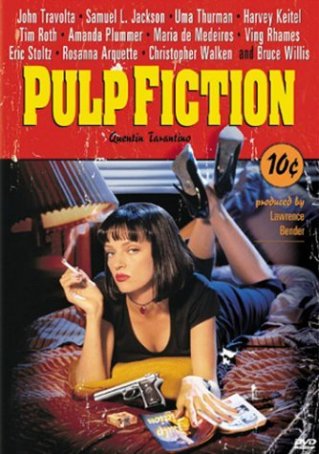 Pulp Fiction
Pulp (pulp) n. 1. A soft, moist, shapeless mass of matter. 2. A book containing lurid subject matter, and being characteristically printed on rough, unfinished paper. "The path of the righteous man is beset on all sides by the inequities of... Reservoir Dogs
Reservoir Dogs grabs you by the throat and digs its claws in deep. From the moment that the unwitting viewer tumbles into the realm of Lawrence Tierney's gang of eight, they are hopelessly trapped there until the final credits roll. As the first ... True Romance
It's dangerous to live in Quentin Tarantino's world, as Clarence Worley (Christian Slater) discovers in the explosive True Romance. When Clarence, a loner with a love of low-budget Kung Fu movies, meets Alabama Whitman (Patricia Arquette), a callg...