Search for William
John Williams has scored all six of the Star Wars movies, and each of the soundtracks had its strengths and weaknesses. In my opinion, not only is The Empire Strikes Back the most mature and complete of Williams' Star Wars efforts, but it's among ...
Can you read my mind? Do you know what it that you do to me? I don't know who you are - just a friend from another star.Most people who heard those lyrics on the radio during 1979 associated them solely with the pop hit by Maureen McGovern. In ...
For people of my generation, the score for Star Wars is iconic. It's impossible for me even to pretend objectivity where this music is concerned, because it's the first album I bought with my own money, and I listened to it constantly. There ...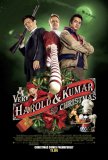 A Very Harold & Kumar 3D Christmas
Making an entertaining Christmas movie - at least one that can be enjoyed by anyone having gone through puberty - has become a lost art. I'm not referring to a title destined to take its place among the timeless classics, but merely something that ...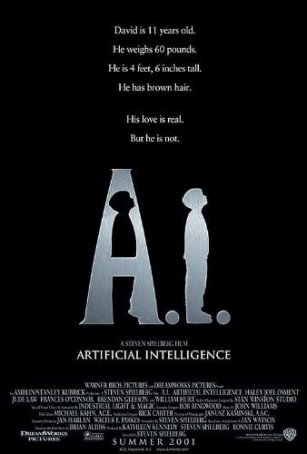 A.I.
At the time of its 2001 release, expectations were high, perhaps unreasonably so, for A.I., the first – and only – movie to bear the monikers of cinematic heavyweights Stanley Kubrick and Steven Spielberg. Yet, while A.I. is consistently i... Absolute Power
In 1997 movies, the White House is under siege, although not as literally as in last year's Independence Day. No less than three major motion pictures released between New Year's Day and the twilight of the summer season have stories that postulat...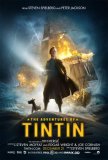 Adventures of Tintin, The
Had The Adventures of Tintin been a live motion picture rather than a motion capture-driven animated endeavor, it would have been compared to Raiders of the Lost Ark and Pirates of the Caribbean. As it is, however, with the cartoonish characters se...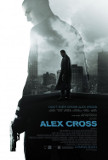 Alex Cross
Alex Cross, loosely adapted from the novel Cross by James Patterson, has all the earmarks of something contorted and condensed to fit into the 100-minute time limit imposed on mass marketed motion pictures. Parts of the movie feel inexcusably rushe...