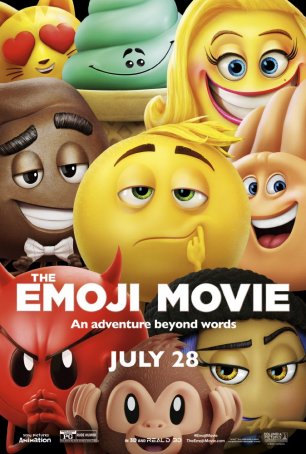 Looks and feels like something made for Cartoon Network or Amazon Prime rather than a big-screen offering.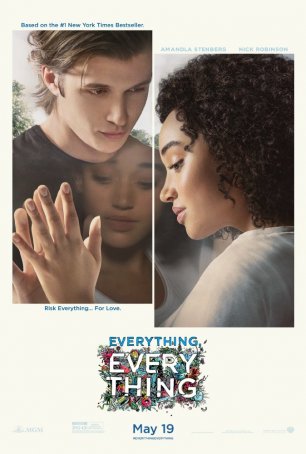 As YA romances go – and there are plenty to choose from – this is a lesser option.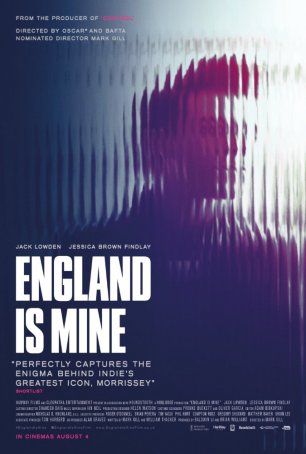 It's competently made and sporadically compelling but not likely to pique the interest of anyone unfamiliar with Morrissey.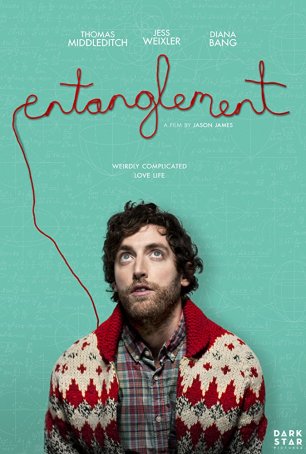 With doses of magic realism icing a cake assembled using layers of Jungian psychology and quantum mechanics, the movie goes in ambitious and unconventional directions.