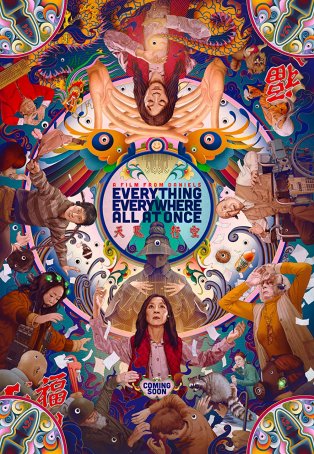 Offers a devil-may-care approach and a deliciously wicked sense of humor, a top-flight performance from Michelle Yeoh, and an emotionally true central theme.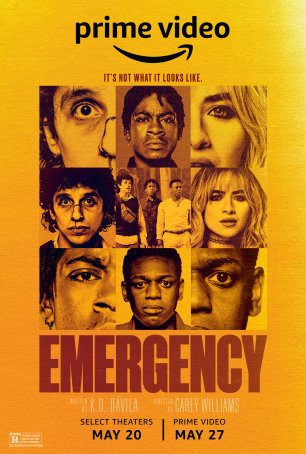 Despite the comedy, the screenplay poses some serious questions that can't simply be brushed aside.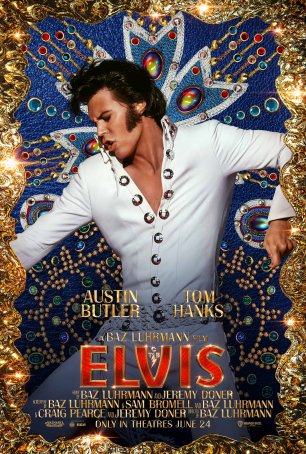 At times frustrating and at times exuberant, the movie is effective in capturing both the triumph and tragedy of the title character's life.