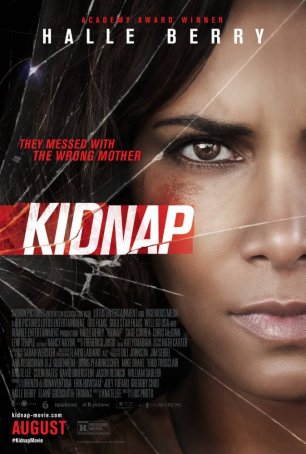 The only way "Kidnap" could possibly work is if the viewer isn't paying attention.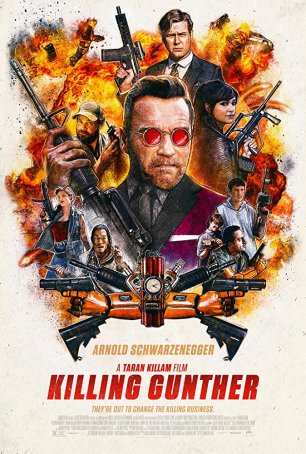 Although sporadically amusing, it feels like a 20-minute short that was expanded to feature length to its considerable detriment.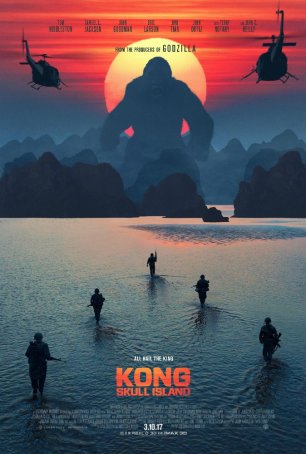 A good monster movie but not such a good "Kong" movie.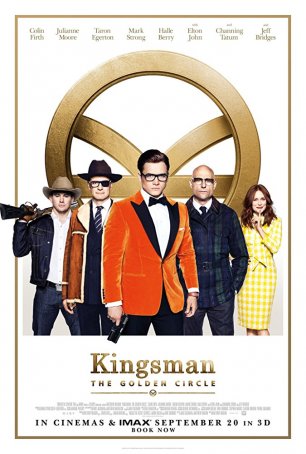 Run Time: 2:21
U.S. Release Date: 2017-09-22
MPAA Rating:
"R" (Violence, Profanity, Sexual Content, Drugs)
Genre:
Action/Thriller
Director:
Matthew Vaughn
Cast:
Taron Egerton
,
Bruce Greenwood
,
Edward Holcroft
,
Jeff Bridges
,
Halle Berry
,
Channing Tatum
,
Pedro Pascal
,
Julianne Moore
,
Hanna Alstrom
,
Mark Strong
,
Colin Firth
,
Elton John
Although there are individual moments that snap, crackle, and pop, the production as a whole is bloated and at times even a little tedious.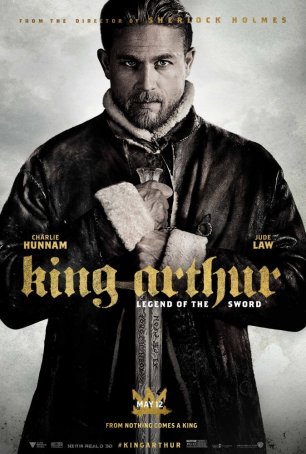 This is the Origin of King Arthur According to Guy Ritchie and, if nothing else, it's kinetic and attention-grabbing.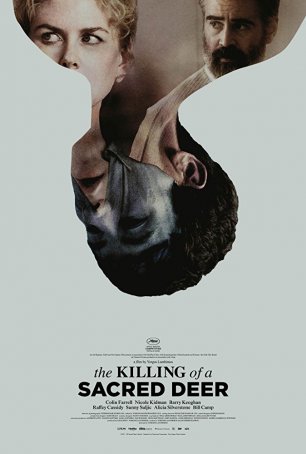 Has to be engaged on its own level – and that's a challenging place in which to be processing a film this unconventional.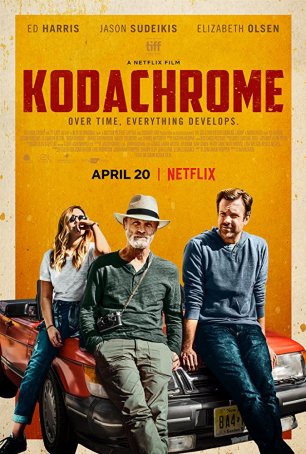 Engages because the actors are sufficiently invested that they give breadth and depth to characters who are, for the most part, underwritten.