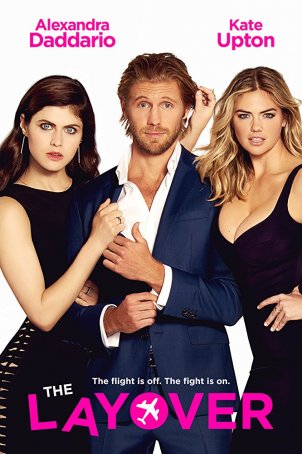 "The Layover" is an appalling movie – an unpleasant, unwatchable example of why people no longer love romantic comedies.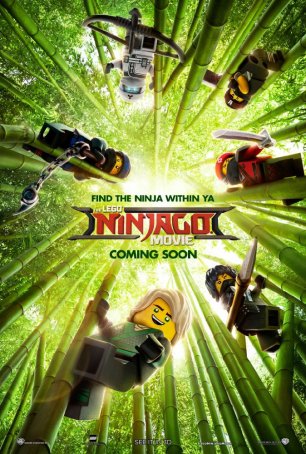 Run Time: 1:36
U.S. Release Date: 2017-09-22
MPAA Rating:
"PG"
Genre:
Animated
Director:
Charlie Bean, Paul Fisher, Bob Logan
Cast:
Jackie Chan
,
Dave Franco
,
Justin Theroux
,
Michael Pena
,
Kumail Nanjiani
,
Abbi Jacobson
,
Zach Woods
,
Fred Armisen
,
Olivia Munn
A 90-second toy commercial is generally innocuous but stretch it out to 90 minutes and it can be a challenge to endure.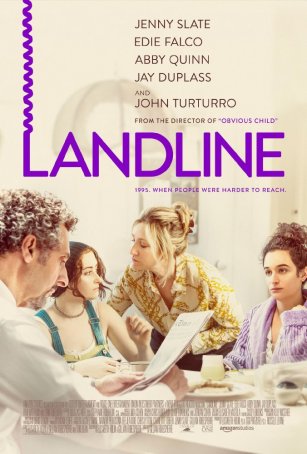 An ensemble of solid performances with some affecting moments is ultimately undone by a storyline that treads too-common ground for American indie films.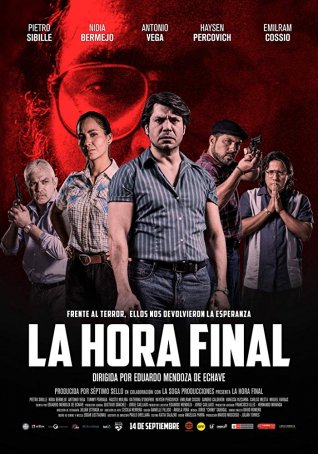 Despite the occasionally uneven pacing and some dramatically inert moments, the historical elements mesh effectively with the fictionalized action-oriented ones.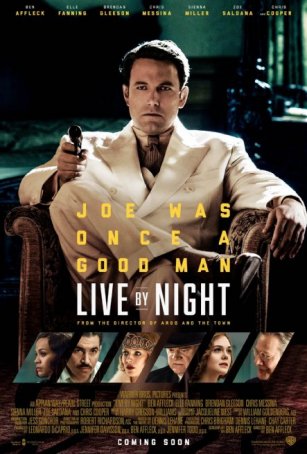 Run Time: 2:08
U.S. Release Date: 2017-01-13
MPAA Rating:
"R" (Profanity, Violence, Sexual Content)
Genre:
Drama/Thriller
Director:
Ben Affleck
Cast:
Ben Affleck
,
Chris Messina
,
Zoe Saldana
,
Elle Fanning
,
Chris Cooper
,
Brendan Gleeson
,
Sienna Miller
,
Robert Glenister
,
Remo Girone
Not the best of its kind but aims to say something rather than merely satisfy by copious bloodletting.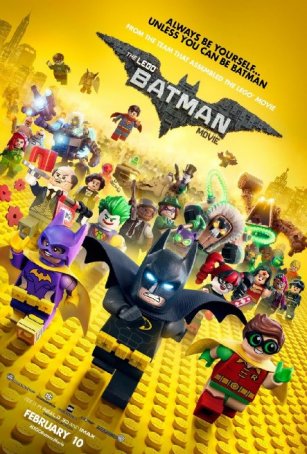 Witty, bright, and makes a great contrast/alternative to DC's current line of serious live-action films.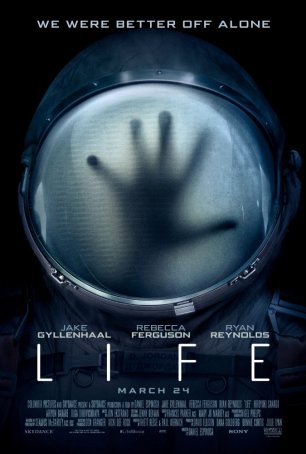 Anyone who's up for something ominous and unsettling could do worse than to choose "Life".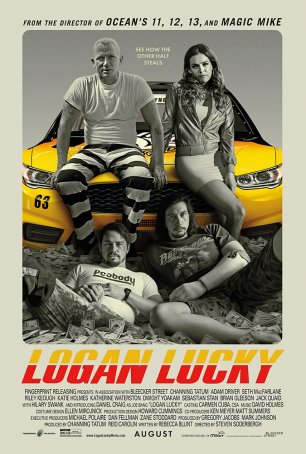 Run Time: 1:59
U.S. Release Date: 2017-08-18
MPAA Rating:
"PG-13" (Violence, Adult Content)
Genre:
Thriller/Comedy
Director:
Steven Soderbergh
Cast:
Channing Tatum
,
Hilary Swank
,
Seth MacFarlane
,
Katie Holmes
,
Katherine Waterston
,
Sebastian Stan
,
Riley Keough
,
Daniel Craig
,
Adam Driver
,
David Denham
While "Logan Lucky" is 3/4ths of a very good movie, the final half-hour becomes narratively unfocused as it strives to tie up some loose ends.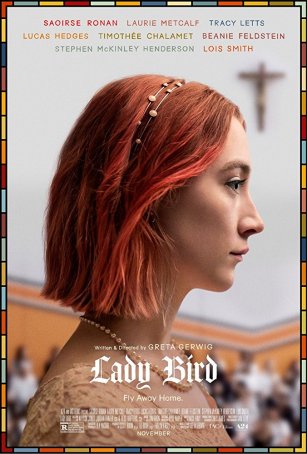 Highlighted by an awards-worthy performance by Saoirse Ronan and structured around a light, witty script, the movie delivers a coming-of-age snapshot.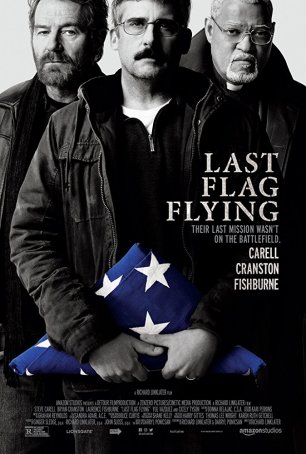 A thoughtful meditation about war and surviving in its aftermath.