Movies starring Djimon Hounsou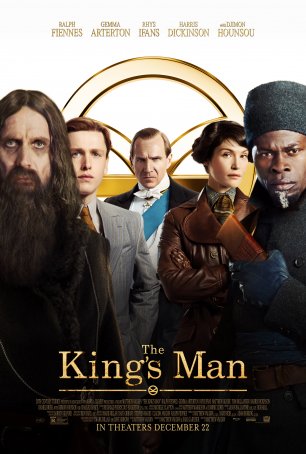 King's Man, The
The problem with The King's Man isn't that it's a bad film (it isn't) but an unnecessary one. To the extent that there was a worthwhile story to be told in this comic book-based universe, it was presented in Matthew Vaughn's 2015 feature...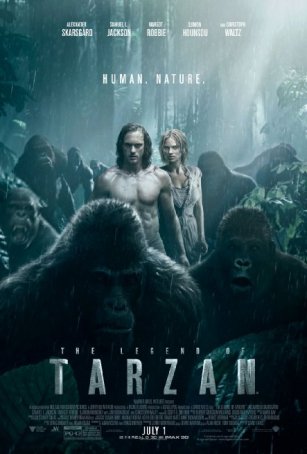 Legend of Tarzan, The
In 2016, one wonders whether there's a place in cinema for the 104-year old Tarzan. To make the character more relevant to a modern audience, screenwriters Adam Cozad and Craig Brewer, along with director David Yates (who helmed the final four ...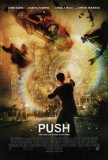 Push
With only one franchise superhero making a motion appearance in 2009 (Wolverine), Push might be among the best available options for fans of the burgeoning movie genre. An original concept that isn't directly based on any comic books or graphic no...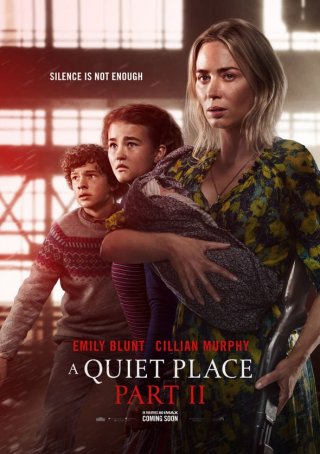 Quiet Place Part II, A
My review of John Krasinski's 2018 A Quiet Place called the movie "a superb exercise in understated terror that puts to shame 'horror' films that rely on jump scares and cheap theatrics." It was one of the best films of the year and ...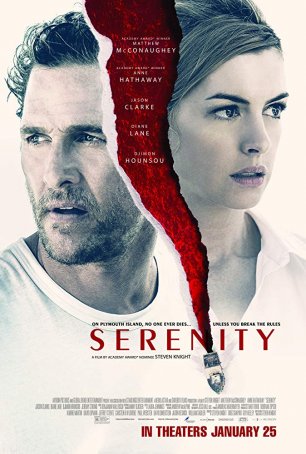 Serenity
For a while, it seems like Serenity is going to a be a fairly routine neo-noir thriller. That's not necessarily a bad prospect with a scraggly-looking Matthew McConaughey playing a down-on-his-luck free-spirit and a blond Anne Hathaway as the...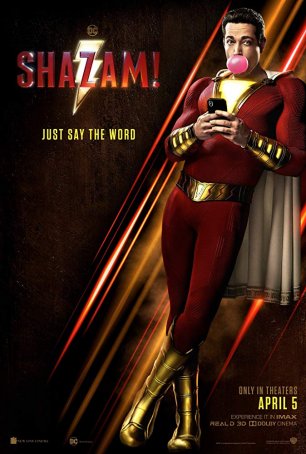 Shazam!
In Shazam!, the positives outweigh the negatives. The film's fresh aspects are strong enough to keep the stale ones at bay. With this 2019 feature, one tiny corner of the DC Extended Universe has finally embraced the concept of "humor," ... Tomb Raider: The Cradle of Life
Tomb Raider: The Cradle of Life arrives stillborn, the misbegotten offspring of filmmakers who are so greedy that they probably wouldn't hesitate to plunder a grave or two. I would be tempted to recommend this movie as being entertainment of the "...