Movies starring Djimon Hounsou Amistad
Here's a word analogy: Amistad is to The Lost World as Schindler's List is to Jurassic Park. In 1993, after Steven Spielberg made the monster dino hit, many critics described Schindler's List as the director's "penance" (as if there was a need for... Gladiator
Gladiator is the kind of movie upon which Hollywood once built its reputation but rarely produces anymore: the spectacle. Filled with larger-than-life characters, gorgeous scenery, impressive set design, and epic storytelling, Gladiator is design...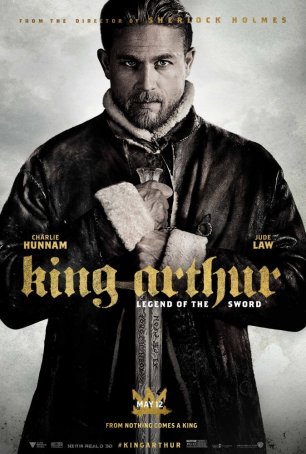 King Arthur: Legend of the Sword
The most important name associated with this new telling of the tale of King Arthur is "Guy Ritchie." More than most working directors, Ritchie comes to projects with his own specific take on them – one that inevitably rubs some viewers ...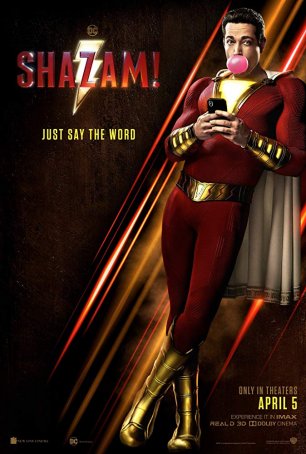 Shazam!
In Shazam!, the positives outweigh the negatives. The film's fresh aspects are strong enough to keep the stale ones at bay. With this 2019 feature, one tiny corner of the DC Extended Universe has finally embraced the concept of "humor," ...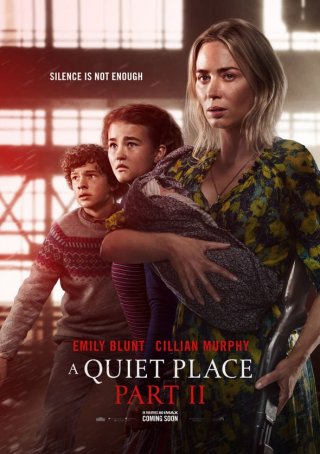 Quiet Place Part II, A
My review of John Krasinski's 2018 A Quiet Place called the movie "a superb exercise in understated terror that puts to shame 'horror' films that rely on jump scares and cheap theatrics." It was one of the best films of the year and ... Blood Diamond
To an extent, Blood Diamond is a victim of its own length. While the film includes a number of disturbing political and sociological insights, the adventure story is tepid and loses momentum as the storyline bogs down. The main character, played b...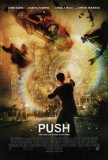 Push
With only one franchise superhero making a motion appearance in 2009 (Wolverine), Push might be among the best available options for fans of the burgeoning movie genre. An original concept that isn't directly based on any comic books or graphic no...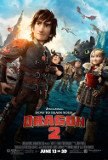 How to Train Your Dragon 2
It's an axiom of the filmmaking industry that any time an animated movie shows a profit, it instantly becomes the foundation for a franchise. Unfortunately, when money drives creative decisions, it's like the cart pulling the horse. Take away the f...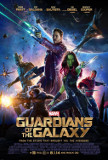 Guardians of the Galaxy
Guardians of the Galaxy represents Marvel's great experiment: a major motion picture based on a comic book series not featuring any "household name" superheroes. It takes place in outer space, a setting where few action/adventure movies have found...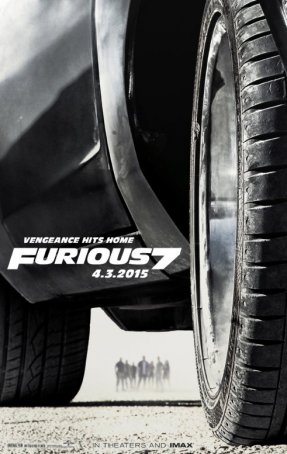 Furious Seven
Furious Seven provides what viewers have come to expect from the long-running The Fast and the Furious series: a string of high-octane, physics-defying action scenes loosely connected by a narrative that occasionally makes rudimentary sense. This tim...