Movies starring Hugo Weaving Matrix, The
There's no sophomore jinx for the Wachowski Brothers. Andy and Larry, a pair of obviously talented film makers, have returned to theaters with The Matrix, a science fiction thriller that is every bit the match of their debut effort, Bound, for ten...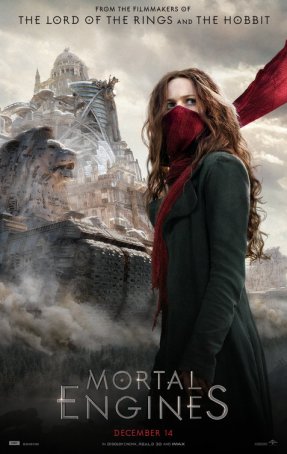 Mortal Engines
When it comes to fantasy and soft science fiction, the concept of "world building" is at least as important as narrative and character development. "World building" refers to the ability of an author or filmmaker to craft a new and ama... Proof
Proof, the debut feature that earned Australian director Jocelyn Moorhouse a chance to make studio films in America (How to Make an American Quilt, A Thousand Acres), was one of 1991's best-kept secrets. Although the movie received a small U.S. ...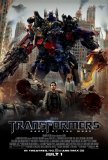 Transformers 3: Dark of the Moon
In the wake of widespread criticism of the second live action Transformers movie, Revenge of the Fallen, director Michael Bay admitted dissatisfaction with the screenplay and blamed it on the writers' strike. So what's the excuse this time? If any...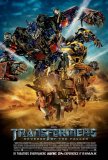 Transformers: Revenge of the Fallen
Call me old fashioned, but I like a little side story and character to go along with my order of big, loud special effects. Apparently, I'm in the minority, though, because the original Transformers made more money than I'd see in 300 lifetimes. ... V for Vendetta
V for Vendetta represents 2006's first memorable motion picture - a visually sumptuous concoction that combines political allegory, bloody action, and a few stunning cinematic moments into a solid piece of entertainment. While it's true that the f...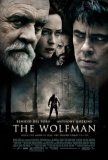 Wolfman, The
All of the great Universal horror movies from the 1930s and 1940s have now been remade: Dracula, Frankenstein, The Mummy, and The Wolf Man. Over the years, there have been numerous cinematic encounters with lycanthropy, but The Wolf Man is to were...