Movies starring Hugo Weaving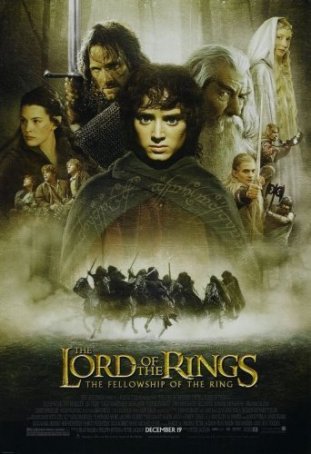 Lord of the Rings, The: The Fellowship of the Ring
In the pantheon of fantasy writers, no diety is treated with greater reverence than J.R.R. Tolkien, who is regarded by most readers as the Father of Modern Fantasy. During the past three decades, the fantasy area in bookstores has expanded from a ... V for Vendetta
V for Vendetta represents 2006's first memorable motion picture - a visually sumptuous concoction that combines political allegory, bloody action, and a few stunning cinematic moments into a solid piece of entertainment. While it's true that the f... Matrix, The
There's no sophomore jinx for the Wachowski Brothers. Andy and Larry, a pair of obviously talented film makers, have returned to theaters with The Matrix, a science fiction thriller that is every bit the match of their debut effort, Bound, for ten... Proof
Proof, the debut feature that earned Australian director Jocelyn Moorhouse a chance to make studio films in America (How to Make an American Quilt, A Thousand Acres), was one of 1991's best-kept secrets. Although the movie received a small U.S. ...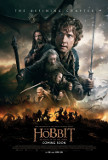 Hobbit, The: The Battle of the Five Armies
In 2005, genre fans were able to celebrate the day when the entire six-film Star Wars saga was available for public consumption. Nine and one-half years later, the same can be said of Peter Jackson's Middle Earth epic. As George Lucas learned, th... Matrix Reloaded, The
Non-demanding fans of the original The Matrix will likely be enthralled by the second installment in the series. More demanding aficionados will likely have a few reservations, some of which will not be addressed until the release of the third fea...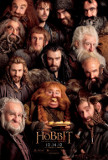 Hobbit, The: An Unexpected Journey
In 2001, only a few months after the fall of the World Trade Center, Peter Jackson swept us away to Middle Earth with The Fellowship of the Ring. It was a wondrous three-hour achievement: the first major attempt at serious, big budget epic fantasy....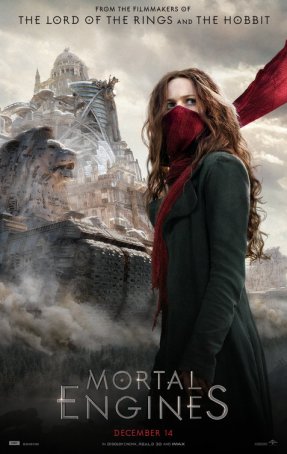 Mortal Engines
When it comes to fantasy and soft science fiction, the concept of "world building" is at least as important as narrative and character development. "World building" refers to the ability of an author or filmmaker to craft a new and ama... Adventures of Priscilla, Queen of the Desert, The
"What this film does for the drag scene is what Sean Connery did for the secret service. It glamorizes it." - Michael Hamlyn, producer of Priscilla The Adventures of Priscilla, Queen of the Desert is about the most fun you can have with... Happy Feet
Happy Feet is a weird movie. No one can accuse director George Miller and his co-writers of playing it safe, but there are some genres - such as family-friendly animation - where adherence to conventions can be viewed as a positive trait. 75 minu...