Movies starring Hugo Weaving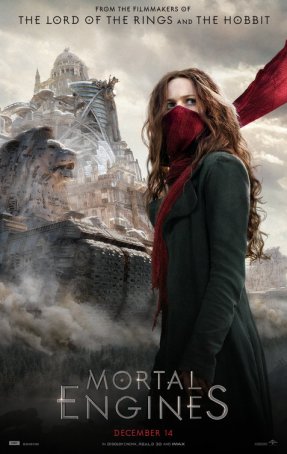 Mortal Engines
When it comes to fantasy and soft science fiction, the concept of "world building" is at least as important as narrative and character development. "World building" refers to the ability of an author or filmmaker to craft a new and ama...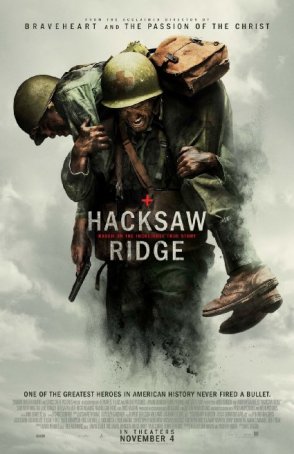 Hacksaw Ridge
Hacksaw Ridge embraces many of the clichés of the war movie but, instead of laying them out in a rote fashion, the film synthesizes them into a visceral, ultimately inspirational result. This is about heroism, patriotism, and an adherence to c...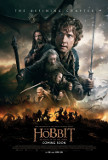 Hobbit, The: The Battle of the Five Armies
In 2005, genre fans were able to celebrate the day when the entire six-film Star Wars saga was available for public consumption. Nine and one-half years later, the same can be said of Peter Jackson's Middle Earth epic. As George Lucas learned, th...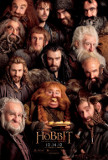 Hobbit, The: An Unexpected Journey
In 2001, only a few months after the fall of the World Trade Center, Peter Jackson swept us away to Middle Earth with The Fellowship of the Ring. It was a wondrous three-hour achievement: the first major attempt at serious, big budget epic fantasy....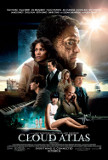 Cloud Atlas
Based on a perusal of reviews for Cloud Atlas, one might be convinced that the sprawling, ambitious, epic adaptation of David Mitchell's 2004 novel is either a masterpiece or an unmitigated disaster. The reality is somewhere in between. It's hard t...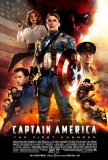 Captain America: The First Avenger
It's fair to say that superhero saturation has set in. Not many years ago, every cinematic version of a comic book protagonist's adventures was awaited with baited breath. Now, because of an unceasing and sometimes careless flood of such titles, ma...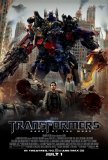 Transformers 3: Dark of the Moon
In the wake of widespread criticism of the second live action Transformers movie, Revenge of the Fallen, director Michael Bay admitted dissatisfaction with the screenplay and blamed it on the writers' strike. So what's the excuse this time? If any...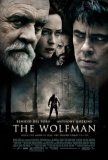 Wolfman, The
All of the great Universal horror movies from the 1930s and 1940s have now been remade: Dracula, Frankenstein, The Mummy, and The Wolf Man. Over the years, there have been numerous cinematic encounters with lycanthropy, but The Wolf Man is to were...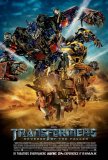 Transformers: Revenge of the Fallen
Call me old fashioned, but I like a little side story and character to go along with my order of big, loud special effects. Apparently, I'm in the minority, though, because the original Transformers made more money than I'd see in 300 lifetimes. ... V for Vendetta
V for Vendetta represents 2006's first memorable motion picture - a visually sumptuous concoction that combines political allegory, bloody action, and a few stunning cinematic moments into a solid piece of entertainment. While it's true that the f...