Movies starring Julia Roberts Michael Collins
"It's my considered opinion that in the fullness of time, history will record the greatness of [Michael] Collins and it will be recorded at my expense." -- Eamon De Valera, President of the Republic of Ireland, 1966 Of the more than five dozen...
Mirror Mirror
Mirror Mirror is the latest attempt to rework the Grimm Brothers' fairy tale, "Snow White and the Seven Dwarves," into something new, adventurous, and appealing to 2012 movie-goers. The result is mixed: the affable, family-friendly motion picture i...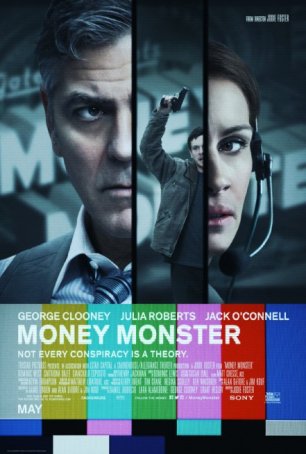 Money Monster
Money Monster wants to be more than just another mindless thriller. By building its foundation on a message about the dangers of playing the stock market roulette wheel, it seeks to inject substance into a genre overrun by action-driven popcorn films... My Best Friend's Wedding
My Best Friend's Wedding is the estrogen alternative to the vast quantity of testosterone being pumped out by the other major June releases: Con Air, Speed 2, Batman and Robin, and Face/Off. As the summer's centerpiece romantic comedy, My Best ...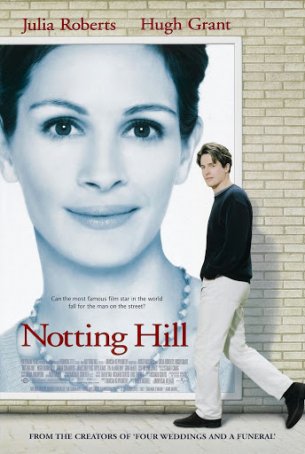 Notting Hill
In Western culture, we are obsessed by the concept of celebrity. How else can one explain the plague of paparazzi that descends on public figures when they make appearances, or the popularity of gossip magazines and TV shows? Celebrities are l... Ocean's Eleven
The good news is that the 2001 version of Ocean's Eleven represents one of the rarest of Hollywood rarities: a re-make that is actually better than the original. That's not to say that this motion picture is an unqualified success - one tends to e... Ocean's Twelve
Pleasantness and affability reign supreme in Steven Soderbergh's sequel to the remake of Ocean's Eleven. This time around, even the bad guys don't seem so bad. Rumor has it that the atmosphere on the set of Ocean's Twelve was so easy-going that i... Runaway Bride
For years now, there have been discussions about a sequel to the surprise 1990 romantic comedy blockbuster, Pretty Woman. Aside from once again propelling Roy Orbison's title tune up the pop charts, that film had the distinction of establishing Ju... Stepmom
Stepmom is the kind of bad movie that can be blamed on just about everyone involved except, perhaps, the actors. There's nothing wrong with any of the performances, although they're wasted in the service of inferior material. The script is a mish...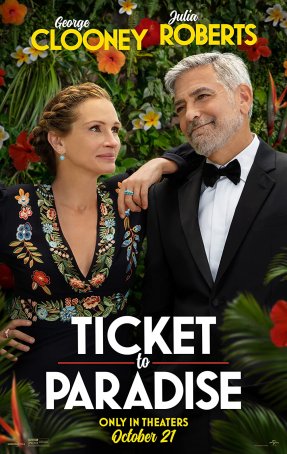 Ticket to Paradise
Ticket to Paradise is a frothy concoction that will appeal to those whose movie-loving sensibilities are anchored to the rom-coms of the 1980s and 1990s. Had this movie been made 25 years ago, it likely would have been hailed for its whimsy, f...