Movies starring Julia Roberts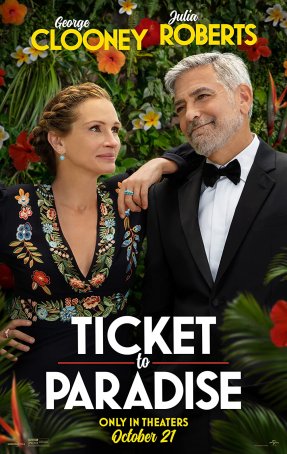 Ticket to Paradise
Ticket to Paradise is a frothy concoction that will appeal to those whose movie-loving sensibilities are anchored to the rom-coms of the 1980s and 1990s. Had this movie been made 25 years ago, it likely would have been hailed for its whimsy, f...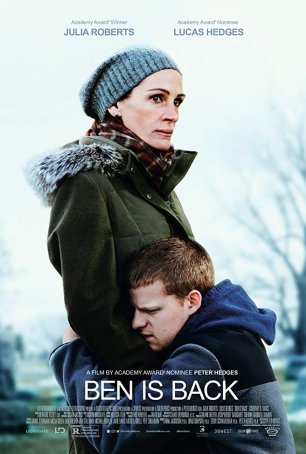 Ben Is Back
Ben is Back is one-half of an awards-worthy exploration of the impacts of addiction on the victim and his family and one-half of a muddled quasi-thriller that undercuts the power of the rest of the movie. This review will contain some limited ...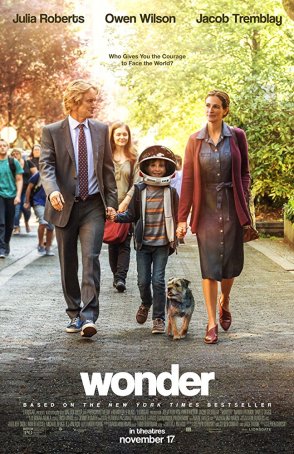 Wonder
At the risk of being called a curmudgeon, let me voice a dissenting opinion about Wonder, a "family drama" that veers too far into saccharine fantasy for its messages about tolerance and anti-bullying to sound a clear and genuine note. Oh,...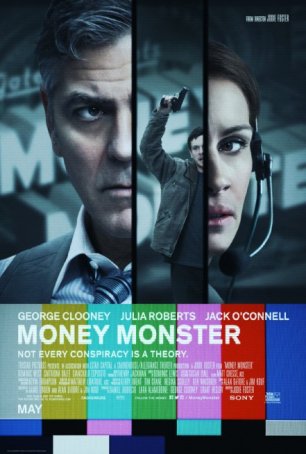 Money Monster
Money Monster wants to be more than just another mindless thriller. By building its foundation on a message about the dangers of playing the stock market roulette wheel, it seeks to inject substance into a genre overrun by action-driven popcorn films...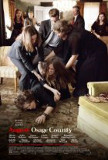 August: Osage County
August: Osage County is all about the acting. That makes sense because the storyline doesn't offer much that could be considered new or remarkable. It's as big a downer as the pills popped by matriarch Violet Weston (Meryl Streep) but the quality ...
Mirror Mirror
Mirror Mirror is the latest attempt to rework the Grimm Brothers' fairy tale, "Snow White and the Seven Dwarves," into something new, adventurous, and appealing to 2012 movie-goers. The result is mixed: the affable, family-friendly motion picture i...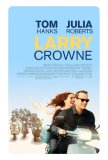 Larry Crowne
A dozen years ago, the prospect of a romantic comedy starring Tom Hanks and Julia Roberts - two of the most bankable actors of the late-'90s and early-'00s - would have created waves of anticipation. In 2011, this second collaboration between the t...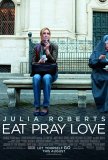 Eat Pray Love
Eat Pray Love is a muddle of a film - an overlong bore that either mistakenly thinks it's something more than a humdrum romance or has incorporated a variety of pretentions as window-dressing. In either case, the movie's quasi-preachy attitude eff...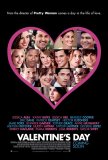 Valentine's Day
It is possible to gather a star-studded ensemble cast and make a frothy, delightful movie about love in its many guises. Richard Curtis did it with Love, Actually and a parcel of international directors accomplished something similar with the duet...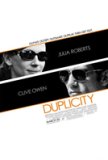 Duplicity
When it comes to spy thrillers, Tony Gilroy knows the game. The formula for a crackling entry into this genre is simple enough: keep the action moving and the twists coming, then engage in one late innings sleight of hand that pulls the rug out fr...