Movies starring Kerry Fox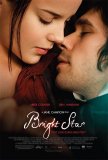 Bright Star
It's amazing how many 19th century authors have received motion picture treatments of their lives - in fact, it may be fair to say that more modern-day movie-goers are seeing their screen stories than are reading their printed works. Bright Star c...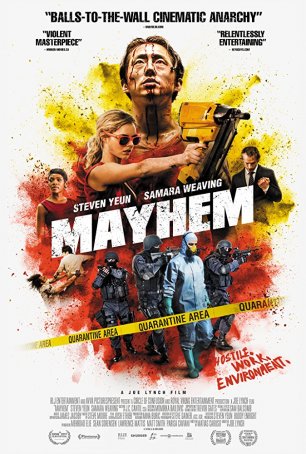 Mayhem
Mayhem, a bloody exploitation satire, is a little like The Purge in an office building. Although designed in part as a skewering of intra-office politics and the unpleasantness of climbing the corporate ladder, the movie quickly devolves into ... Shallow Grave
A couple of cliches come to mind while watching Danny Boyle's deliciously diabolical feature debut, Shallow Grave. The first -- that money is the root of all evil -- is obvious. The other -- that it's always the quiet ones who bear the closes... Welcome to Sarajevo
Considering the wealth of material provided by the recent tragedy in Bosnia, it's surprising that Michael Winterbottom's Welcome to Sarajevo is the first major Western motion picture to take place in the war-torn country. It's possible to argue th...