Movies starring Margaret Qualley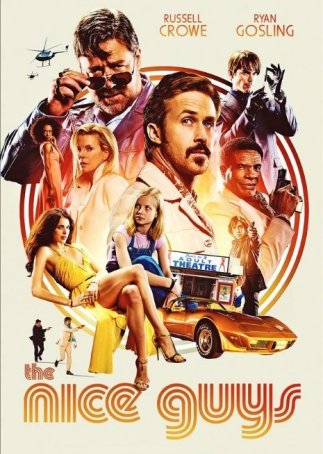 Nice Guys, The
For those familiar with director Shane Black's oeuvre, The Nice Guys is closer to Kiss Kiss Bang Bang than Iron Man 3. Featuring the same blend of high octane action and Tarantino-esque humor as Black's 2005 debut, The Nice Guys doubles as a come...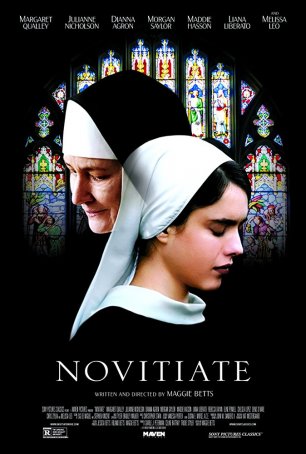 Novitiate
Perhaps the most remarkable thing about Novitiate is the even-handedness with which it treats religion in general and 1960s era Catholicism in particular. Set mostly within the confines of a convent, the feature debut of writer/director Margare...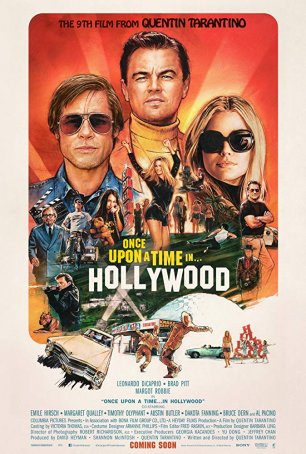 Once Upon a Time in Hollywood
Once Upon a Time in Hollywood, the "ninth film from Quentin Tarantino," might be too long and a little self-indulgent. But it's also chock-full of brilliant moments, great performances, and a sense of '60s Hollywood infused with a mix ...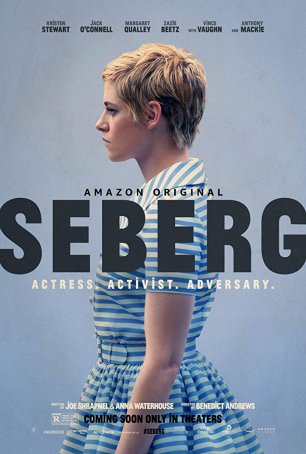 Seberg
Seberg is a partly fictionalized account of the events in the life of actress Jean Seberg during 1969 and 1970. Seberg, who was discovered by Otto Preminger and cast as the lead in his 1957 Saint Joan, became an icon of the French New Wave aft...