Movies with cinematographer Dan Laustsen Brotherhood of the Wolf
In this country, French movies are mostly known for being artistic and airy (or, to put it less kindly, serious and stodgy). And, while many French directors would probably agree that this is their aim (being artistic and airy, not serious and sto...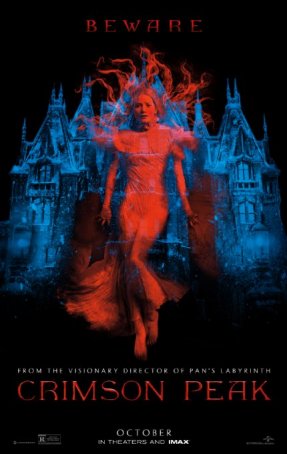 Crimson Peak
Crimson Peak works as an homage to 19th century gothic literature. Beyond that mission statement, however, it has trouble gaining traction. Although the film may hold a certain appeal for those who have spent long hours thumbing through the pages of ...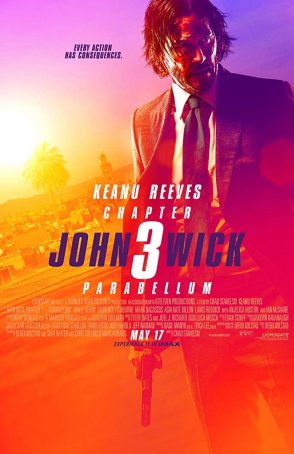 John Wick Chapter 3 - Parabellum
The John Wick series, now on cruise control for its third installment, has fallen into a trap. The filmmakers have become so intent on delivering "more of the same" that they have lost all sense of proportion. While hyper-violent, quasi-co...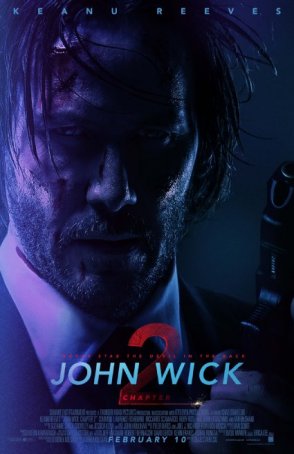 John Wick: Chapter Two
Much to the delight of those who enjoyed 2014's John Wick, the second installment of the series (which is intended to be a trilogy, assuming box office performance warrants its continuation) represents a seamless extension of the original film. All...
Shape of Water, The
Although Guillermo del Toro was never given the opportunity to bring his vision of The Hobbit to the screen, movie-goers over the years have not been deprived of his brand of horror-tinged fantasy. With his latest, the story is a variation on ... Silent Hill
When it comes to movies based on computer games, Silent Hill is not the Holy Grail, but it's a step in the right direction. The film is overlong, with too many unnecessary scenes (a lot of the movie seems like pointless running around), but it pac...