Movies in the Science Fiction/Action genre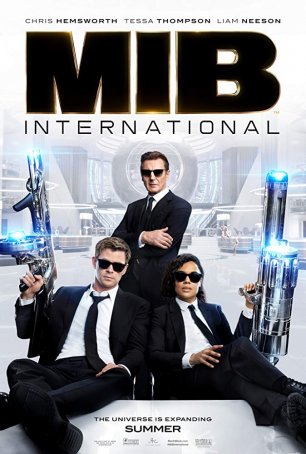 Men in Black International
If I used words like "tiresome" and "lazy" to describe this pointless remake/reboot, it wouldn't be sufficient to express the apathy I feel for Columbia Pictures' sad attempt to exhume a franchise that was pronounced dead by the ti... Minority Report
On those rare occasions when a great motion picture reaches multiplexes, the film critic must add another aspect to his or her job description: that of cheerleader. It is incumbent upon those of us who routinely dissect movies to applaud the arriv...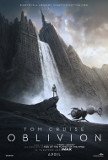 Oblivion
We don't get many idea-based science fiction films these days so, when one comes along, it represents a welcome change of pace from the fantasy space opera that has co-opted the genre. Despite being tarted up with enough action to stave off boredom...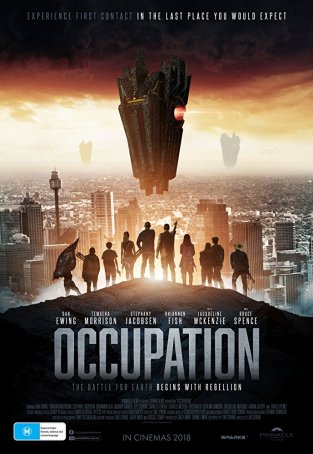 Occupation
Occupation accomplishes the previously unthinkable: an alien invasion film that makes Independence Day look smart. A so-bad-it-has-to-be-seen-to-be-believed motion picture (not that I recommend subjecting oneself to the experience), Occupation...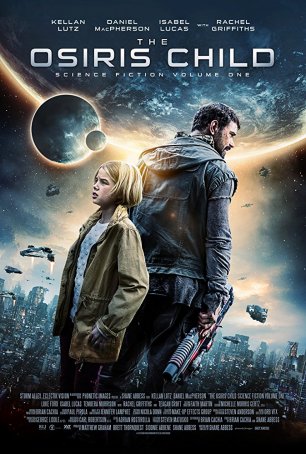 Osiris Child, The
The full title of this movie is the wordy and confusing Science Fiction Volume 1: The Osiris Child. (Is that intended to mean that the series is called "Science Fiction"?) The "Volume 1" should have given me a clue not to expect a compl...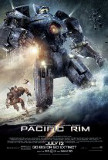 Pacific Rim
Call it Godzilla (Toho version) on steroids. Or perhaps Transformers with a heart. Either way, there's no mystery what Pacific Rim is and, more importantly, what it delivers. It's the perfect summer spectacle, with giant robots pounding on monsters...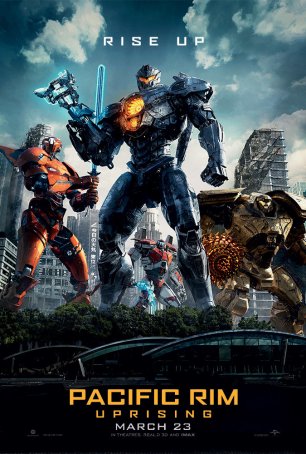 Pacific Rim Uprising
Is this the future of blockbuster movies? Films made with more concern for the international box office than the domestic one, where the universal language is the clash of pixels? It's no secret that, based exclusively on its U.S. receipts, ...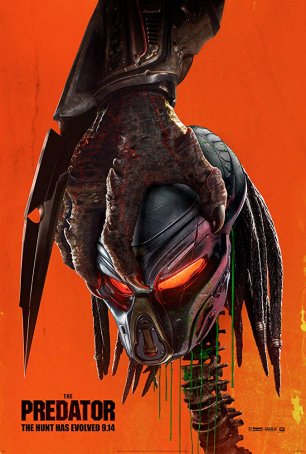 Predator, The
Predator is one of those tired franchises that Hollywood simply won't give up on. Maybe a box office bonanza will justify Fox's faith but this sixth entry in the series feels too much like a tired retread to be worth making a trip to a the...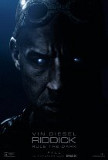 Riddick
Even after nine years, you can't keep a good man down. The indomitable protagonist of 2000's surprisingly engaging Pitch Black and 2004's disappointing The Chronicles of Riddick is back for his third go-around and, if the open-endedness of the narr...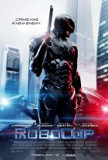 Robocop
Robocop was among the biggest surprises of 1987 - a sci-fi action film with a silly title that turned out to be a biting satire of big business practices. A tribute to the perspicacity and skill of director Paul Verhoeven, Robocop is capable of sa...