Movies in the Science Fiction/Action genre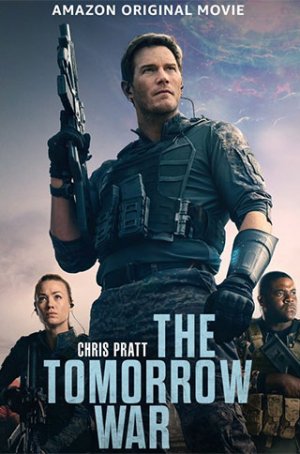 Tomorrow War, The
Many movies would like to be grouped with the likes of The Terminator, Alien, and Predator. However, although aspects of The Tomorrow War recall those films, they often feel more like a distant echo than a new chorus. This 2021 movie uses relia... Total Recall
Total Recall is not a typical Arnold Schwarzenegger shoot-'em-up. Yeah, there are a lot of explosions and gun fights, but the storyline eschews the direct route, preferring a more interesting path. This is one of those futuristic action films tha...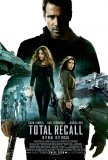 Total Recall
It's a hard thing for a filmmaker, even an accomplished one, to make a project "his own" when the original is well remembered as a vehicle for a star as big as Arnold Schwarzenegger. A mere 22 years have passed since the Schwarzenegger/Paul Vehoeve...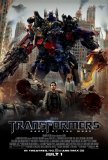 Transformers 3: Dark of the Moon
In the wake of widespread criticism of the second live action Transformers movie, Revenge of the Fallen, director Michael Bay admitted dissatisfaction with the screenplay and blamed it on the writers' strike. So what's the excuse this time? If any...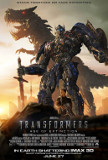 Transformers: Age of Extinction
Michael Bay has often said how he loves to "blow things up real good." Well, if that's his desire in life, there's little doubt that he tops himself in Transformers: Age of Extinction. This is as excruciating a movie as is likely to be experienced ...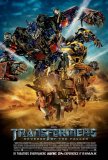 Transformers: Revenge of the Fallen
Call me old fashioned, but I like a little side story and character to go along with my order of big, loud special effects. Apparently, I'm in the minority, though, because the original Transformers made more money than I'd see in 300 lifetimes. ...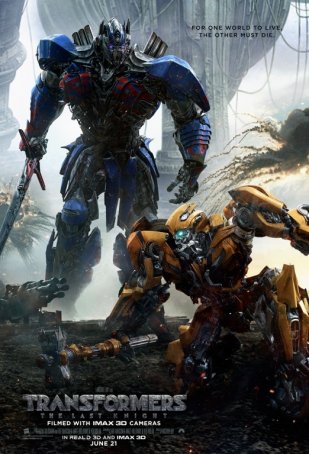 Transformers: The Last Knight
Is it pointless to write a review of Transformers: The Last Knight, the fifth installment of Michael Bay's celebration of all that's wrong with Blockbuster Cinema? Bay's response to his critics is to flash his winning smile and point to t...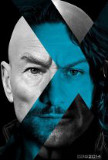 X-Men: Days of Future Past
X-Men: Days of Future Past doesn't feel like a superhero movie, at least not in a traditional sense. There are action scenes but many are suffused with a sense of futility. Battles turn into massacres with the "good guys" on the wrong side of the c...