Movies in the Science Fiction/Action genre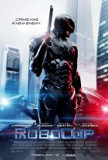 Robocop
2014's iteration of Robocop is a kinder, gentler version of Paul Verhoeven's 1987 sci-fi orgy of violence. The storyline has been trimmed and reworked to allow it to slide under the PG-13 bar. That means a brutal torture/murder sequence is no more ...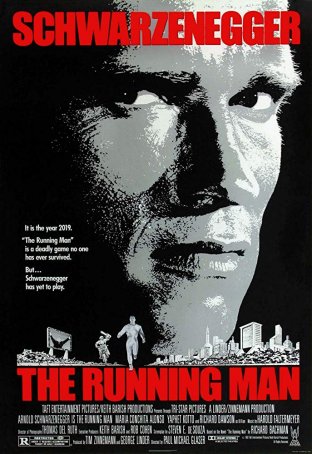 Running Man, The
The memory is not to be trusted, at least insofar as movie evaluation is concerned. When I first saw The Running Man in theaters more than 30 years ago, I believed it to be firmly rooted in the "dumb entertainment" category where many of t...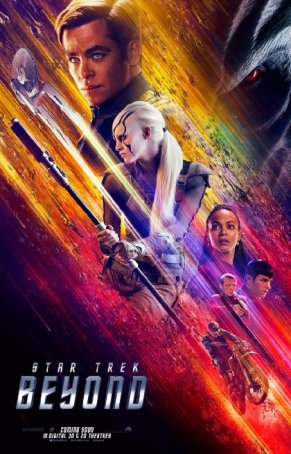 Star Trek Beyond
Note: This review contains minor spoilers, although nothing that can't be gleaned from watching the trailers. Star Trek Beyond is a Star Trek movie, although not an especially good one. Although that description might sound self-evident, the... Starship Troopers
Whenever a motion picture tackles a literary classic of any genre, fans of the written work hold their collective breaths, hoping for the best, but dreading the worst. On rare occasions, something like The Godfather emerges -- a movie that not onl...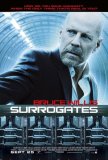 Surrogates
Surrogates was not pre-screened for critics. Most of the time, I understand when a studio takes this route - it's a way to avoid undue negative publicity before the release of a movie that is recognized behind-the-scenes as being a turd. Once in ...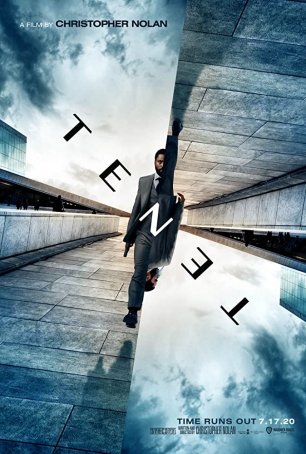 Tenet
Christopher Nolan loves playing with time and the fabric of reality. A majority of his non-Batman films have featured mind-bending excursions through the fourth and fifth dimensions and Tenet is no exception. In fact, despite downplaying the s...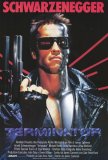 Terminator, The
The Terminator, the film that catapulted Arnold Schwarzengger into Hollywood's stratosphere, was never designed for more than a niche audience. Indeed, while the film made a nice profit for Orion Pictures (returning grosses about six times its cos...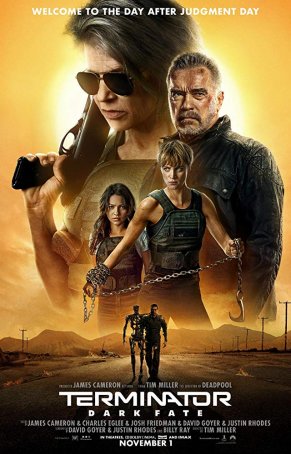 Terminator: Dark Fate
Although Terminator: Dark Fate, the sixth film in the Terminator franchise, is an improvement over the other non-Cameron-directed sequels, it doesn't rise to the level of the first two entries in the series. And, while Terminator die-hards a...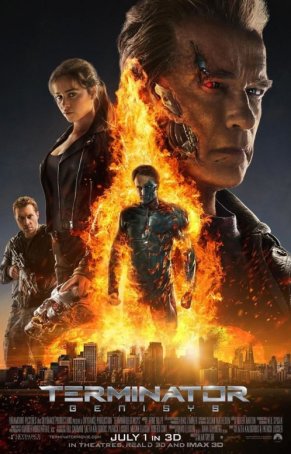 Terminator: Genisys
He's back. After not appearing in a Terminator film for 12 years, Arnold Schwarzenegger has returned to one of the roles that made him the biggest action star of the '80s and early '90s. Will anyone care? This is the seventh film Schwa...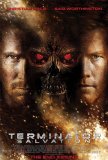 Terminator: Salvation
Note: This review contains "casting-related spoilers." Terminator: Salvation does not seem like a Terminator movie, at least when compared to what we have experienced from filmmakers James Cameron (The Terminator, Terminator 2: Judgment Day) and...