Movies in the Science Fiction/Action genre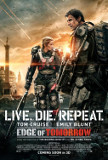 Edge of Tomorrow
As improbable a concoction as it might seem, Edge of Tomorrow is a curious mix of ingredients from the 1993 Harold Ramis/Bill Murray comedy, Groundhog Day, and James Cameron's 1986 sequel to Alien. An Earth-versus-aliens tale set in the near future...
Elysium
Elysium is a thoroughly entertaining science fiction/action spectacle that reinforces the argument that director Neill Blomkamp (District 9) has what it takes to enthrall audiences. However, I can't help but wishing this material had been given "th... Escape from New York
1988. New York City, overrun by crime, is walled in. It becomes the world's largest, most uncontrolled prison, with the inmates prevented from escaping by armed guards who man the walls twenty-four hours a day. Those confined within the cit... Fifth Element, The
The Fifth Element uses one of the newest tricks in the science fiction motion picture handbook: perform a visual and aural assault on viewers in the vain hope that they won't notice the lack of substance, logic, and intelligence. For a few recent...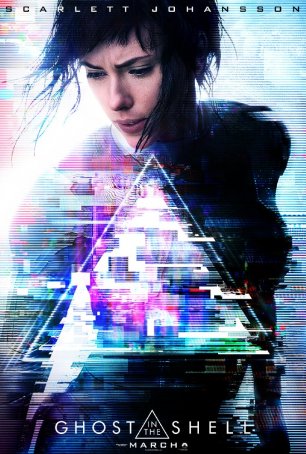 Ghost in the Shell
As a noisy, CGI-saturated spectacle, there's no arguing that Ghost in the Shell gets the job done. Every cent spent on the movie appears to have made it into the final cut – an indication that the actors probably did most of their work in ...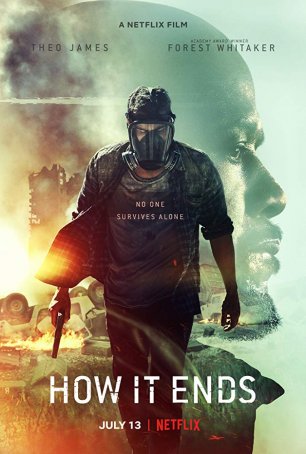 How It Ends
Ironically, I'm sure, the title of this movie identifies the single most obvious problem. Certainly, there's nothing wrong with how it begins. In fact, the first 20 minutes or so of How It Ends are solid, filled as they are with mystery and...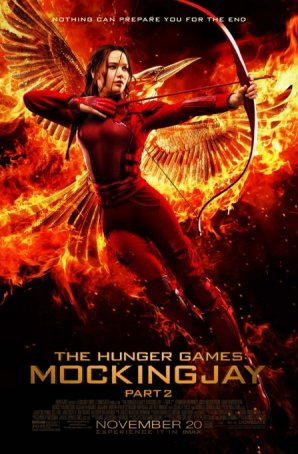 Hunger Games, The: Mockingjay Part 2
Another so-called YA (Young Adult) motion picture property has reached its cinematic conclusion. Billed as "the next big thing" 3 1/2 years ago with the release of the first Hunger Games movie, the series has lived up to its hype. The mov...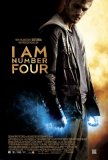 I Am Number Four
For someone who has never seen another movie, I Am Number Four might be an astounding experience, cobbling together bits and pieces of other, better productions as it does. It's very loud, very fast paced, and very derivative. Like a casserole made... I, Robot
When all of the dust from 2004's crumbling blockbusters has settled, I, Robot will likely emerge as the strongest mainstream motion picture of the summer. The best big-budget science fiction film since Minority Report, I, Robot gets high marks not...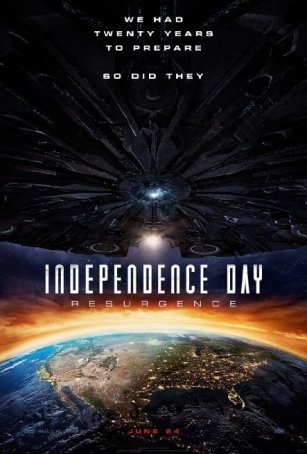 Independence Day: Resurgence
The temptation is there to say that Independence Day: Resurgence tarnishes the image of its predecessor but the original Independence Day wasn't all that good to begin with. It's probably better in our memories than it ever was on cellulo...