Movies in the Science Fiction/Thriller genre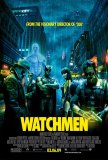 Watchmen
Transforming Watchmen, one of the most lauded comic series of all time, into a movie is as ambitious an undertaking as anyone in Hollywood is likely to attempt. For more than 20 years, a variety of people (including Terry Gilliam, Darren Aronofsky...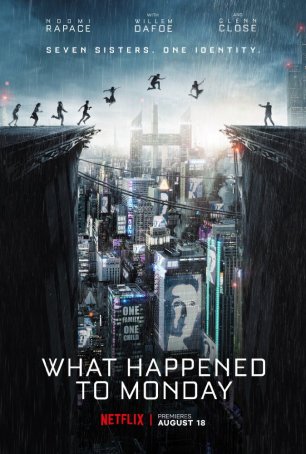 What Happened to Monday
Few things are more depressing in moviedom than films that squander a great premise. Such is the case with What Happened to Monday, a sci-fi thriller than all-but-abandons its deep philosophical underpinning in order to pursue a straightforward...