Movies in the Science Fiction/Thriller genre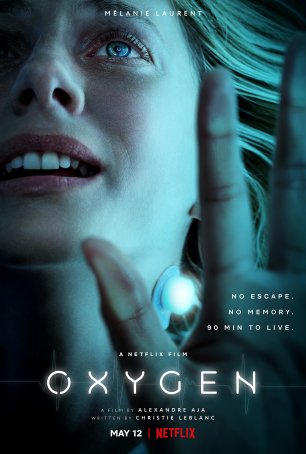 Oxygen
One of the age-old questions about movies is whether a terrible ending can ruin an otherwise solid motion picture. In the case of Oxygen, the bad aftertaste from the contrived and unconvincing conclusion diminishes the experience but doesn't...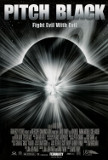 Pitch Black
It's Vin Diesel week! Suddenly, this largely unknown actor, whose only significant credits were a part in Saving Private Ryan and some voice work in The Iron Giant (as the title character), is a hot commodity with significant roles in two films op...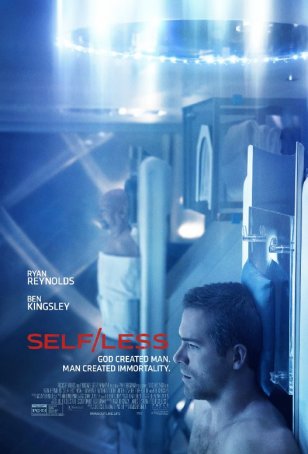 Self/Less
Self/less begins with a promising (albeit well-worn) science fiction premise, degrades it by turning it into a generic thriller, and finishes it off with a rushed, disjointed ending. The film, from director Tarsem Singh (whose most recent credit was ...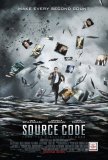 Source Code
Source Code is what might happen if one cross-bred Groundhog Day with 24 and The Matrix. The resultant offspring is not as trippy or successful as any of its parents, but it fits nicely into the growing niche of mind-bending virtual reality experi... Thing, The
When it was released in 1982, John Carpenter's remake of Howard Hawks' 1951 science fiction classic The Thing from Another World spurred much debate about not only which film was more effective but whether Carpenter's version fit better into the sc...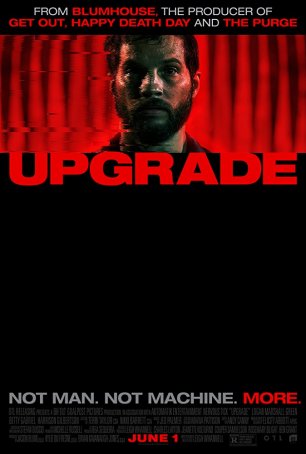 Upgrade
Upgrade, the exploitation-influenced stepchild of Payback and Robocop, is the latest creation from Leigh Whannell, the influence behind Saw and Insidious. Working without the James Wan safety net, Whannell proves adept at providing sufficien...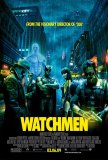 Watchmen
Transforming Watchmen, one of the most lauded comic series of all time, into a movie is as ambitious an undertaking as anyone in Hollywood is likely to attempt. For more than 20 years, a variety of people (including Terry Gilliam, Darren Aronofsky...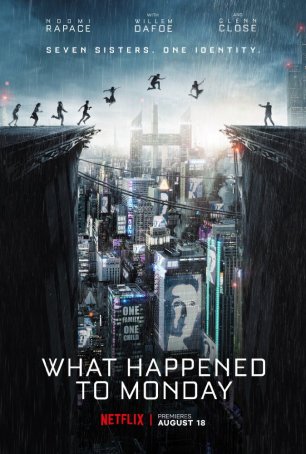 What Happened to Monday
Few things are more depressing in moviedom than films that squander a great premise. Such is the case with What Happened to Monday, a sci-fi thriller than all-but-abandons its deep philosophical underpinning in order to pursue a straightforward...