Movies in the Science Fiction/Thriller genre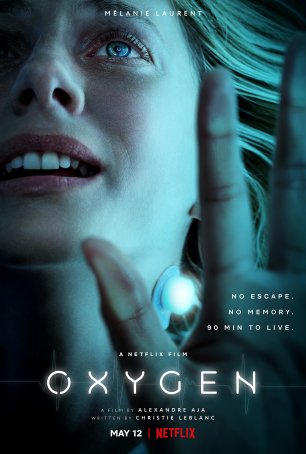 Oxygen
One of the age-old questions about movies is whether a terrible ending can ruin an otherwise solid motion picture. In the case of Oxygen, the bad aftertaste from the contrived and unconvincing conclusion diminishes the experience but doesn't...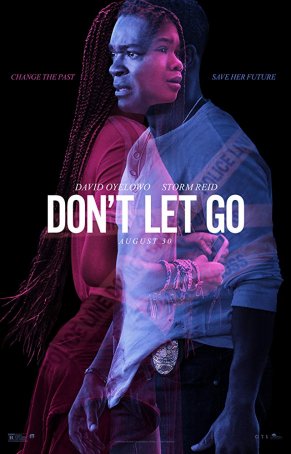 Don't Let Go
Spoiler Warning: I'm not 100% certain what constitutes a "spoiler" for this film and what has been revealed in the trailer and/or pre-release publicity. However, it's difficult for me to engage in a coherent discussion of the movie wit...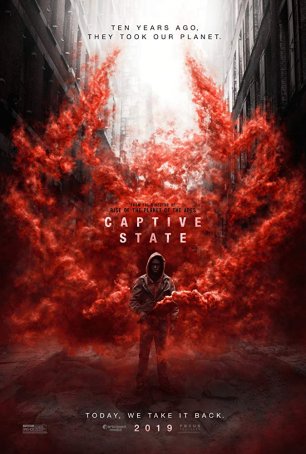 Captive State
The scenario presented in Captive State would almost certainly have worked better in a mini-series format. The filmmakers' low-budget approach of minimizing special effects might have allowed for an expansion of the narrative over a six or ei...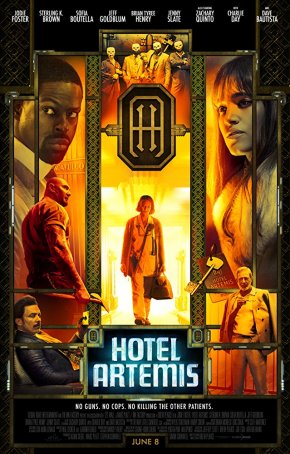 Hotel Artemis
Hotel Artemis has the look and feel of a graphic novel adaptation, albeit with a few pages missing. With its flashy action sequences and Tarantino-wannabe vibe, the movie tries hard to be hip and edgy but ends up simply being uneven. Tonal shi...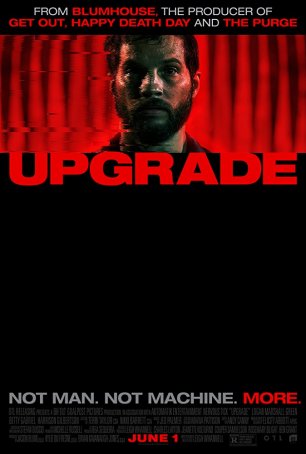 Upgrade
Upgrade, the exploitation-influenced stepchild of Payback and Robocop, is the latest creation from Leigh Whannell, the influence behind Saw and Insidious. Working without the James Wan safety net, Whannell proves adept at providing sufficien...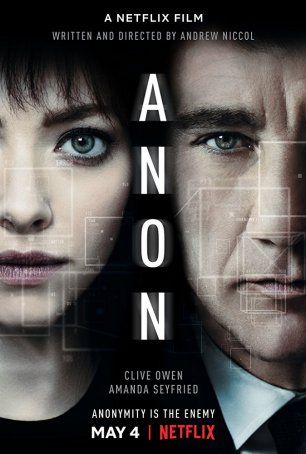 Anon
You don't have to look too far or to deep to find the similarities among writer/director Andrew Niccol's three science fiction films (I'm ignoring The Host, which is more Stephanie Meyer than Niccol). Like Gattaca and In Time, Anon boas...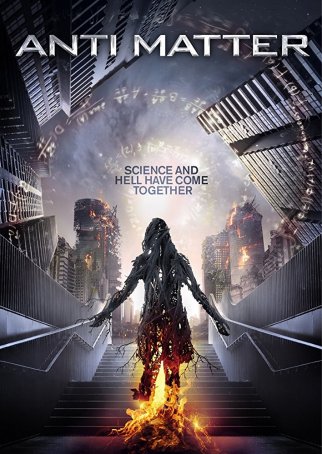 Anti-Matter
With most big-budget science fiction movies ignoring intelligence in the unhealthy pursuit of orgiastic special effects, the realm of the idea-based sci-fi film has been co-opted by low-budget indies. In that vein, along comes Anti Matter, the...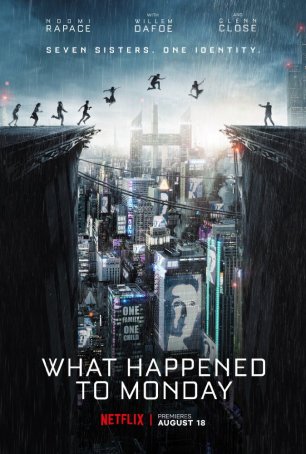 What Happened to Monday
Few things are more depressing in moviedom than films that squander a great premise. Such is the case with What Happened to Monday, a sci-fi thriller than all-but-abandons its deep philosophical underpinning in order to pursue a straightforward...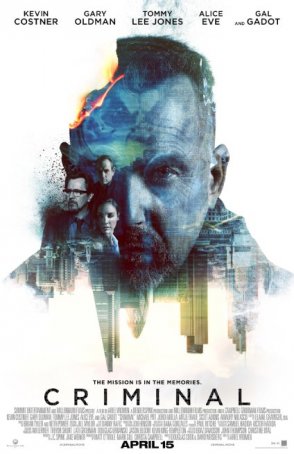 Criminal
Criminal is an action-thriller with a science fiction twist. To the extent that its purpose is to energize and involve an audience, it succeeds. The premise, however, which involves transplanting the memories of a dead man into the mind of a living o...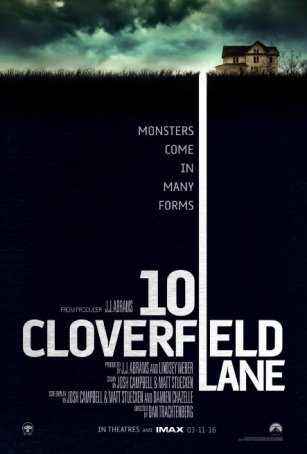 10 Cloverfield Lane
When J.J. Abrams released Cloverfield in 2008, it arrived cloaked in secrecy. Now, some eight years later, the film's so-called "blood relative" (Abrams' term, not mine), comes with a similar marketing strategy. Going-in, viewers are unlikely...