Movies with music written by Alex Heffes Dear Frankie
Dear Frankie, the feature debut of director Shona Auerbach, is a cinematic definition of mediocrity. Neither awful nor impressive, it features moments of genuine power and instances when it is cloying. The end result is an unremarkable, unmemorab...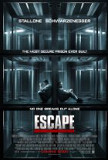 Escape Plan
Escape Plan can best be viewed through glasses with nostalgia-tinted lenses. It's a Valentine to the '80s starring two of the decade's larger-than-life action stars in a plot that would have been at home during the Reagan years. Some thirty years l... Imagine Me & You
Romantic comedies don't get more generic than this one. Imagine Me & You (beware movies that borrow their titles from pop songs…) follows the established formula with only one Sapphic deviation - the romantic leads are both female. But, for all... Last King of Scotland, The
The Last King of Scotland, in addition to having one of the most misleading titles of any movie to open this Oscar season, could also be 2006's Hotel Rwanda. Like last year's sadly overlooked feature, this one peers into another troubled African na...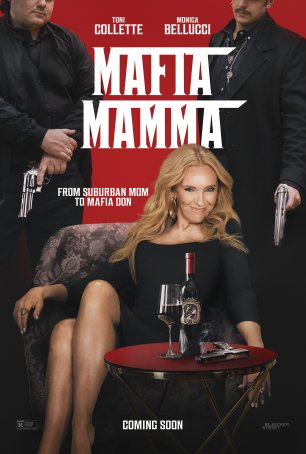 Mafia Mamma
Maybe at some point, the idea sounded good. Funny, perhaps. Clever even. A fish-out-of-water comedy drenched in enough blood to earn it a solid R-rating. But if there was any potential in the initial inspiration, it was frittered away. J. Michael ...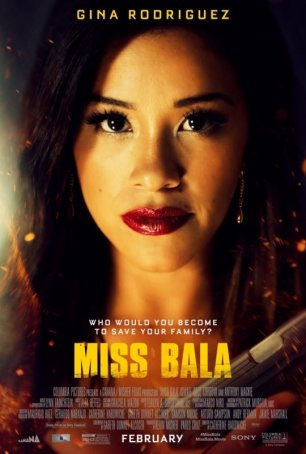 Miss Bala
Miss Bala is a reworking of a 2011 Mexican film. Although the movies may share the same name, they have different agendas. The original Miss Bala focused more on the dramatic elements than the action/thriller ones and wasn't afraid to get d...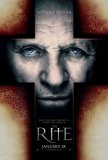 Rite, The
It has long been my opinion that Hollywood is more fascinated by the subject of exorcism than the public in general. The Exorcist did for this horror subgenre what Jaws accomplished for sharks. Sure, there have been sequels and knock-offs, but no...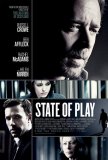 State of Play
The three screenwriters (Matthew Michael Carnahan, Tony Gilroy, Billy Ray) credited with adapting Paul Abbott's mini-series into a motion picture have done something remarkable: reduce five hours of material into less than two hours and still produ... Touching the Void
Truth, they say, is stranger than fiction… and also potentially more nail-biting and harder to believe. Touching the Void is an extreme example of this - a man versus nature epic so amazing that, if it was presented in a strictly narrative forma...