Movies with music written by Christophe Beck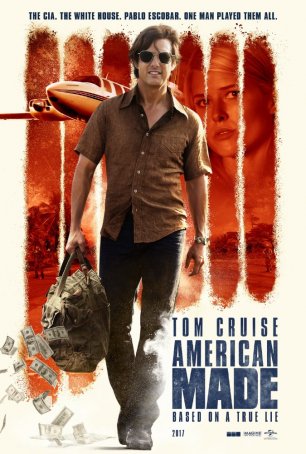 American Made
American Made is loosely – very, very loosely – based on true events. Ultimately, however, little of the real Barry Seal's life has made it into the film, which is used by director Doug Liman (The Bourne Identity, Edge of Tomorrow) and ... American Wedding
The summer of bad sequels finally has an entry that can boast being noticeably better than its immediate predecessor: American Wedding. The third entry into the American Pie series, this movie is a vast improvement over the tired and uninspired Am...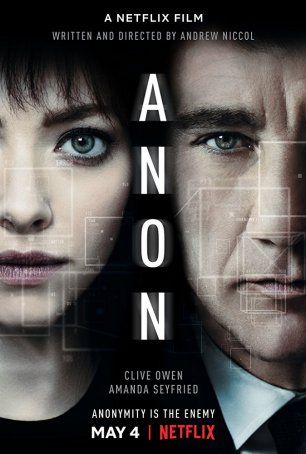 Anon
You don't have to look too far or to deep to find the similarities among writer/director Andrew Niccol's three science fiction films (I'm ignoring The Host, which is more Stephanie Meyer than Niccol). Like Gattaca and In Time, Anon boas...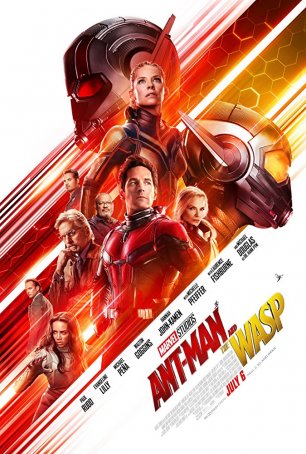 Ant Man and the Wasp
Over the past couple of years, Marvel Studios has ridden the crest of an incredible wave, culminating in the 2018 one-two punch of Black Panther and Avengers: Infinity War. A drop-off was perhaps inevitable but I doubt anyone expected it to be ...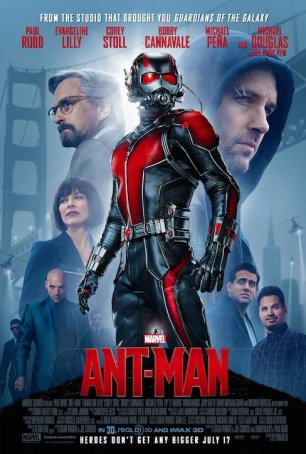 Ant-Man
Ant-Man, as obscure a superhero title as has been released since the inception of the so-called "MCU" (Marvel Cinematic Universe), may test the perception that Marvel can do no wrong. The general public knows Spider-Man, Iron Man, Captain A...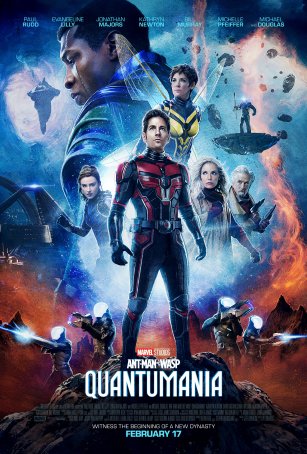 Ant-Man and The Wasp: Quantumania
It's fair to say that the third Ant-Man movie is the most ambitious of the trio. It's also unlike most superhero movies, taking the storyline into uncanny and mostly unexplored (at least in the MCU) directions. There are glimpses of potential ... Bring It On
Filmmakers are clearly running low on subject matter for sports movies. Somehow, however, that doesn't stop the projects from being greenlighted, so, over the years, just about every sport or pseudo-sport has been used as the subject of one of the...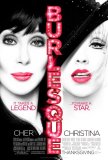 Burlesque
At first glance, Burlesque appears to be a mostly de-sleazed remake of Showgirls, but perhaps that's a little on the cruel side. Unlike Showgirls, which was start-to-finish unpleasant despite all the nudity and campiness, Burlesque is sporadically...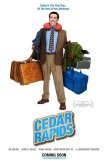 Cedar Rapids
Cedar Rapids is a quirky comedy that crossbreeds two common cinematic staples: the mismatched buddy movie and the fish-out-of-water scenario. With elements culled from the mainstream smash The Hangover and the indie cult favorite Napoleon Dynamite,... Charlie Bartlett
It's a given that most comedies centered around kids and high schools will involve, to one degree or another, the subject of popularity. For the average teenager, few things are more important than being liked. The ultimate high is being recognize...