Movies with music written by Christophe Beck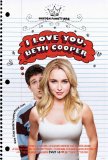 I Love You, Beth Cooper
I Love You, Beth Cooper contains a share of effective elements wrapped around the core that, overall, isn't very good. Although masquerading as a generic teen romantic comedy, the film touches on topics that are atypically introspective for this s...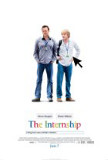 Internship, The
Perhaps The Internship might have worked eight years ago, had it been released in the wake of the unexpected success of Vince Vaughn and Owen Wilson's Wedding Crashers. (Emphasis on the word perhaps - this movie wouldn't have been any better in 200... License to Wed
No matter how hard I try, I'm finding it difficult to write anything positive about License to Wed. This movie is bad from top to bottom, front to back, and start to finish. Many romantic comedies sacrifice humor in favor of romance; this one is...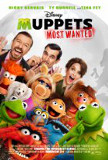 Muppets Most Wanted
Since The Muppets first arrived in our homes during the mid-1970s with their iconic TV series, they've never gone away for more than a few years at a time. There have been some lean periods - the '00s come to mind - but, despite deaths in the fami...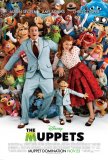 Muppets, The
The Muppets is a rare family film likely to appeal more to parents than to their offspring. Although it's true that most kids today know a thing or two about Jim Henson's creations (the movie's premise - that they have vanished into obscurity since...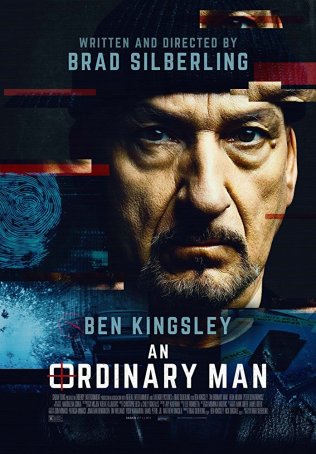 Ordinary Man, An
This character study compensates for certain narrative hiccups and a bland sense of time and place by offering an effective performance by Ben Kingsley to go along with a story that asks difficult questions and goes to places many similar film...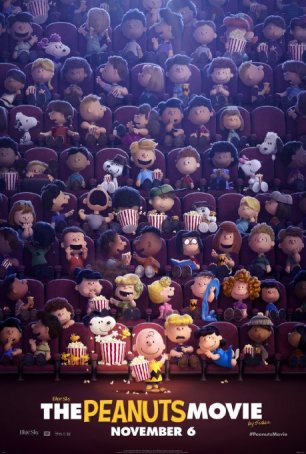 Peanuts Movie, The
Nostalgia - many movies (especially sequels to long-lasting franchises) trade in it to one degree or another. Few films, however, rely on its impact as strongly as The Peanuts Movie, the first big-screen outing for Charlie Brown & friends since 1...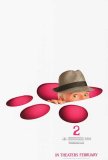 Pink Panther 2, The
I approached The Pink Panther 2 with the firm belief that, no matter how ill inspired it might be, it certainly couldn't be worse than its 2006 predecessor, which set a new low bar for all things Clouseau. In fulfilling those expectations, The Pin... Pink Panther, The
There are only two reasons to see The Pink Panther, and neither has anything to do with Steve Martin or his bastardization of Inspector Clouseau. The first is the opening credits cartoon - no matter how bad the movie, at least the title character,...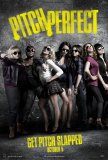 Pitch Perfect
Pitch Perfect looks, sounds, and feels like pretty much every other movie that features a singing or dancing competition. With all the effort invested in the musical numbers, the dramatic elements feel like warmed-over John Hughes. And it's not eve...