Movies with music written by David Hirschfelder Aquamarine
It's not a stretch to say that I am not a member of Aquamarine's target demographic. It's a good bet that about 90% of the film's viewers will be girls between the ages of 8 and 14. I'm sure the movie works better for them than it did for me. St...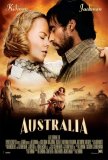 Australia
Australia is big and bold and brash - although one wouldn't expect less from director Baz Luhrmann, whose vocabulary doesn't include words like "restrained" and "low-key." A would-be epic on a grand, David Lean-inspired scale, Australia falls far ... Elizabeth
The reign of Queen Elizabeth I of England began in 1558, when, at the age of 25, she succeeded her half-sister, Mary. Over the course of the next 45 years, Elizabeth established herself as one of the most popular and successful monarchs ever to ru...
Sanctum
There's something about an effective "man versus nature" film that gets the blood pumping. Maybe it's because the situation is often more dire than in a traditional thriller, or perhaps it's the sheer implacability of the adversary, but the diffi... Shine
Shine is a deceptively simple title for an amazingly powerful motion picture. Based on the life story of Australian pianist David Helfgott, director Scott Hicks' (Sebastian and the Sparrow) film touches on themes as diverse as the nature of genius... Sliding Doors
Look back at all the times in your life when there was a fork in the path to the future. Some sort of decision had to be made, and, for better or worse, it irrevocably altered the course of your existence. From time-to-time, everyone thinks a... Strictly Ballroom
Scott Hastings (Paul Mercurio), one of Australia's best ballroom dancers, is targetted for a number of championships until he abandons the Dance Federation's rigid steps in favor of his own moves. Horrified by his unorthodox behavior, his partner,...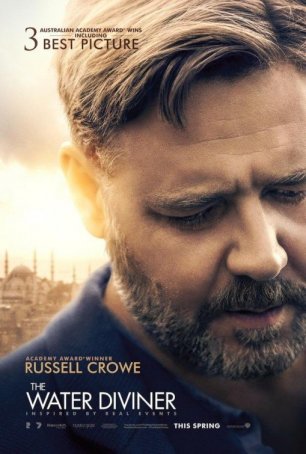 Water Diviner, The
For his directorial debut, Russell Crowe has attempted to tell a tale of war, tragedy, loss, romance, and healing. The results of his overreaching are evident early on and the final production is so jammed with subplots and secondary characters that ...