Movies with music written by George Fenton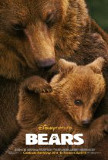 Bears
The first two Disneynature documentaries, 2007's Earth and 2009's Oceans, were visual feasts - amazing experiences made all the more remarkable when blown up for big screen viewing (they were distillations of TV miniseries). Since then, the label h... Bewitched
Warning: vicious personal-sounding attacks to follow. I want revenge on those who stole 100 minutes of my life. The motion picture version of Bewitched is a travesty of monumental proportions that belongs in the "What the hell were they thinkin...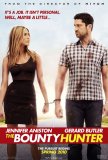 Bounty Hunter, The
Is The Bounty Hunter a romance with elements of comedy and action? Is it a comedy action film with a side dish of romance? Or is it a romantic comedy with action inserted in place of the usual "romantic complications?" Whatever the case, it hardl... Center Stage
Center Stage proves that all the sports movie cliches can be as successfully applied to ballet as to baseball, basketball, football, boxing, ice skating, skateboarding, karate, etc. With a plot that is constructed entirely out of formula situation...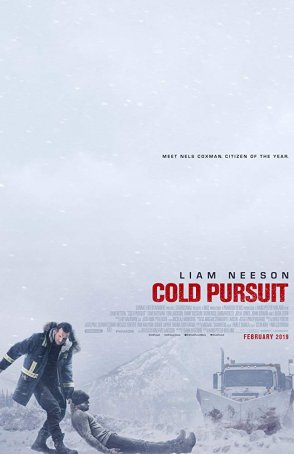 Cold Pursuit
Those going to Cold Pursuit expecting a typical early-year Liam Neeson action thriller may be disconcerted by what Norwegian director Hans Petter Moland delivers. On the surface, this is a standard-order revenge movie: a snow-plow driver, Nels... Dangerous Beauty
Dangerous Beauty is a lavish historical melodrama that has enough suds, sex, and flashes of flesh to appeal to soap opera-lovers and enough substance to attract those of a more intellectual bent. However, while the movie does more than pay lip...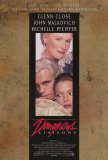 Dangerous Liaisons
As happens with surprising regularity in the movie industry, at the time when Dangerous Liaisons entered production, it was not the only adaptation of Choderlos de Laclos' 18th century French novel on the drawing board. The rival film, Valmont, wa...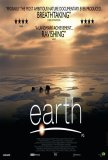 Earth
It requires only four words to describe Earth: glorious photography, annoying narration. Essentially, Earth is a blown up (for the big screen), dumbed-down (for a young audience) version of the spectacular TV mini-series, Planet Earth. There's no ... Fool's Gold
Five years ago, Hollywood paired Kate Hudson and Matthew McConaughey in the romantic comedy How to Lose a Guy in 10 Days and the match rewarded the filmmakers with box office receipts exceeding $100 million. No doubt the hope was that a reunion of ...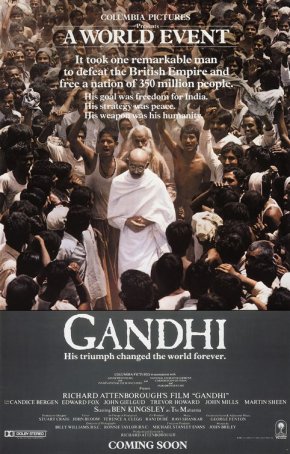 Gandhi
To a younger generation, Richard Attenborough may be best known for his portrayal of John Hammond in Jurassic Park and its firsts equel. And, although a majority of Attenborough's career was as an actor, he caught the directing bug in the 196...