Movies with music written by Michael Brook Affliction
Writer/director Paul Schrader has always been fascinated by the line between sanity and madness, and what it takes to push a man over the edge. This theme stands out in two of Schrader's best known scripts, Taxi Driver and Raging Bull, both of whi...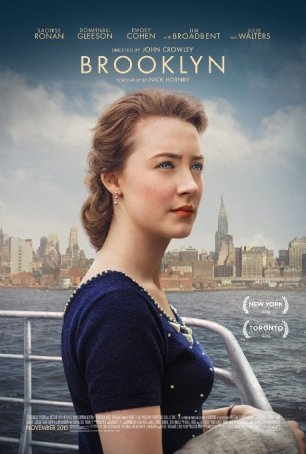 Brooklyn
Brooklyn is a beautifully crafted, deeply moving motion picture - a more personal story than is typically told in movies that transplant Europeans into the fertile soil of early 20th century America. Brooklyn explores the pain of leaving loved ones a...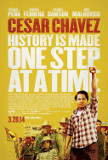 Cesar Chavez
It's hard to actively dislike Cesar Chavez, Diego Luna's bio-pic of Cesar Chavez, the co-founder of the National Farm Workers Association. Chavez looms large in the pantheon of 1960s/70s Civil Rights activists and the movie gives him his due, attem...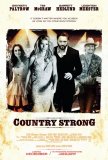 Country Strong
If one was to judge Country Strong based solely on its misleading trailer, one might assume this to be a cliché-riddled Crazy Heart wannabe. And, although I will not argue that the whole cloth from which the story has been cut contains its fair sh...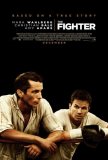 Fighter, The
From Rocky to Raging Bull, boxing movies with a variety of themes and intentions have been staples at Oscar time. On the one hand, there are the crowd-pleasing stories: tales of woebegone underdogs given a chance at redemption by going 15 rounds in...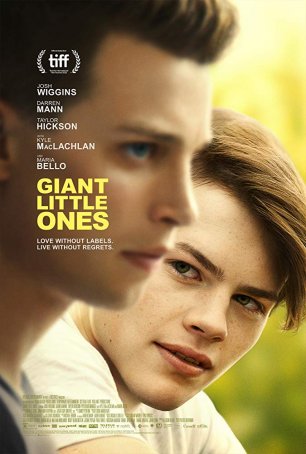 Giant Little Ones
There's something enormously refreshing about the openness and honesty found in Keith Behrman's coming-of-age film, Giant Little Ones. It recognizes that for many people, discovering a sexual identity isn't as simple as recognizing an att... Inconvenient Truth, An
The problem with An Inconvenient Truth isn't the message; it's the messenger. If the film's goal is to educate and warn about Global Warming, why use one of the most divisive political figures of the last decade as the spokesman? I don't have a p... Into the Wild
There's something seductive about the idea of turning one's back on civilization and all its trappings. Many of us entertain this thought during a daydream or in those gentle minutes between wakefulness and sleep, but we don't view it as the act of...
Kids for Cash
The underlying incident presented in first-time director Robert May's documentary, Kids for Cash, has been called one of the most shocking recent judicial scandals. By interweaving talking head interviews with archived news footage, May (who served...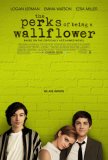 Perks of Being a Wallflower, The
Most of us, even some who were part of the "in crowd," think of ourselves as having been outsiders during high school. It's the nature of adolescence. Movies like Stephen Chbosky's The Perks of Being a Wallflower capture the awkwardness, the lonel...