Movies with screenplay written by Guy Ritchie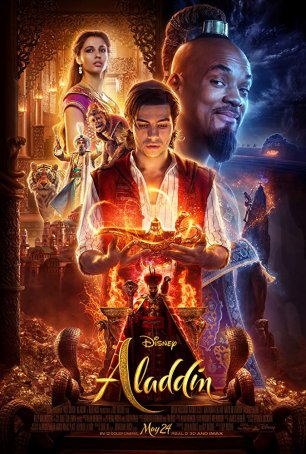 Aladdin
Perhaps the most appropriate word to describe Disney's 2019 re-make of their 1992 classic, Aladdin, is "unnecessary." "Pointless" might also apply. Although those terms could be employed for a host of remakes, they are more apt here ...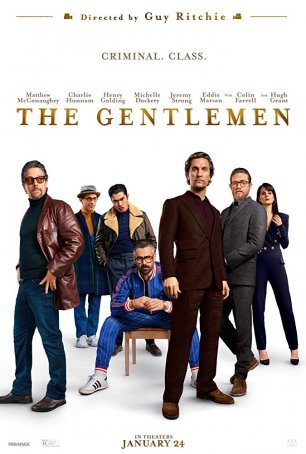 Gentlemen, The
For any Downton Abbey fans desirous of hearing Lady Mary Crawley drop the f-bomb, Guy Ritchie has you covered. Not only does Michelle Dockery spew profanity with enough frequency and vigor to keep up with her numerous male co-stars, but she kn...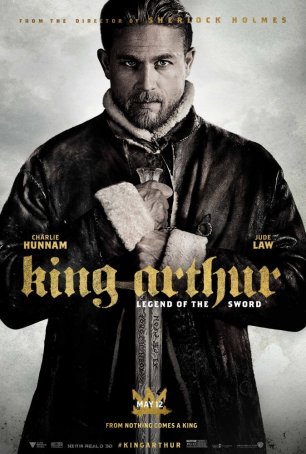 King Arthur: Legend of the Sword
The most important name associated with this new telling of the tale of King Arthur is "Guy Ritchie." More than most working directors, Ritchie comes to projects with his own specific take on them – one that inevitably rubs some viewers ... Lock, Stock and Two Smoking Barrels
The tale of Lock, Stock, and Two Smoking Barrels is the most improbable of success stories. After having difficulty securing a financial backer, Guy Ritchie's debut feature became one of the biggest home-grown successes in the U.K. last year. Now...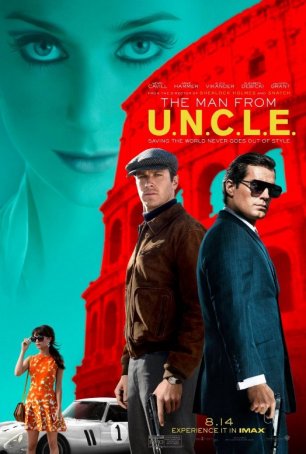 Man from U.N.C.L.E., The
17 years ago, the film industry dusted off a popular 1960s spy show, created a bloated, big-screen iteration with stars like Ralph Fiennes, Sean Connery, and Uma Thurman, and watched it implode at the box office. Terrible reviews and public indiffere... Revolver
Revolver had its world premiere at the 2005 Toronto Film Festival, some 27 months before finding its way into a small number of U.S. multiplexes. If that says nothing else, it's that distributors shied away from the film, fearing its complete lack...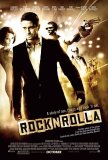 RocknRolla
Guy Ritchie made his mark for film-goers not by marrying one of the world's most visible pop stars, but by crafting Lock, Stock and Two Smoking Barrels and Snatch. He exploded onto the cinematic scene with the former; the reaction from Hollywood wa... Snatch
As his career develops, it may turn out that British maverick filmmaker Guy Ritchie has only the taste and talent to make one kind of film - but, if every salvo he fires is as snappy, funny, and energized as his initial two movies (Lock, Stock and ... Swept Away
The word that best describes Guy Ritchie's version of Swept Away is "unfortunate." The word that best describes Madonna's attempt to play Amber Leighton is "unfortunate." The word that best describes my decision to see this movie is "unfortun...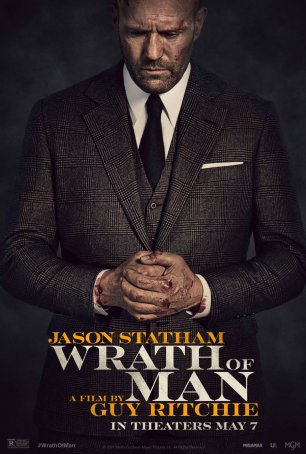 Wrath of Man
After scoring big with his live-action adaptation of Aladdin for Disney, Guy Ritchie returns to more familiar territory with Wrath of Man, an English-language remake of the 2004 French revenge thriller, Le Convoyeur. Accompanying him on this b...