Movies with screenplay written by Richard Curtis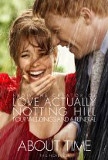 About Time
Time travel stories are tricky things. Although there's no hard-and-fast way to develop one, consistency is a key. As a screenwriter, when you're dealing with things like reworking history and spinning off alternate universes, it's necessary to sti... Bridget Jones' Diary
Bridget Jones's Diary is, quite simply, the finest motion picture released by Miramax Films since 1999's The Cider House Rules. Based on the novel by Helen Fielding, the screenplay for Bridget Jones's Diary (written by Four Weddings and a Funeral ... Bridget Jones: The Edge of Reason
Bridget Jones' Diary was an unexpected delight: a witty, enjoyable trifle that touched the heart while tickling the funny bone. Sadly, Bridget Jones: The Edge of Reason isn't anywhere close to being that good. This has the feel of a movie that e... Four Weddings and a Funeral
The simplest and most honest expression of praise that I can offer Mike Newell's latest movie is that it represents two hours of solid movie magic. Four Weddings and a Funeral possesses the rare ability to make an audience laugh (and laugh hard) a... Love, Actually
Love Actually doesn't have a cynical frame in its celluloid. It's for all those romantics who think there aren't enough happy endings. Richard Curtis' movie dips so deep into the well of feel-good sentiment that it will threaten to send some audi...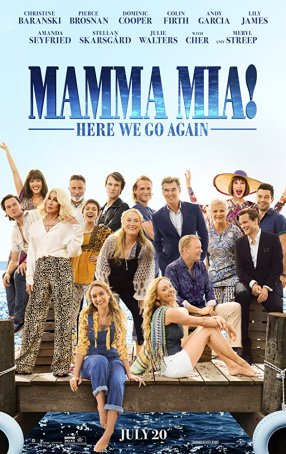 Mamma Mia: Here We Go Again
Even recognizing that it's among the most unnecessary sequels ever made and that it exists purely because of how much money the original Mamma Mia made ($144M domestic, $610M worldwide), it's difficult to hate Mamma Mia: Here We Go Again. I...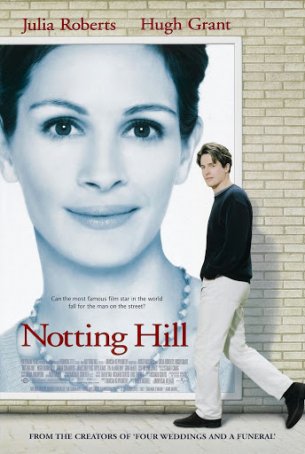 Notting Hill
In Western culture, we are obsessed by the concept of celebrity. How else can one explain the plague of paparazzi that descends on public figures when they make appearances, or the popularity of gossip magazines and TV shows? Celebrities are l...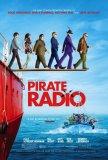 Pirate Radio
Despite arriving on North American screens mid-way through the month of November with a cast that features three previous Academy Award nominees (Philip Seymour Hoffman, Kenneth Branagh, Emma Thompson) and a similarly honored writer/director (Richa...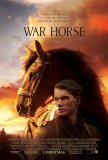 War Horse
Over the last 20 years of his career, Steven Spielberg has often coupled a crowd-pleasing would-be blockbuster with a more serious-minded project. Thus, in 1993, he released Jurassic Park in tandem with Schindler's List. In 1997, there were The Los...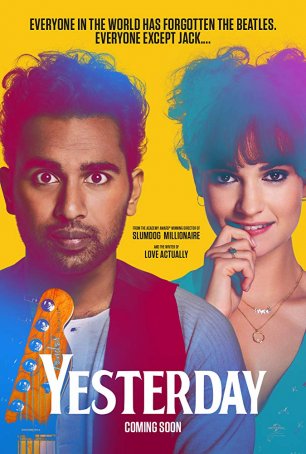 Yesterday
Although the idea behind Yesterday was to craft a love-letter to The Beatles, the end result tastes a lot like a typical Richard Curtis rom-com with a generous helping of John-Paul-George-Ringo gravy. Less reliant on pop music than either Bohe...