Movies with screenplay written by Richard Wenk 16 Blocks
When I think of director Richard Donner, my mind gravitates toward titles like Superman and Lethal Weapon - high points in the filmmaker's career. Recently, however, Donner's output has been less impressive, and includes the bloated excess of Assa...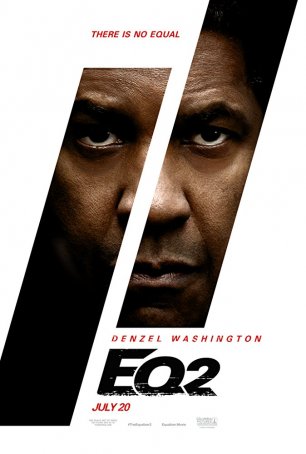 Equalizer 2, The
Anton Fuqua's sequel to The Equalizer fits right in with the version of Robert McCall (Denzel Washington) he introduced four years ago when he updated the '80s TV series for big screen consumption. This new Equalizer was more brutal than i...
Equalizer 3, The
The Equalizer 3 is being advertised as the conclusion of a trilogy, although it's really just a "more of the same" sequel, which can be a good thing for those who enjoyed the first two installments. Director Antoine Fuqua and star Denzel Was...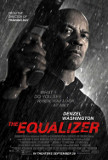 Equalizer, The
When The Equalizer arrived on television in the 1980s, it was notable for two things: being the first Reagan-era show to lionize vigilantism and presenting an "advocate" who broke the Curtis Sliwa-inspired stereotypes. Edward Woodward's Robert McCa...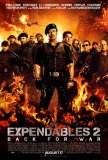 Expendables 2, The
The Expendables 2 does not defy expectations; it defines them. If you think you know what the movie will deliver, you're probably right. No surprises, no twists. Even more than the original The Expendables, this feels like an homage to the '80s, al...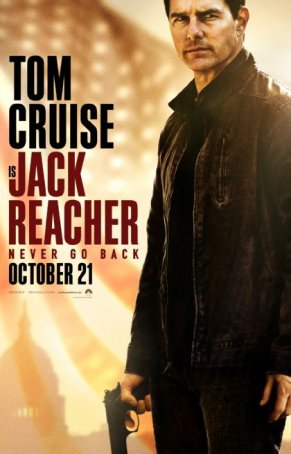 Jack Reacher: Never Go Back
"I wouldn't bet the mortgage on there being a Jack Reacher 2." - James Berardinelli, December 2012 Shows how much I know. Even though Tom Cruise's tarnished star is burning up in the atmosphere and it would be an exaggeration...
Magnificent Seven, The
Call it the law of diminishing results. Akira Kurosawa's 1956 classic The Seven Samurai (the first time this story was made into a movie) is a great film - a contender for one of the best 100 motion pictures of all time. (It's at #32 on m...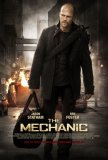 Mechanic, The
Simon West's The Mechanic is a loose remake of the 1972 film starring Charles Bronson. In addition to updating various aspects of the story, the filmmakers have changed elements (most notably the ending) in an attempt to make it more audience frien...