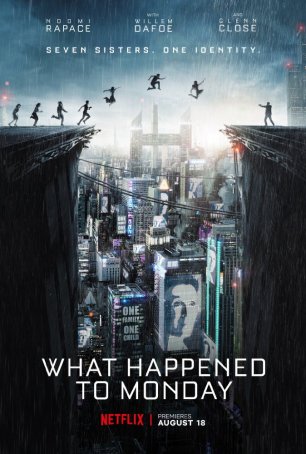 The disappointment of what this movie could have been dogs it as it navigates safe, predictable roads to a preordained conclusion.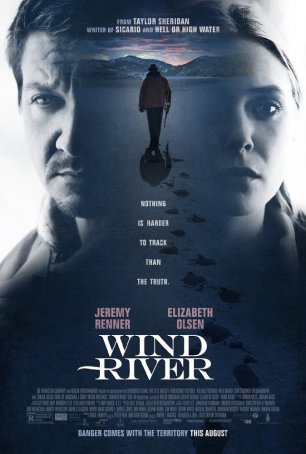 The narrative effectively marries the character based-aspects with the mystery-thriller ones.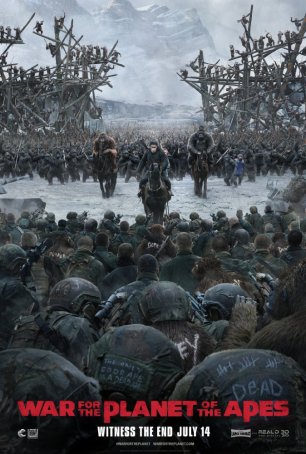 This is a vital, original, and emotionally potent chapter to one of the longest-running movie series out there.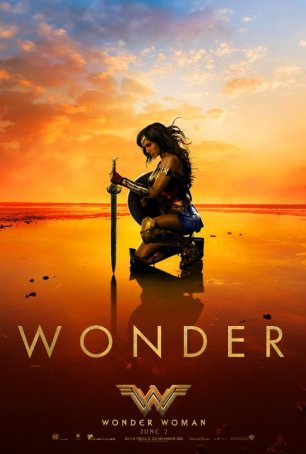 "Wonder Woman" may be the best straightforward comic book-inspired movie since Christopher Nolan was making his Batman films.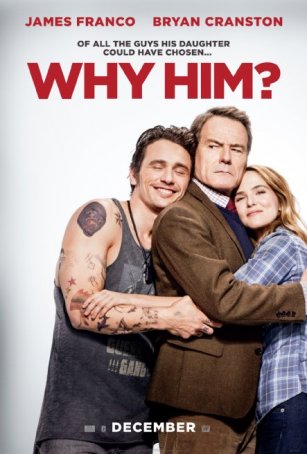 "Why Him?" contains its share of effective humor but suffers from malaises that infect many modern comedies.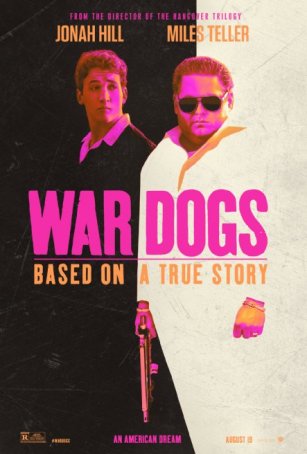 The lack of dynamism and depth in the characters hamstrings this production.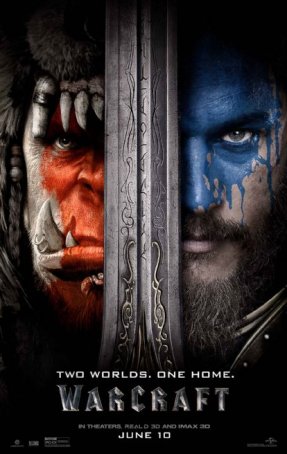 As a commercial for the game, "Warcraft" works and maybe that's the yardstick of success against which this film should be measured.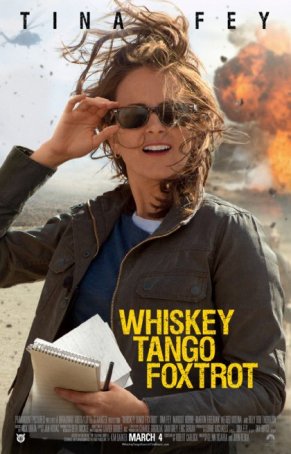 Tina Fey is the biggest asset but even she's not sufficient to make it worth more than a marginal recommendation.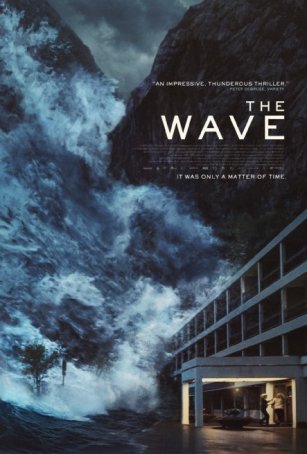 Without jettisoning the tropes and clichés of the disaster film genre ,"The Wave" provides a little more intelligence and drama.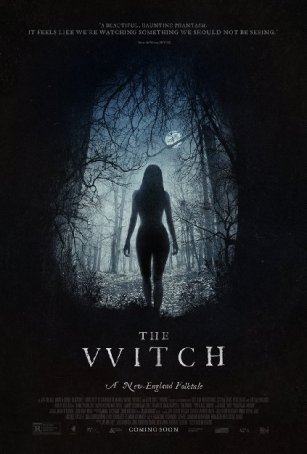 There are things to like about "The Witch" but not enough of them to make it worth the price of an admission ticket.