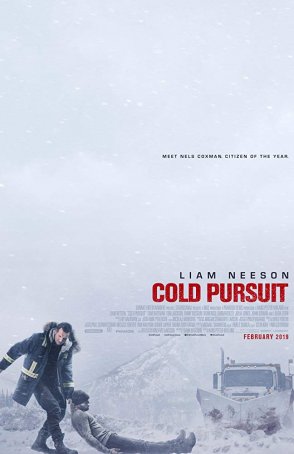 Run Time: 1:57
U.S. Release Date: 2019-02-08
MPAA Rating:
"R" (Violence, Profanity, Drugs)
Genre:
Thriller/Comedy
Director:
Hans Petter Moland
Cast:
Liam Neeson
,
Domenick Lombardozzi
,
William Forsythe
,
Emmy Rossum
,
John Doman
,
Julia Jones
,
Laura Dern
,
Tom Jackson
,
Tom Bateman
,
Nicholas Holmes
The gallows humor is pervasive, giving the production, which sometimes crosses over a line into outright parody, a quirky tone.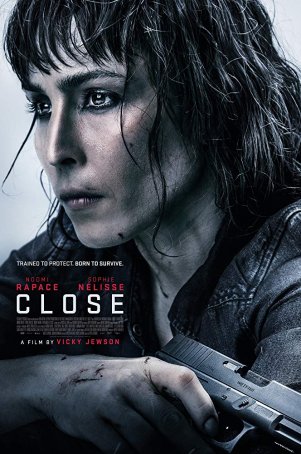 Disposable action entertainment – a throw-away title that's not bad enough to turn off but not good enough to seek out.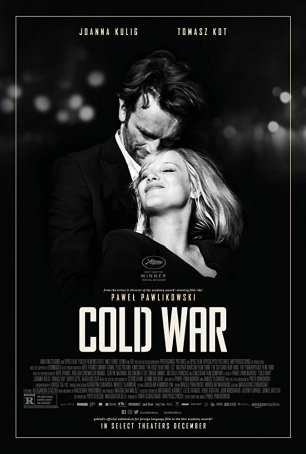 From its pristine black-and-white cinematography to the austere hopelessness of its doomed love story, "Cold War" is indeed cold.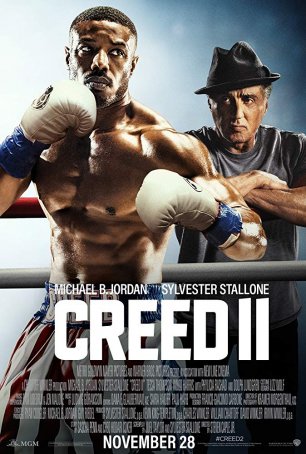 Mired in clichés with a narrative constrained by a bland and generic structure.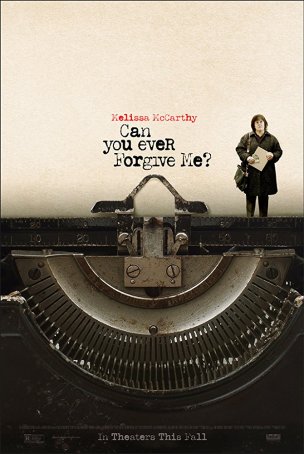 McCarthy plays it straight, allowing her talent as an actress – often hidden under the dreck for which she draws big paychecks – to shine through.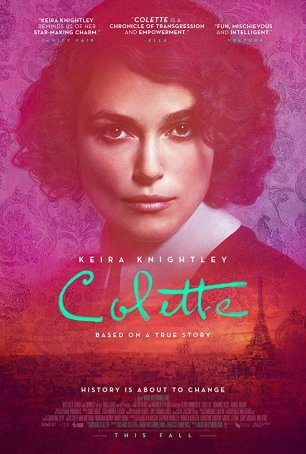 An engaging, inspirational tale with Kiera Knightley's performance lending her particular brand of vivacity to the lead character.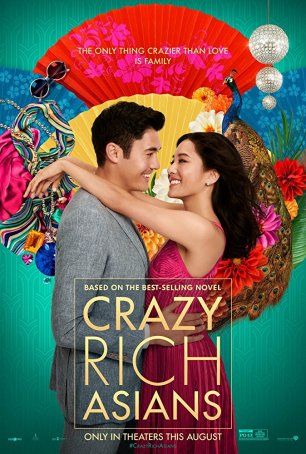 Although the humor is variable, the romance is consistent and that allows the film to go down smoothly even if it takes an inordinately long time to do so.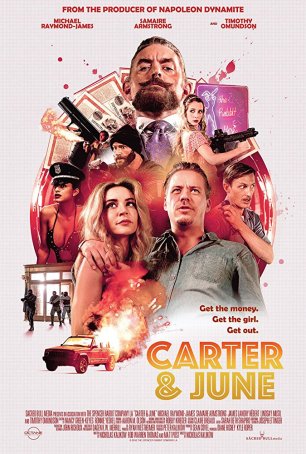 This clumsy, straightforward caper comedy is neither funny nor clever and leaves no lasting impression beyond the desire to warn people to stay away.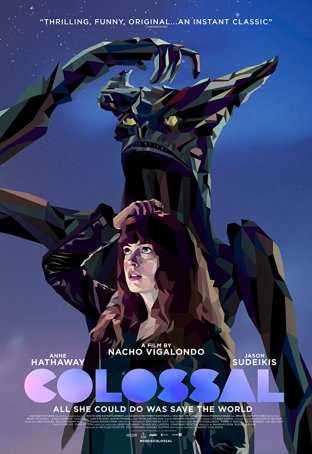 Deserves to be seen for all that's good and original about it and for the distinctive way it uses monster movies and monster movie conventions.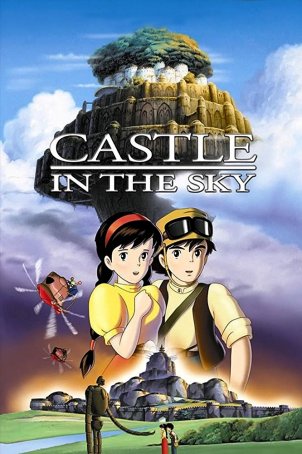 "Castle in the Sky" may be the most straightforward action/adventure movie made by Japanese master animator Hayao Miyazaki, and it provides an excellent introduction to his catalog.