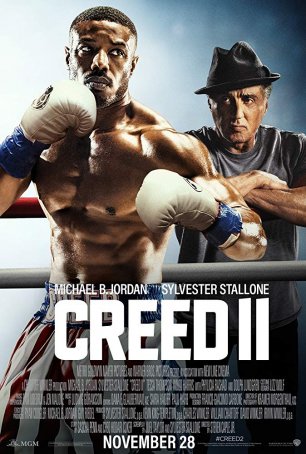 Mired in clichés with a narrative constrained by a bland and generic structure.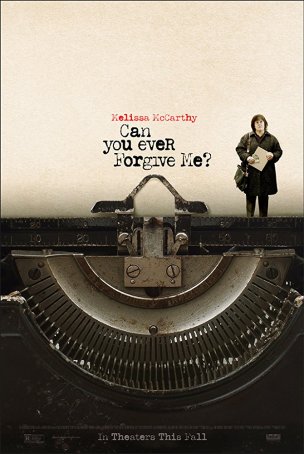 McCarthy plays it straight, allowing her talent as an actress – often hidden under the dreck for which she draws big paychecks – to shine through.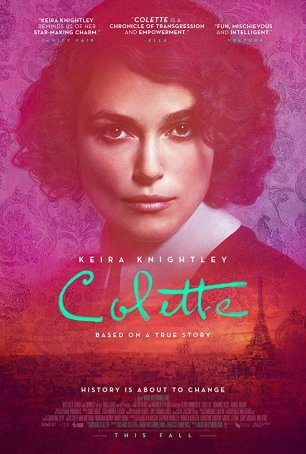 An engaging, inspirational tale with Kiera Knightley's performance lending her particular brand of vivacity to the lead character.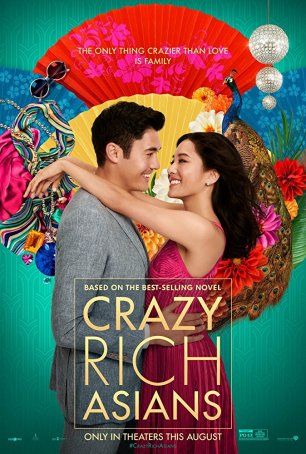 Although the humor is variable, the romance is consistent and that allows the film to go down smoothly even if it takes an inordinately long time to do so.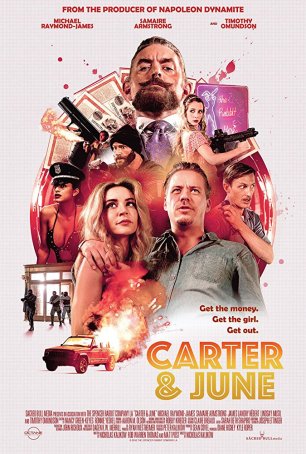 This clumsy, straightforward caper comedy is neither funny nor clever and leaves no lasting impression beyond the desire to warn people to stay away.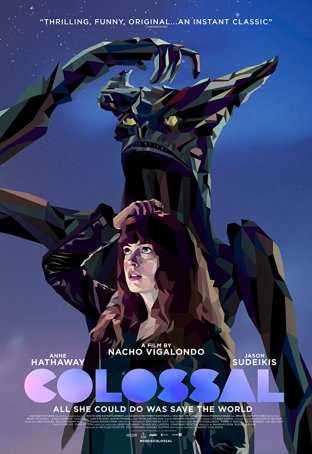 Deserves to be seen for all that's good and original about it and for the distinctive way it uses monster movies and monster movie conventions.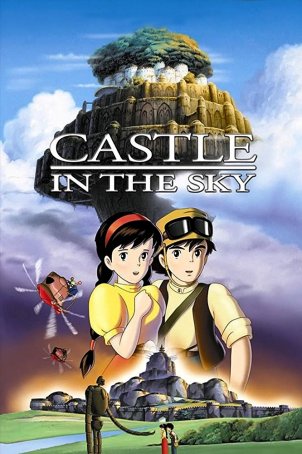 "Castle in the Sky" may be the most straightforward action/adventure movie made by Japanese master animator Hayao Miyazaki, and it provides an excellent introduction to his catalog.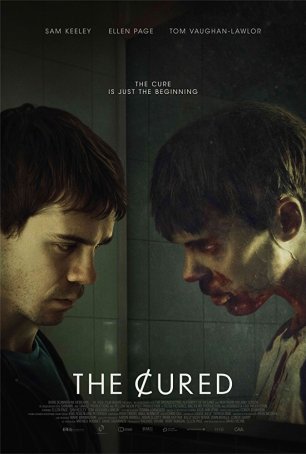 The allegorical central subject matter encompasses themes of guilt and cultural repression.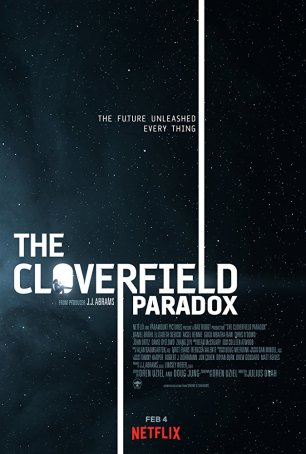 A kluge of bad science and worse science fiction clichés, it tries to be atmospheric and scary but succeeds only at being frustrating and tedious.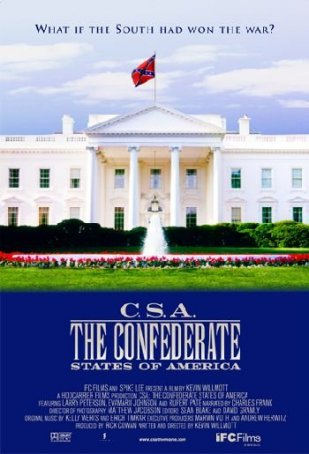 Although offbeat and uneven, "C.S.A." is sufficiently engaging to hold the viewer's interest and provoke discussion.