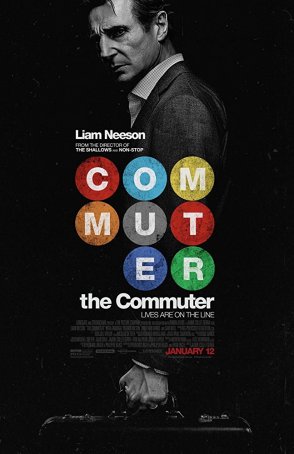 "The Commuter" delivers exactly what's advertised – a turn-off-the-brain action film starring Liam Neeson that doesn't moralize or overplay its hand.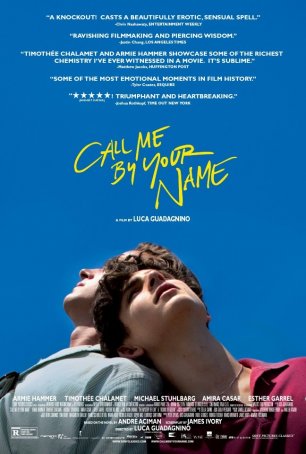 A study in mood and emotion, about using the canvas of film to convey to the audience the inner feelings of the characters.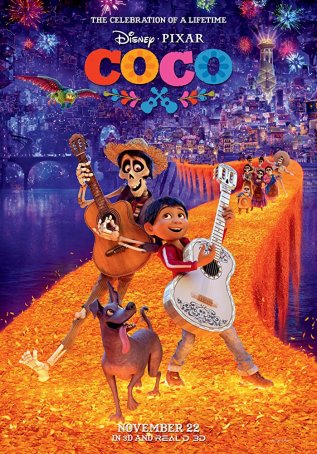 For Pixar, a welcome return to a variety of animated fare that prizes inspiration over commercialism.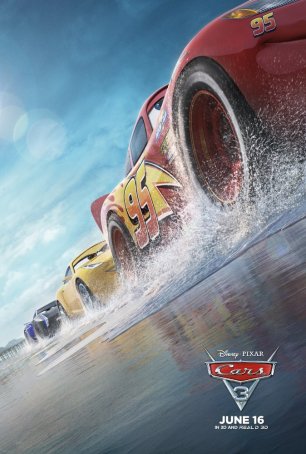 "Cars 3" has saved the best for last and will deflect the concerns of those who think this series has taken too many extra laps.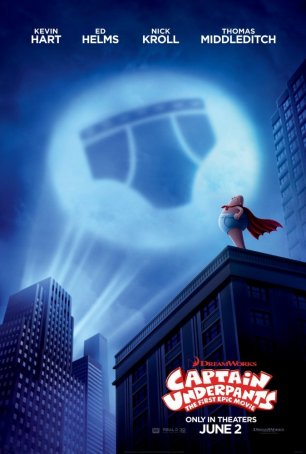 "Captain Underpants" can almost be seen as a children's version of "Deadpool".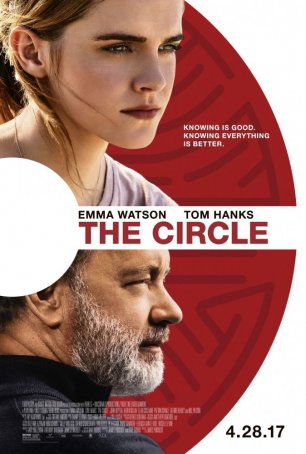 Has difficulty wedding its collage of ideas with a compelling narrative.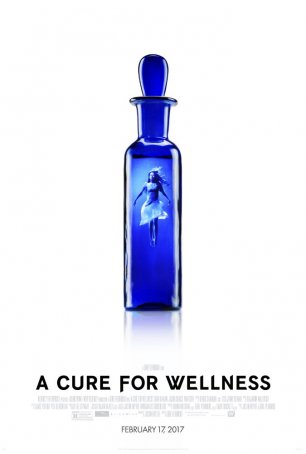 Its greater ambitions don't make it a better movie - just a longer and more pretentious one.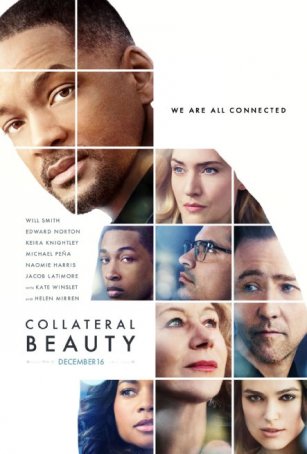 Unable to generate an honest emotional response, the filmmakers resort to cheap trickery and heart-string rending music.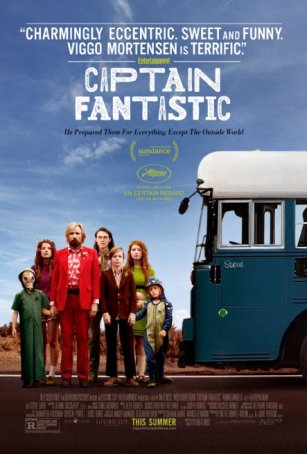 Run Time: 1:58
U.S. Release Date: 2016-07-22
MPAA Rating:
"R" (Profanity, Sexual Content, Nudity)
Genre:
Drama
Director:
Matt Ross
Cast:
Viggo Mortensen
,
George MacKay
,
Kathryn Hahn
,
Steve Zahn
,
Frank Langella
,
Ann Dowd
,
Samantha Isler
,
Annalise Basso
,
Nicholas Hamilton
,
Shree Crooks
,
Charlie Shotwell
Director/writer Matt Ross offers moments of genuine power and pathos that make it easy to forgive the missteps.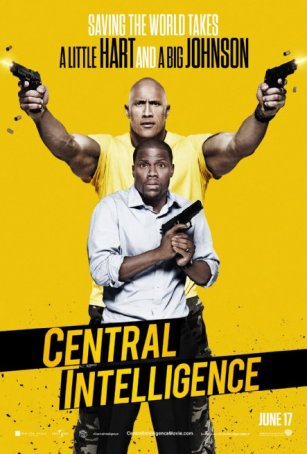 Just because a movie uses the word "intelligence" doesn't mean it has any.