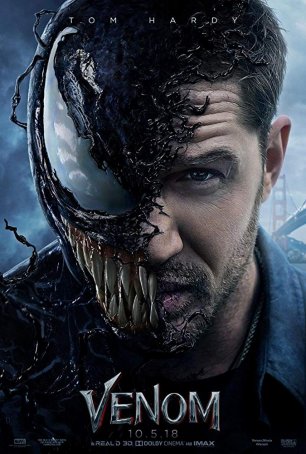 To the extent that "Venom" works, it's as a comedy not an action/adventure superhero film.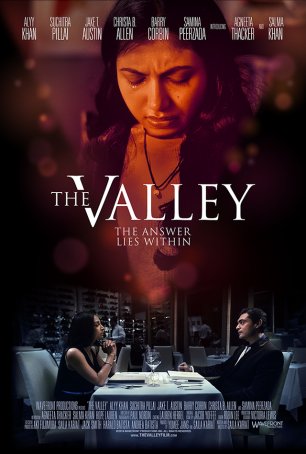 With solid performances and a sensitive screenplay, "The Valley" offers a window overlooking a heartbreakingly common situation whose signs remain elusive.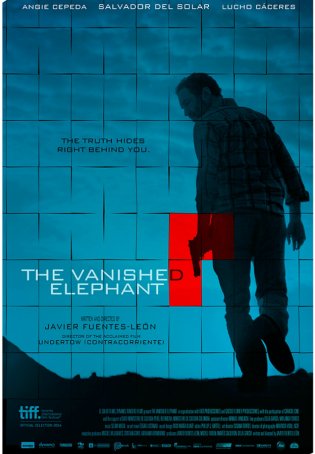 The film's nihilistic last act will leave some viewers cold but, from a pure storytelling perspective, the movie engages throughout.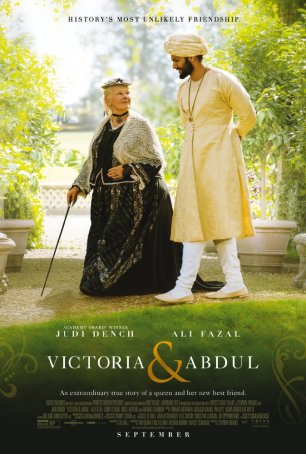 Frears hasn't just made an historical recreation; he has made a movie containing a message with universal implications.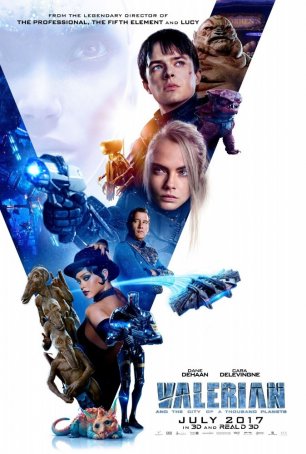 On a purely visual level, "Valerian" is a top contender, but as a complete motion picture experience, it falls considerably short.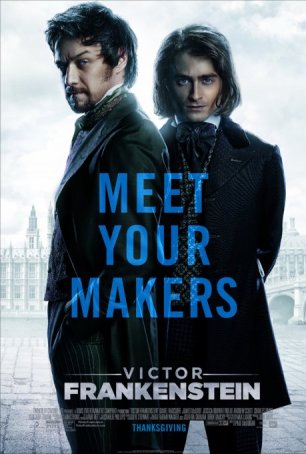 Screenwriter Max Landis has reduced Mary Shelly's cautionary tale to a bad comic book, bereft of soul and intelligence.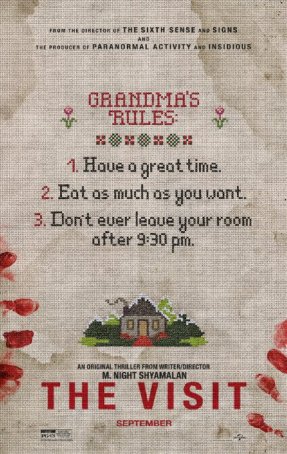 Writer/director M. Night Shyamalan is his own worst enemy in the choices he makes bringing "The Visit" to the screen.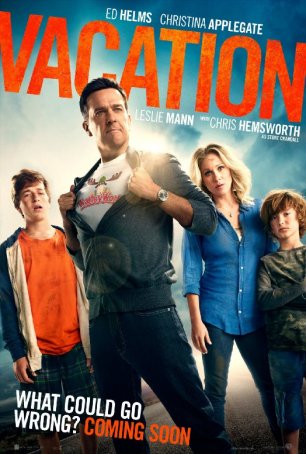 Run Time: 1:38
U.S. Release Date: 2015-07-29
MPAA Rating:
"R" (Profanity, Sexual Content)
Genre:
Comedy
Director:
Jonathan M. Goldstein & John Francis Daley
Cast:
Ed Helms
,
Christina Applegate
,
Skyler Gisondo
,
Steel Stebbins
,
Leslie Mann
,
Chris Hemsworth
,
Chevy Chase
,
Beverly D'Angelo
,
Catherine Missal
,
Charlie Day
As with all episodic comedies, this one is hit-and-miss but there are enough "hits" to keep most viewers entertained.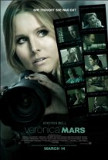 Veronica Mars is a delightful piece of fan service...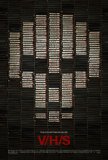 Run Time: 1:55
U.S. Release Date: 2012-10-05
MPAA Rating:
"R" (Violence, Profanity, Sexual Content, Nudity,Drugs)
Genre:
HORROR
Director:
Adam Wingard, David Bruckner, Ti West, Glenn McQuaid, Joe Swanberg, Radio Silence
Cast:
Calvin Reeder
,
Tyler Gillett
,
Matt Bettinelli-Olphin
,
Chad Villella
,
Helen Rogers
,
Jason Yachanin
,
Drew Moerlein
,
Sophia Takal
,
Joe Swanberg
,
Hannah Fierman
,
Joe Sykes
,
Adam Wingard
,
Lane Hughes
,
Paul Natonek
V/H/S is a low-budget effort that applies the ...