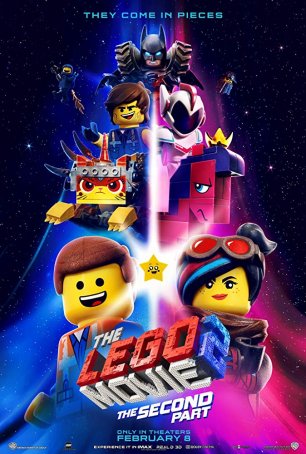 Kids will enjoy it more than adults, although there's enough to keep older viewers from zoning out (at least most of the time).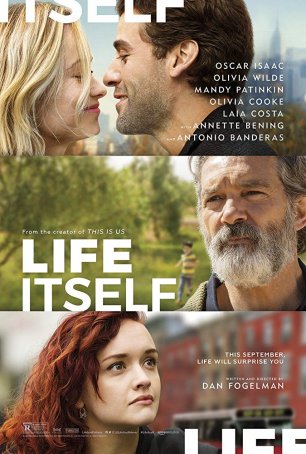 Run Time: 1:58
U.S. Release Date: 2018-09-21
MPAA Rating:
"R" (Profanity, Sexual Content, Disturbing Images)
Genre:
Drama
Director:
Dan Fogelman
Cast:
Oscar Isaac
,
Olivia Wilde
,
Annette Bening
,
Mandy Patinkin
,
Jean Smart
,
Olivia Cooke
,
Sergio Peris-Mencheta
,
Antonio Banderas
,
Laia Costa
,
Alex Monner
Although the movie's strength occurs early in the proceedings, it tells a story worth being told.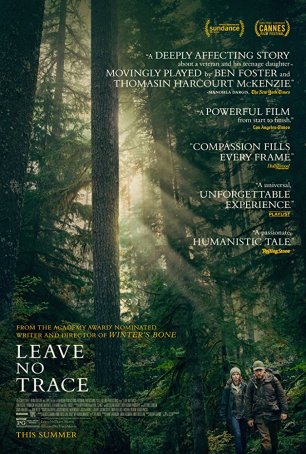 Occasionally uplifting and sometimes heartbreaking, it is nothing less than sublime.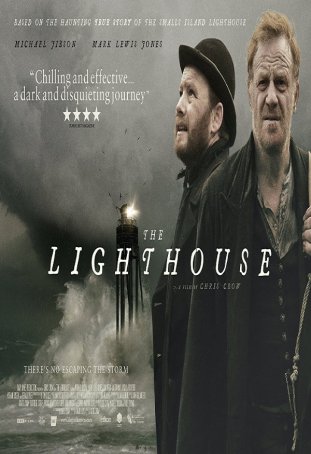 An unconventional thriller that combines claustrophobic elements such as those found in submarine movies with the isolation aspects of productions like "Cast Away."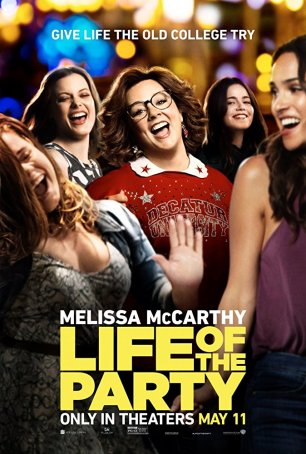 Too dispiriting to be painful and too pointless to deserve the effort necessary for an additional word of opprobrium.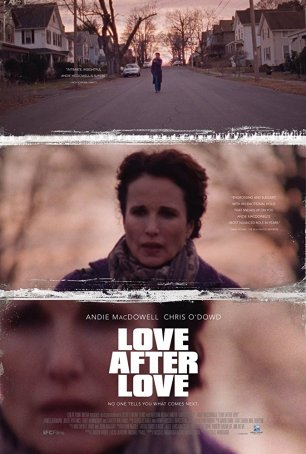 Run Time: 1:31
U.S. Release Date: 2018-03-30
MPAA Rating:
"NR" (Profanity, Sexual Content, Nudity, Adult Themes)
Genre:
Drama
Director:
Russell Harbaugh
Cast:
Andie MacDowell
,
Chris O'Dowd
,
James Adomian
,
Juliet Rylance
,
Dree Hemingway
,
Francesca Faridany
,
Matt Salinger
,
Gareth Williams
Director Harbaugh presents grief as it is, in all its pain and ugliness, rather than using the convenient, uplifting short-hand that Hollywood prefers.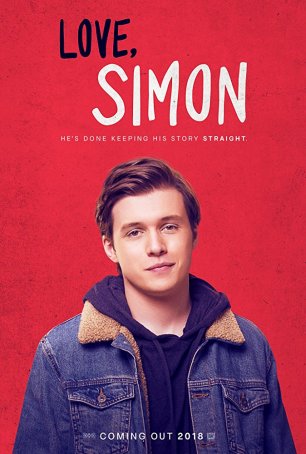 Part romantic-comedy and part coming-of-age story, this is an upbeat, uplifting, and teen-friendly crowd-pleaser.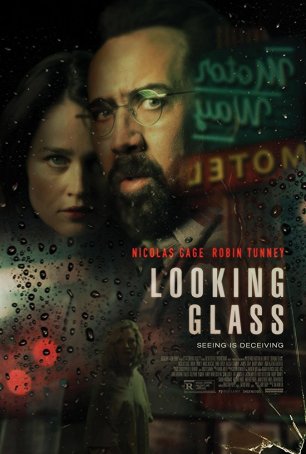 Although the screenplay knows how to set things up, it fails to deliver down the stretch, leaving us with a by-the-numbers resolution.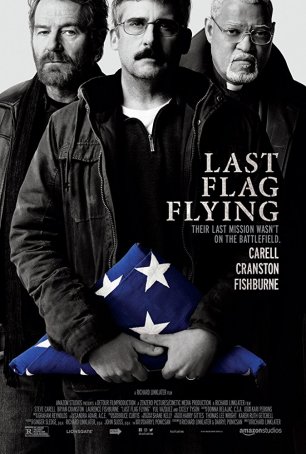 A thoughtful meditation about war and surviving in its aftermath.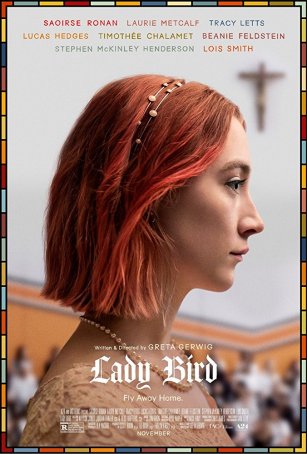 Highlighted by an awards-worthy performance by Saoirse Ronan and structured around a light, witty script, the movie delivers a coming-of-age snapshot.