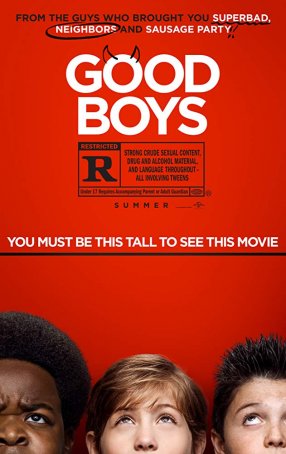 The movie's charm comes from its ability to conjure up the innocence of the twilight of childhood; its humor arises from the adult perspective of certain not-so-innocent things.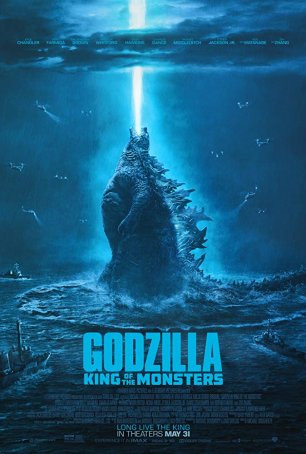 Run Time: 2:11
U.S. Home Release Date: 2019-08-27
MPAA Rating:
"PG-13" (Violence, Mayhem, Destruction, Profanity)
Genre:
Adventure
Director:
Michael Dougherty
Cast:
Kyle Chandler
,
O'Shea Jackson Jr.
,
Aisha Hinds
,
Thomas Middleditch
,
Charles Dance
,
Sally Hawkins
,
Bradley Whitford
,
Zhang Ziyi
,
Ken Watanabe
,
Millie Bobby Brown
,
Vera Farmiga
,
David Strathairn
An overlong, loud spectacle that owes as much to Transformers as kaiju.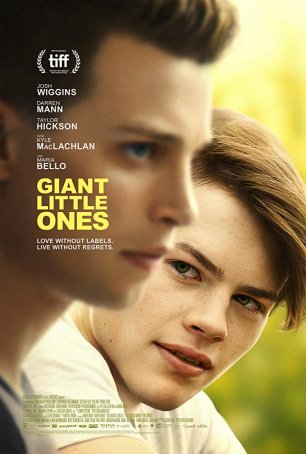 There's something enormously refreshing about the openness and honesty found in Keith Behrman's coming-of-age film, "Giant Little Ones."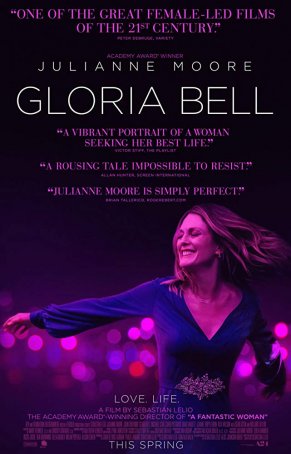 Run Time: 1:42
U.S. Home Release Date: 2019-06-04
MPAA Rating:
"R" (Sexual Content, Nudity, Profanity, Drugs)
Genre:
Drama
Director:
Sebastian Lelio
Cast:
Julianne Moore
,
Brad Garrett
,
Rita Wilson
,
John Turturro
,
Holland Taylor
,
Jeanne Tripplehorn
,
Alanna Ubach
,
Michael Cera
,
Sean Astin
,
Caren Pistorius
Simply directed but rich in detail, "Gloria Bell" has no deeper themes or motives beyond documenting a slice of the main character's life.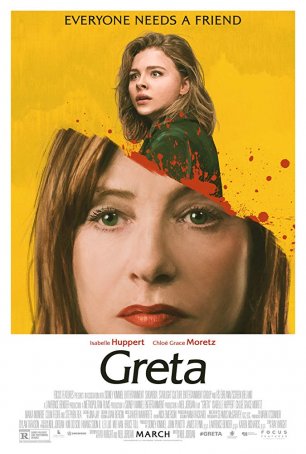 Little more than a B-movie with strong production values and an eclectic cast, this is far from Jordan at his best.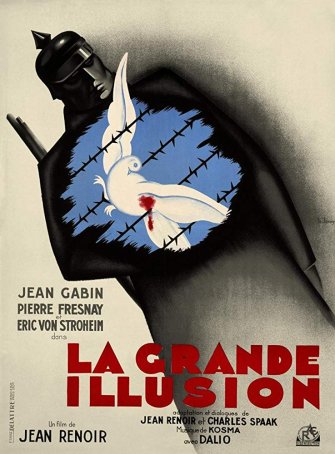 Renoir's vision, themes, and implementation are as strong today as when he committed them to celluloid more than 80 years ago.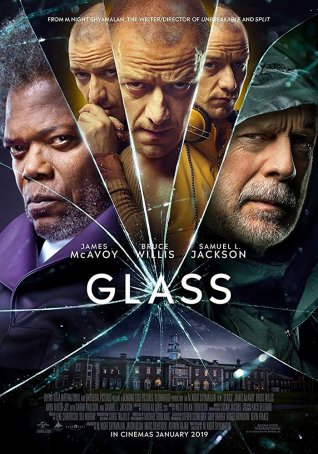 Overlong, talky, filled with meta references, and with a strangely low-energy tone, the movie never fully gels.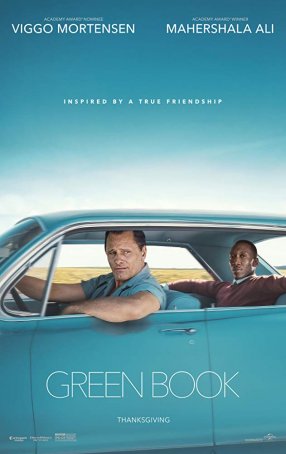 Effective and affecting while being careful to avoid overdosing its audience on material that some might deem too shocking or upsetting.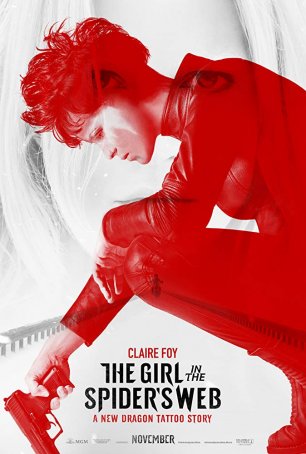 A generic espionage/crime thriller; although briskly paced, the plot is far from airtight and demands a deus ex machina to reach its climax.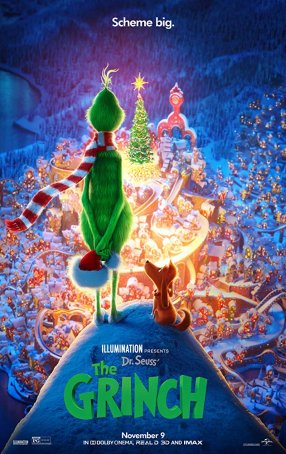 "Hollow cash grab" is one way to describe "The Grinch." Equally appropriate would be "soulless abomination."