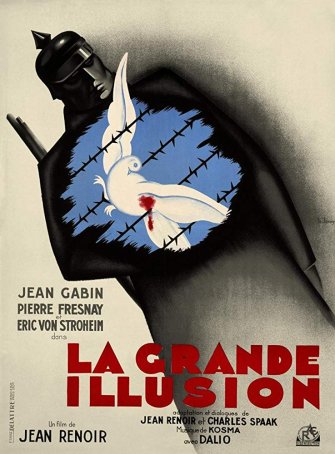 Renoir's vision, themes, and implementation are as strong today as when he committed them to celluloid more than 80 years ago.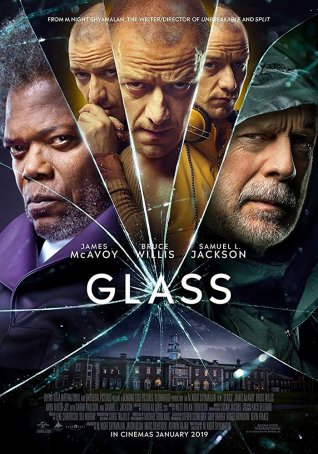 Overlong, talky, filled with meta references, and with a strangely low-energy tone, the movie never fully gels.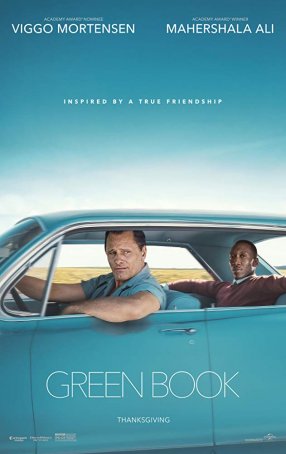 Effective and affecting while being careful to avoid overdosing its audience on material that some might deem too shocking or upsetting.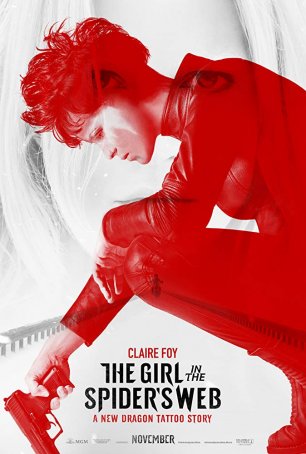 A generic espionage/crime thriller; although briskly paced, the plot is far from airtight and demands a deus ex machina to reach its climax.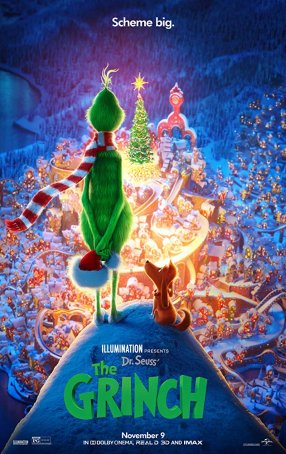 "Hollow cash grab" is one way to describe "The Grinch." Equally appropriate would be "soulless abomination."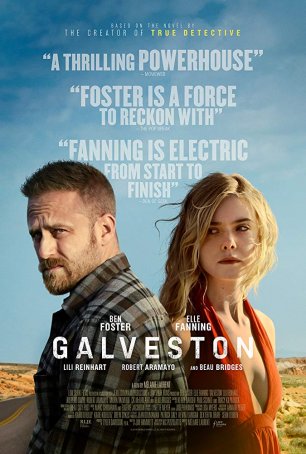 Bleak and gripping, "Galveston" offers a compelling experience for those who don't demand pure escapism and are willing to sample the darker side of cinema.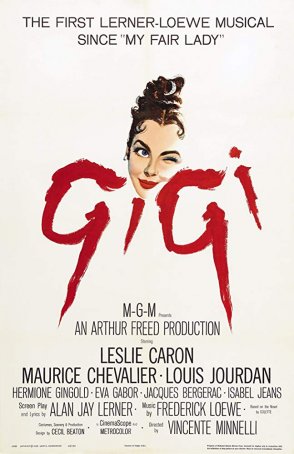 The passage of time has dimmed its greatness while at the same time imbuing it with a nostalgic element that allows it to work today.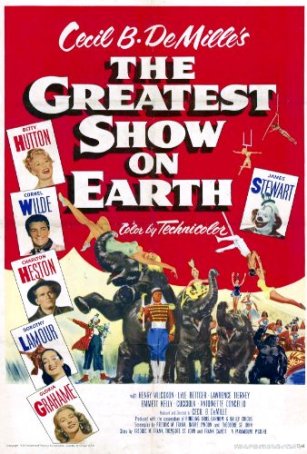 Not a bad movie but the passage of time hasn't been kind to it. The things that made it popular upon its release either don't apply or don't work for a 2018 audience.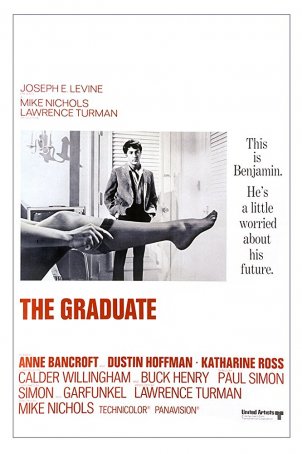 Despite not aging well, "The Graduate" remain worth seeing primarily for Anne Bancroft's performance but also as a time capsule looking at a lifestyle that would soon disappear.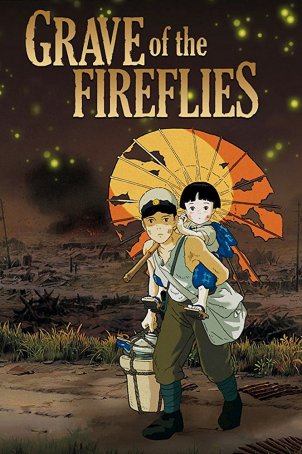 Some movies are such singular achievements that they deserve to be seen at least once by everyone who considers himself or herself to be a lover of film.