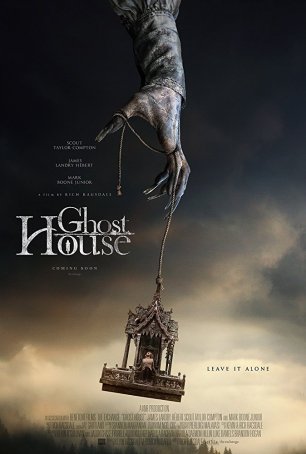 A generally well-made but ultimately unsurprising excursion into the supernatural.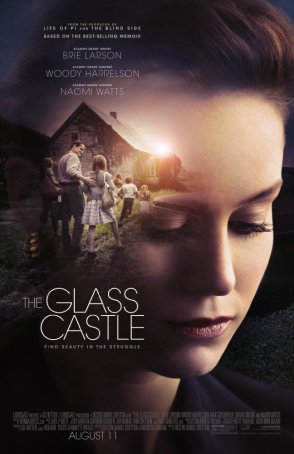 Run Time: 2:07
U.S. Release Date: 2017-08-11
MPAA Rating:
"PG-13" (Violence, Profanity, Sexual Content, Adult Themes)
Genre:
Drama
Director:
Destin Daniel Cretton
Cast:
Brie Larson
,
Woddy Harrelson
,
Naomi Watts
,
Sarah Snook
,
Josh Caras
,
Brigette Lundy-Paine
,
Ella Anderson
,
Chandler Head
,
Max Greenfield
An Oscar-wannabe that didn't make the cut and is being released in mid-August hoping to find a small audience.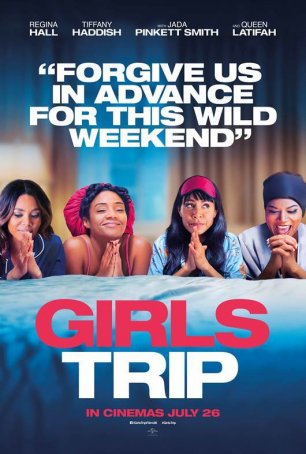 The movie has its pleasures but not enough of them to make it worth the heavy time investment.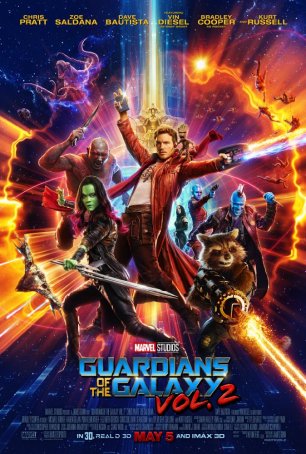 Run Time: 2:16
U.S. Release Date: 2017-05-05
MPAA Rating:
"PG-13" (Violence, Profanity, Sexual Content)
Genre:
Action/Adventure
Director:
James Gunn
Cast:
Chris Pratt
,
Elizabeth Debicki
,
Sylvester Stallone
,
Pom Klementieff
,
Kurt Russell
,
Karen Gillan
,
Michael Rooker
,
Vin Diesel
,
Bradley Cooper
,
Dave Bautista
,
Zoe Saldana
,
Sean Gunn
Marvel's mainline superheroes may have fallen into a rut but that ailment hasn't afflicted this group of mismatched misfits.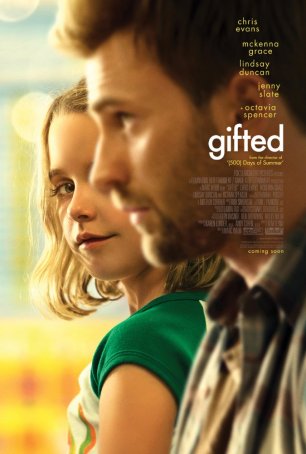 Emotionally satisfying and, excepting some contortions during the final act, intellectually rewarding.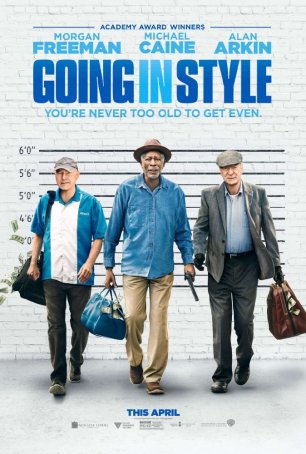 At best made-for-TV quality with stars too big to allow it to go directly where it belongs.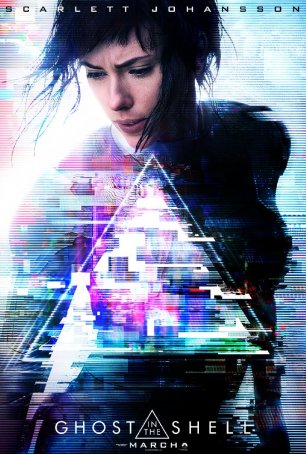 Visually compelling but tone deaf.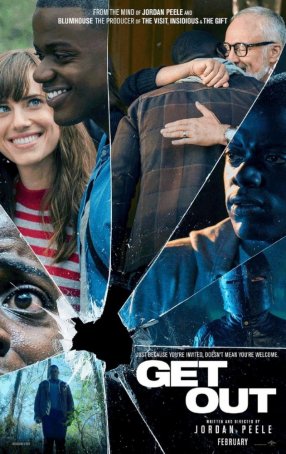 It's the proverbial breath of fresh air blowing through a stale industry.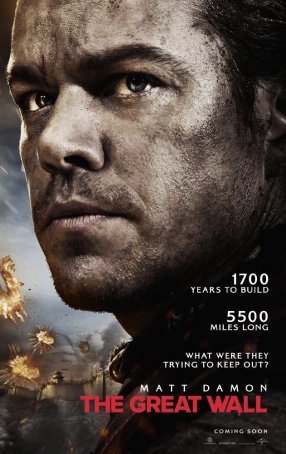 It's baffling that so much talent could produce something this lackluster.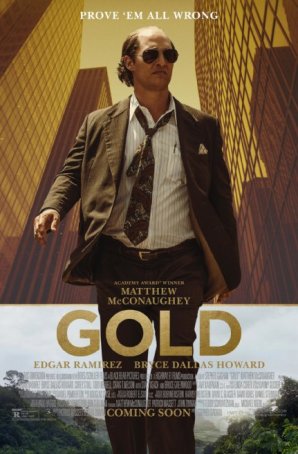 Despite its uneven tone, the film is compelling and, perhaps more importantly, relevant.