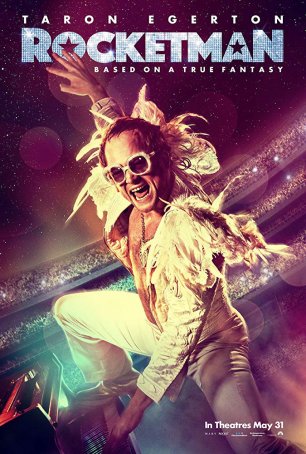 Although the movie will be embraced by the singer's fans, it has something to offer those with no more than a casual appreciation of the man's music.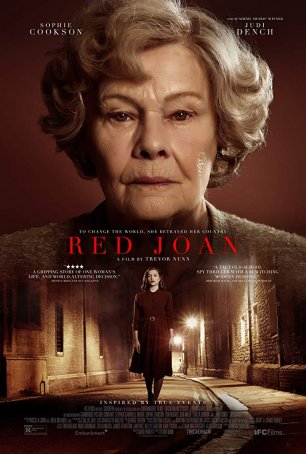 Although the story is interesting, the presentation isn't. Individual scenes work but the movie as a whole doesn't.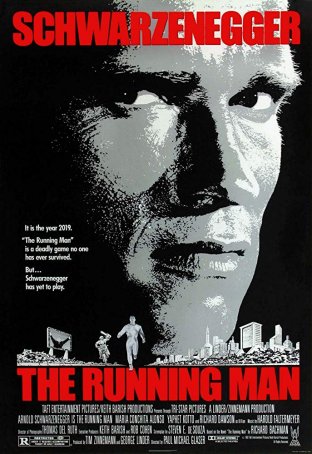 Run Time: 1:41
U.S. Release Date: 1987-11-13
MPAA Rating:
"R" (Violence, Profanity)
Genre:
Science Fiction/Action
Director:
Paul Michael Glaser
Cast:
Arnold Schwarzenegger
,
Erland Van Lidth
,
Gus Rethwisch
,
Professor Toru Tanaka
,
Jim Brown
,
Jesse Ventura
,
Marvin J. McIntrye
,
Yaphet Kotto
,
Maria Conchita Alonso
,
Richard Dawson
,
Mick Fleetwood
"The Running Man" wastes a good premise so egregiously that it feels like a desecration.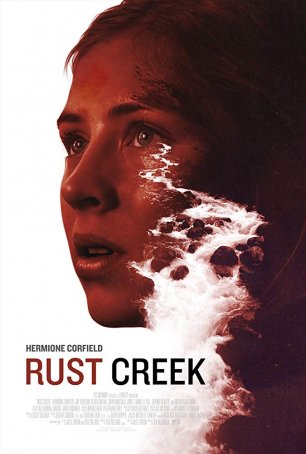 An uneven but ultimately satisfying thriller seamlessly blends horror and thriller elements across its 108-minute running time.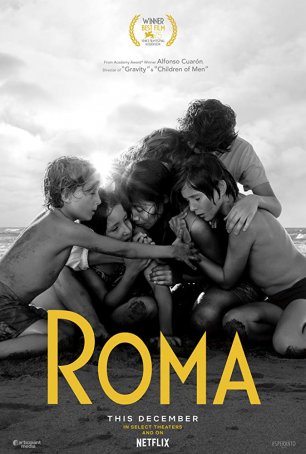 For "Roma" to attain its full power (which is considerable), a viewer must exhibit not only patience but fortitude.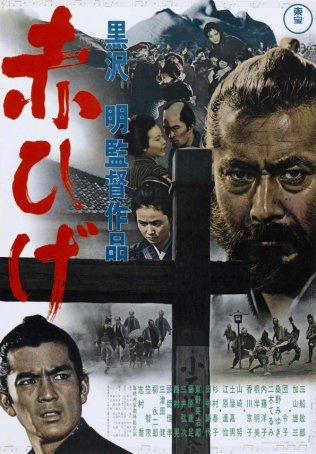 As an elegy to a perfect fusion of directorial mastery and an actor's indomitable screen presence, it's hard to imagine something more memorable.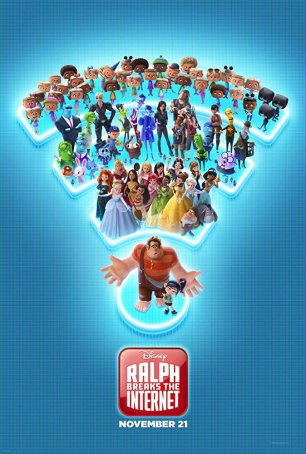 A great Valentine to old-time video games, the Internet, and Disney (whose princesses steal the show).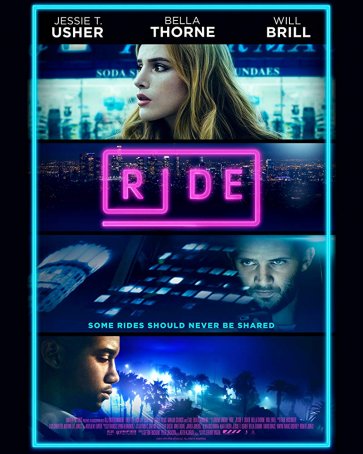 To be effective, "Ride" needs to nursemaid the slow-build tension but director Jeremy Ungar rushes through too many scenes.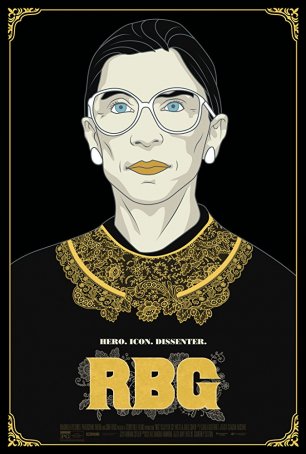 While hard to describe as anything short of a hagiography, it contains a share of important historical information.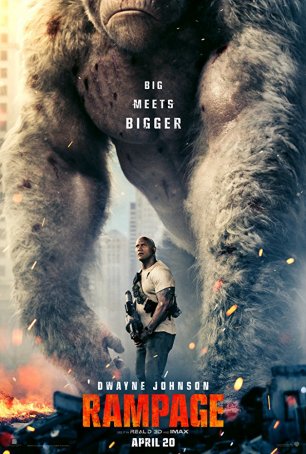 A-level special effects can't elevate "Rampage" above its B-grade aspirations.