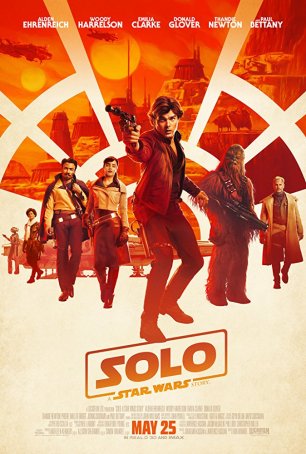 The prioritization of highlighting moments of "Star Wars" lore over telling a compelling story makes "Solo" feel overlong and anticlimactic.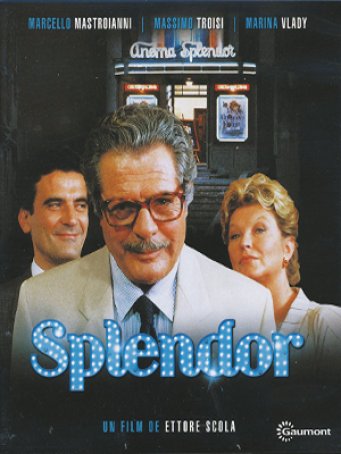 There's a universality to the story told by "Splendor" that will resonate with nearly every viewer.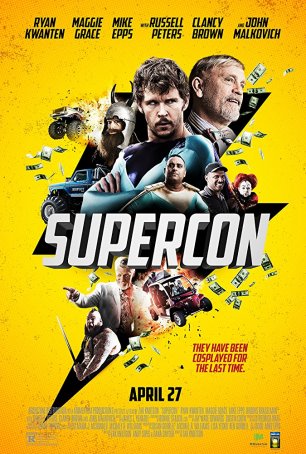 This more-dumb-than-funny stoner comedy has its moments, although not nearly enough of them.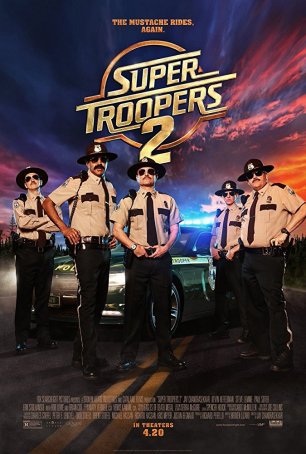 Run Time: 1:42
U.S. Release Date: 2018-04-20
MPAA Rating:
"R" (Profanity, Sexual Content, Cartoon Violence, Nudity, Drugs)
Genre:
Comedy
Director:
Jay Chandrasekhar
Cast:
Steve Lemme
,
Erik Stolhanske
,
Jay Chandrasekhar
,
Paul Soter
,
Kevin Heffernan
,
Brian Cox
,
Rob Lowe
,
Lynda Carter
,
Emmanuelle Chriqui
,
Hayes MacArthur
,
Tyler Labine
,
Will Sasso
A sequel made for (and funded by) Super Troopers die-hards. It's hard to imagine the uninitiated getting much out of it.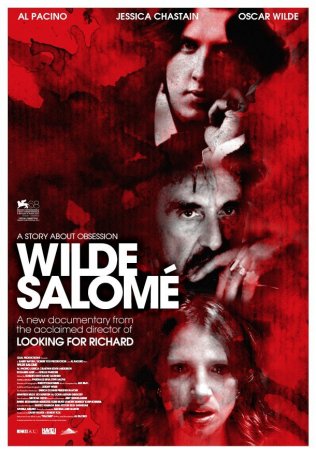 "Wilde Salome" falls into the category of an "interesting failure"; the experience is a mixed bag likely successful only for those who enjoy cinematic experiments.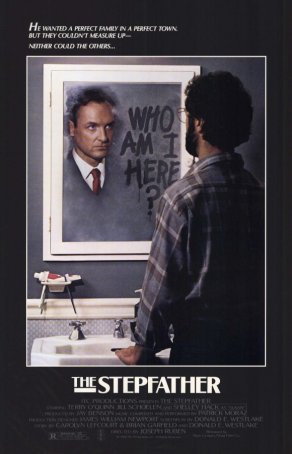 Doesn't hold up quite as well as it did during the late 1980s but it still generates suspense and O'Quinn's performance has lost none of its power.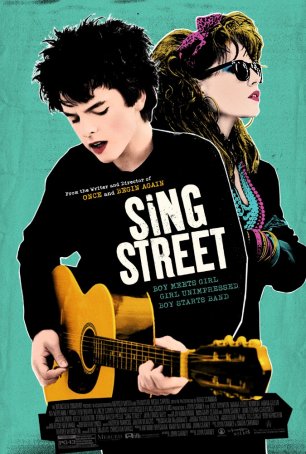 Run Time: 1:46
U.S. Release Date: 2016-04-15
MPAA Rating:
"PG-13" (Profanity, Sexual Content, Drugs)
Genre:
Drama/Comedy/Musical
Director:
John Carney
Cast:
Ferdia Walsh-Peelo
,
Lucy Boynton
,
Jack Reynor
,
Maria Doyle Kennedy
,
Aidan Gillen
,
Ben Carolan
,
Mark McKenna
,
Percy Chamburuka
,
Ian Kenny
Director John Carney infuses the familiar framework of the "coming of age" story with songs and whimsy and a touch of romance.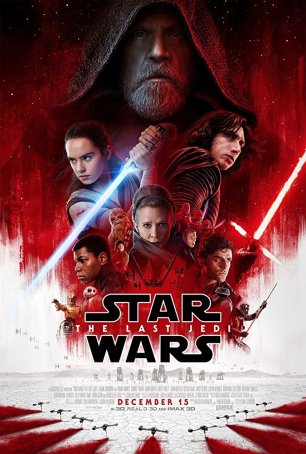 Run Time: 2:32
U.S. Home Release Date: 2018-03-27
MPAA Rating:
"PG-13" (Violence)
Genre:
Science Fiction/Adventure
Director:
Rian Johnson
Cast:
Mark Hamill
,
Carrie Fisher
,
Daisy Ridley
,
Adam Driver
,
John Boyega
,
Oscar Isaac
,
Domhnall Gleeson
,
Laura Dern
,
Billie Lourd
,
Anthony Daniels
,
Kelly Marie Tran
,
Benicio Del Toro
,
Andy Serkis
Standout, signature scenes make for moments of great viewing power but can't hide the flaws of an untidy, overlong story.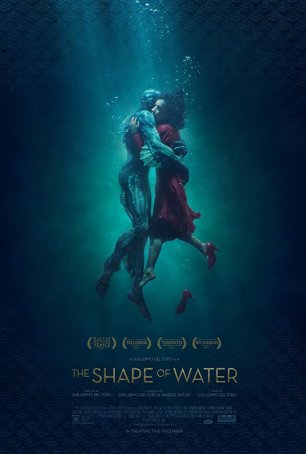 An adult fairy tale that encourages the same emotional responses often engendered by such simple, heartfelt stories.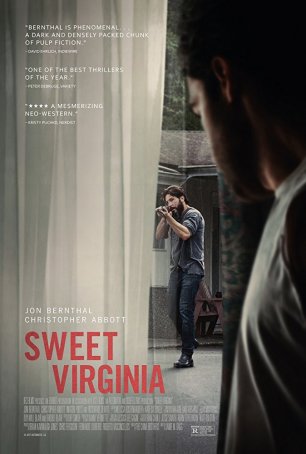 It starts with a bang, ends with a bang, and those scenes bookend some solid character moments and tense, atmospheric filmmaking.