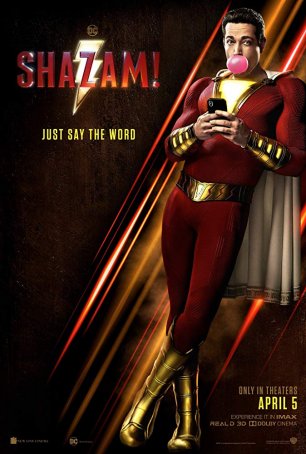 Its status as a minor-league player doesn't diminish its capacity to entertain (doing a better job at that than some of the higher-profile alternatives).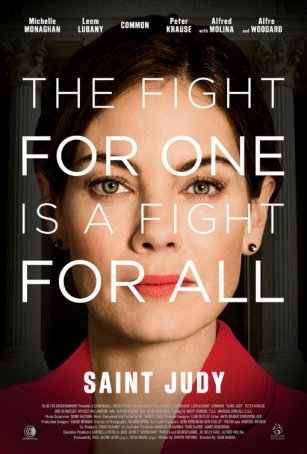 Despite the faint whiff of sanctimoniousness that occasionally emanates from this well-meaning motion picture, "Saint Judy" generally holds its own as a solid courtroom drama.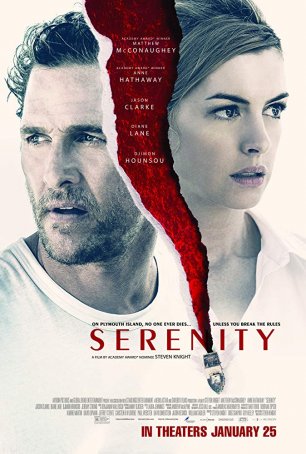 Esoteric qualities don't merit an unqualified recommendation for a production more apt to deliver frustration than gratification.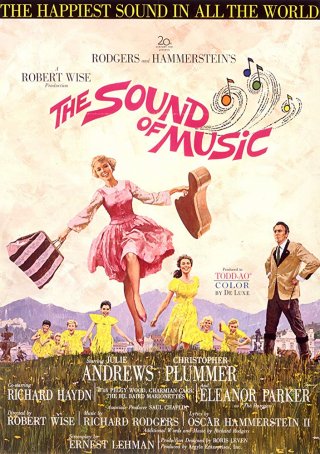 Run Time: 2:52
U.S. Release Date: -
MPAA Rating:
"G"
Genre:
Musical
Director:
Robert Wise
Cast:
Julie Andrews
,
Christopher Plummer
,
Eleanor Parker
,
Richard Haydn
,
Peggy Wood
,
Charmian Carr
,
Heather Menzies
,
Nicholas Hammond
,
Duane Chase
,
Angela Cartwright
,
Debbie Turner
,
Kym Karath
Intended to be a feel-good extravaganza – one that sweeps aside considerations of logic and intelligence in a tide of exuberance that crests with an emotional high.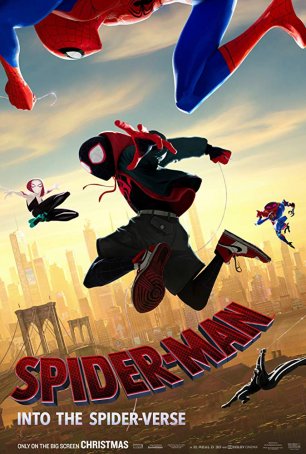 Run Time: 1:57
U.S. Home Release Date: 2019-03-19
MPAA Rating:
"PG" (Violence)
Genre:
Animated/Adventure
Director:
Bob Persichetti, Peter Ramsey, Rodney Rothman
Cast:
Shameik Moore
,
Kimiko Glenn
,
John Mulaney
,
Nicolas Cage
,
Zoe Kravitz
,
Mahershala Ali
,
Kathryn Hahn
,
Liev Schreiber
,
Jake Johnson
,
Hailee Steinfeld
,
Chris Pine
,
Lily Tomlin
A fresh and breezy way to steer the superhero genre and a testimony to the main character's appeal and versatility.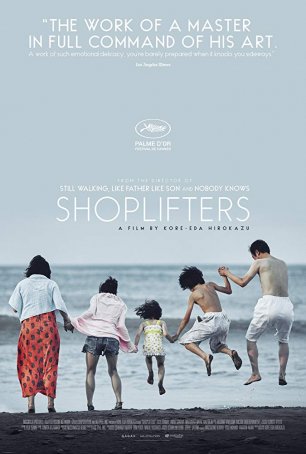 Affirms Kore-eda's status as today's foremost Japanese director whose careful observations about humanity establish him as a worthy successor to Ozu.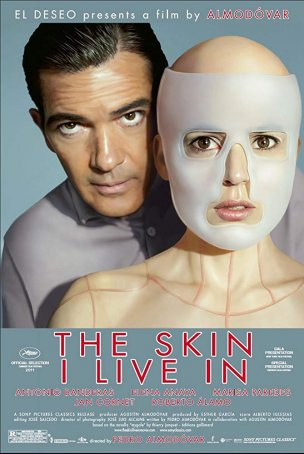 Mad scientists overwhelmed by hubris are nothing new but no iteration of the story has been told in quite this way.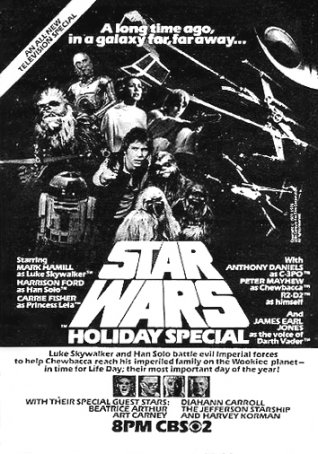 Run Time: 1:37
U.S. Release Date: 1978-11-17
MPAA Rating:
"NR"
Genre:
Science Fiction/Variety
Director:
Steve Binder
Cast:
Mark Hamill
,
Harrison Ford
,
Carrie Fisher
,
Peter Mayhew
,
Anthony Daniels
,
James Earl Jones
,
Mickey Morton
,
Paul Gale
,
Patty Maloney
,
Beatrice Arthur
,
Art Carney
,
Harvey Korman
,
Diahann Carroll
,
Jefferson Starship
The cliche "it's so bad, it's good" doesn't apply here. "The Star Wars Holiday Special" isn't enjoyable on any level, campy or otherwise. It's just ugly, painful, and boring.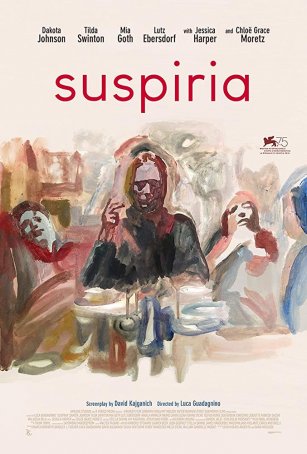 Deserves the derision and disdain it will receive from mainstream movie-goers nationwide.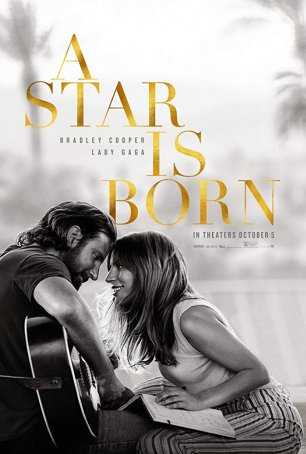 Even the most hard-hearted viewer is likely to have an emotional reaction; this is as much a testimony to the way Cooper tells the tale as to the story itself.