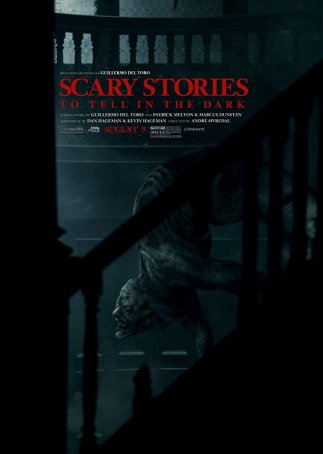 Run Time: 1:51
U.S. Release Date: 2019-08-09
MPAA Rating:
"PG-13" (Scary Images, Violence, Profanity)
Genre:
Horror
Director:
Andre Ovredal
Cast:
Zoe Margaret Colletti
,
Michael Garza
,
Gabriel Rush
,
Austin Zajur
,
Natalie Ganzhorn
,
Dean Norris
,
Gil Bellows
,
Austin Abrams
,
Kathleen Pollard
An engaging batch of campfire stories told from a fresh perspective, and that's worth something in the stale world of PG-13 horror.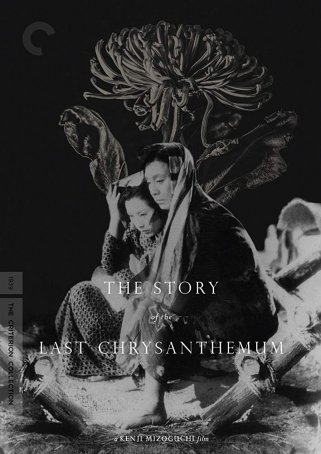 The characters feel real and their circumstances are less an attempt to manipulate a viewer's emotions than to offer a commentary on the social and cultural standards of the day.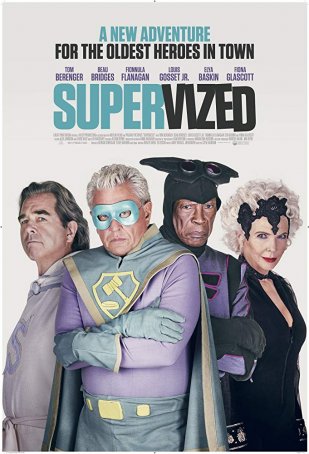 Run Time: 1:28
U.S. Release Date: 2019-07-19
MPAA Rating:
"R" (Violence, Profanity, Sexual Content, Brief Nudity)
Genre:
Action/Comedy
Director:
Steve Barron
Cast:
Tom Berenger
,
Ned Dennehy
,
Fionnula Flanagan
,
Louis Gossett Jr.
,
Cliver Russell
,
Beau Bridges
,
Fiona Glascott
,
Elya Baskin
There are no real characters here, just quickly sketched stick figures in too-tight costumes that deliver a few solid laughs but not much more.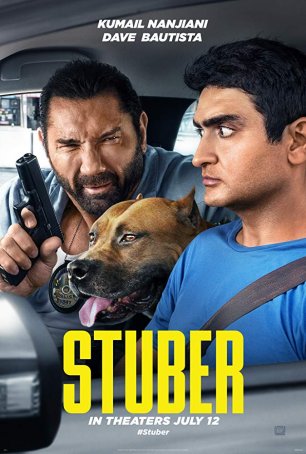 The movie doesn't do anything well and it's an open question why anyone would pay money to see a reworking of a premise that offers so little.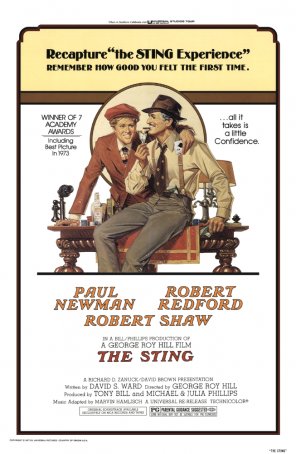 One of the most popular, widely-loved films to win Best Picture in the last half-century and an example of grand entertainment.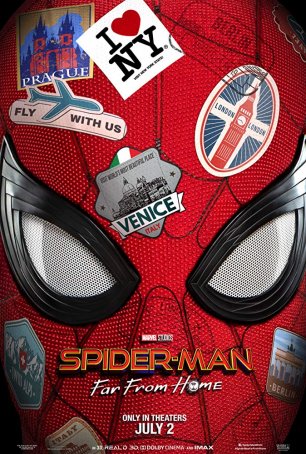 With a dose of comedy, a dash of romance, and some CGI-heavy battles, the film accomplishes what it needs to do.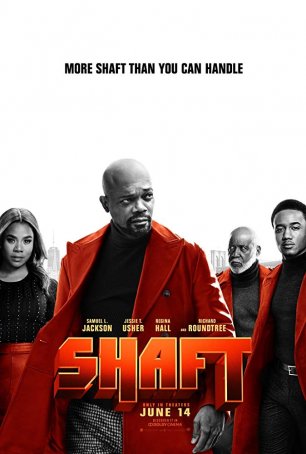 What the film fails to deliver in adrenaline, it makes up for with testosterone-flavored laughter.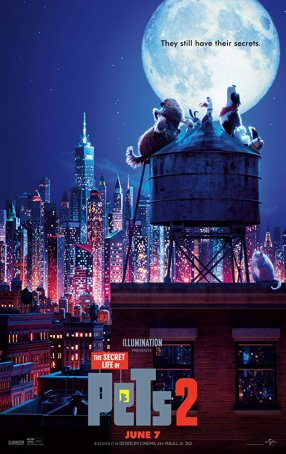 Although not "bad" in a conventional sense, it's a disappointingly mediocre effort that doesn't have a lot to offer potential viewers over age 10.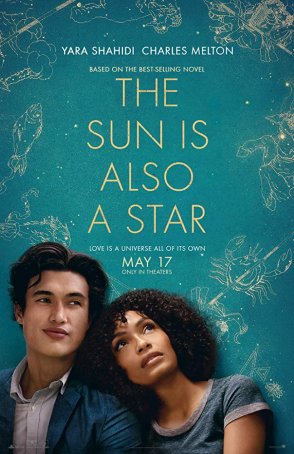 Although devoid of sophistication, the frothy love story may win over viewers who are predisposed to enjoy this sort of entertainment.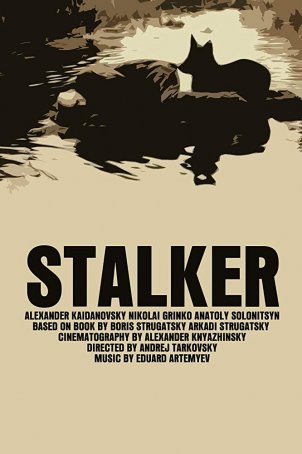 By no means an "easy" movie with its somnambulant pace, "Stalker" nevertheless has qualities that make it hard to forget and is recommended viewing for anyone serious about film.