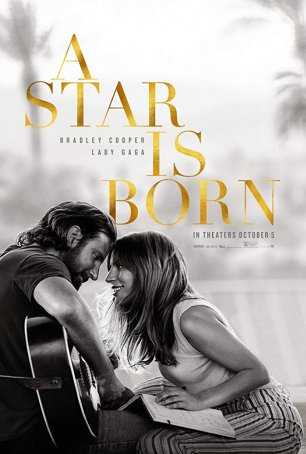 Even the most hard-hearted viewer is likely to have an emotional reaction; this is as much a testimony to the way Cooper tells the tale as to the story itself.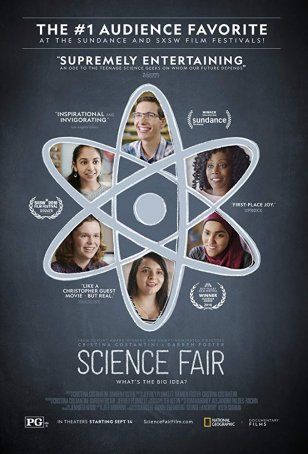 Run Time: 1:35
U.S. Release Date: 2018-09-28
MPAA Rating:
"NR"
Genre:
Documentary
Director:
Cristina Costantini, Darren Foster
Cast:
Jack Andraka
,
Myllena Braz de Silva
,
Ivo Zell
,
Kashfia Rahman
,
Robbie Barrat
,
Abraham Riedel-Mishaan
,
Harsha Paladugu
,
Ryan Folz
,
Anjali Chadha
,
Gabriel de Moura Martins
For those who appreciate documentaries of this sort, it's a reasonable candidate for theatrical viewing.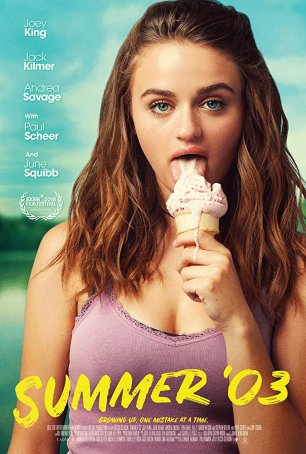 A coming-of-age story characterized by comedy-infused drama and a decidedly female point-of-view.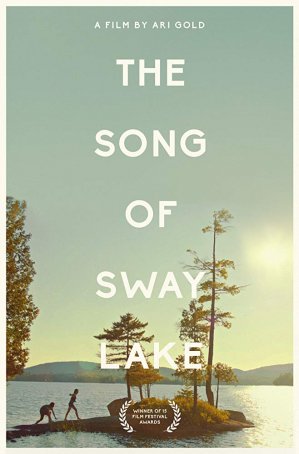 Narratively, the movie is lacking but when it comes to capturing the tone of a specific locale, the approach of director Ari Gold is without peer.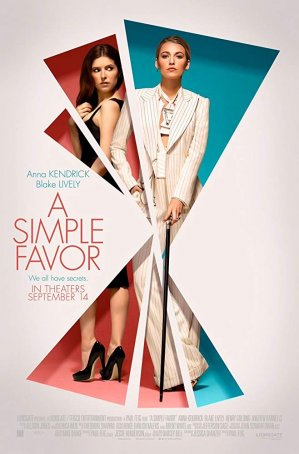 The movie becomes so obsessed with narrative switchbacks that it comes close to straying into self-parody territory.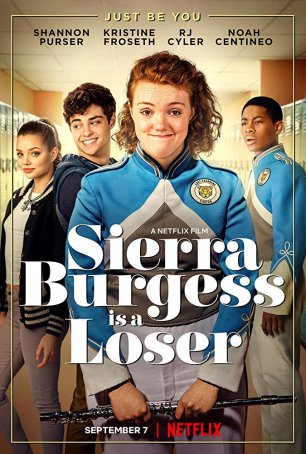 Despite suffering from some third-act narrative problems, this high school rom-com goes down easily and boasts a strong, lived-in performance by Shannon Purser.
A taut, effectively paced mystery-thriller with a powerful emotional component.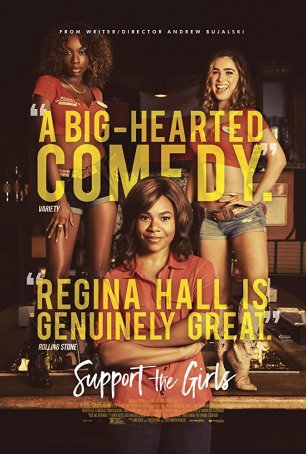 Worth a look if you're interested in seeing Regina Hall at her best but don't expect a lot beyond the one great performance.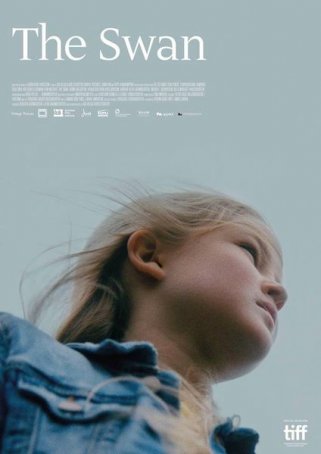 Although "The Swan" can boast impressive visuals, it's less sure when charting Sol's emotional journey.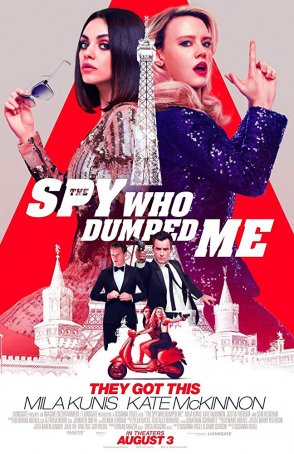 Run Time: 1:56
U.S. Release Date: 2018-08-03
MPAA Rating:
"R" (Violence, Profanity, Sexual Content, Nudity)
Genre:
Comedy/Thriller
Director:
Susanna Fogel
Cast:
Mila Kunis
,
Kate McKinnon
,
Justin Theroux
,
Sam Heughan
,
Hasan Minhaj
,
Gillian Anderson
,
Paul Reiser
,
Jane Curtin
,
Ivanna Sakhno
The biggest crime of "The Spy Who Dumped Me" isn't its dearth of humor or reliance on an unimaginative espionage plot but the way it wastes the talents of its leads.