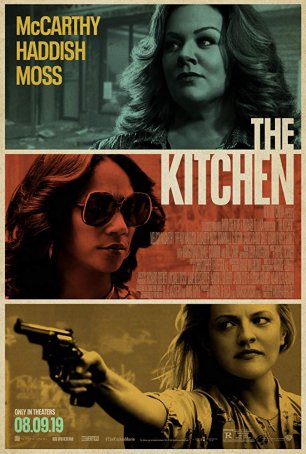 Run Time: 1:43
U.S. Release Date: 2019-08-02
MPAA Rating:
"R" (Profanity, Violence, Sexual Content)
Genre:
Thriller
Director:
Andrea Berloff
Cast:
Melissa McCarthy
,
Tiffany Haddish
,
Elisabeth Moss
,
Domhnall Gleeson
,
Common
,
James Badge Dale
,
Margo Martindale
,
Jeremy Bobb
,
Brian d'Arcy James
,
Bill Camp
It reminds us that female-centered gangster movies can be just as generic and forgettable as those featuring male characters.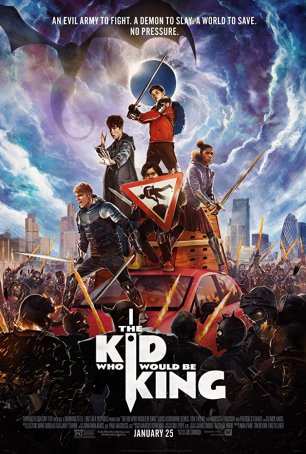 This fantasy-adventure inspired by Arthurian legends, although entertaining for children in the age 8-12 bracket, may be a bore and a chore for adults.
Charming and fully appropriate for viewers of all ages, it re-enforces the idea that animated movies don't require villains to entertain.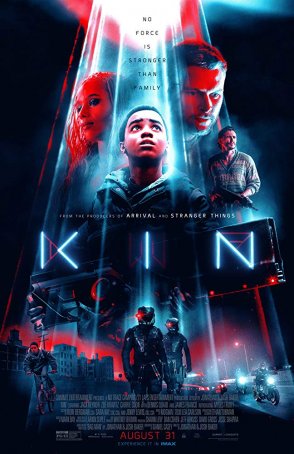 At times dull and plodding and at other times cartoonishly silly, "Kin" rarely works and, when it does, it's often for the wrong reasons.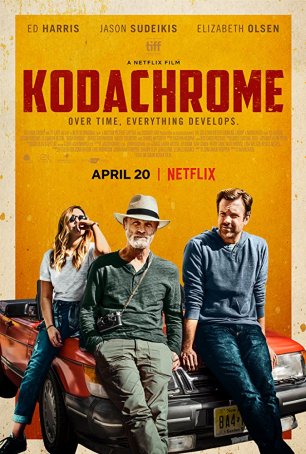 Engages because the actors are sufficiently invested that they give breadth and depth to characters who are, for the most part, underwritten.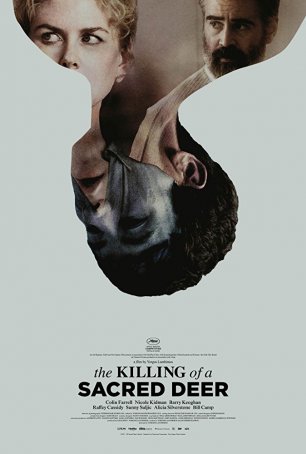 Has to be engaged on its own level – and that's a challenging place in which to be processing a film this unconventional.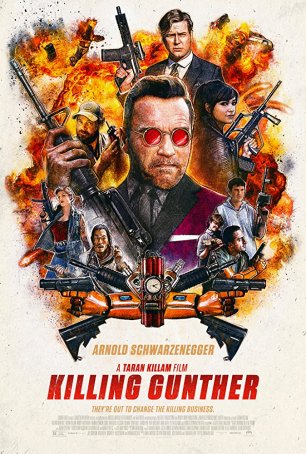 Although sporadically amusing, it feels like a 20-minute short that was expanded to feature length to its considerable detriment.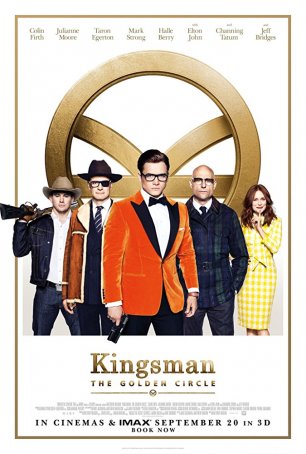 Run Time: 2:21
U.S. Release Date: 2017-09-22
MPAA Rating:
"R" (Violence, Profanity, Sexual Content, Drugs)
Genre:
Action/Thriller
Director:
Matthew Vaughn
Cast:
Taron Egerton
,
Bruce Greenwood
,
Edward Holcroft
,
Jeff Bridges
,
Halle Berry
,
Channing Tatum
,
Pedro Pascal
,
Julianne Moore
,
Hanna Alstrom
,
Mark Strong
,
Colin Firth
,
Elton John
Although there are individual moments that snap, crackle, and pop, the production as a whole is bloated and at times even a little tedious.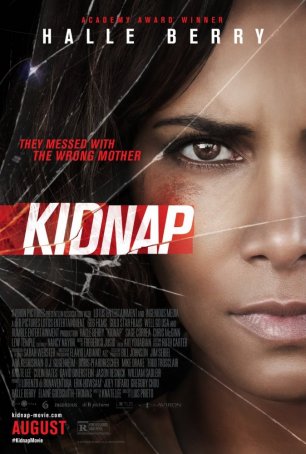 The only way "Kidnap" could possibly work is if the viewer isn't paying attention.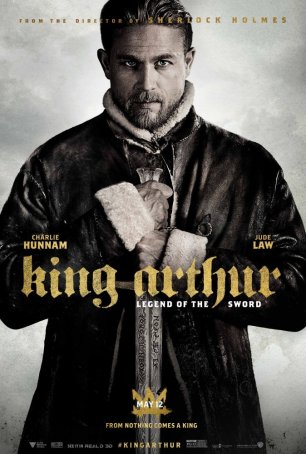 This is the Origin of King Arthur According to Guy Ritchie and, if nothing else, it's kinetic and attention-grabbing.